CVS Pharmacy to offer in-store mental health services at select locations
San Antonio, Texas – CVS Pharmacy will soon offer mental health counseling and services through its MinuteClinic in select states to make therapy more accessible.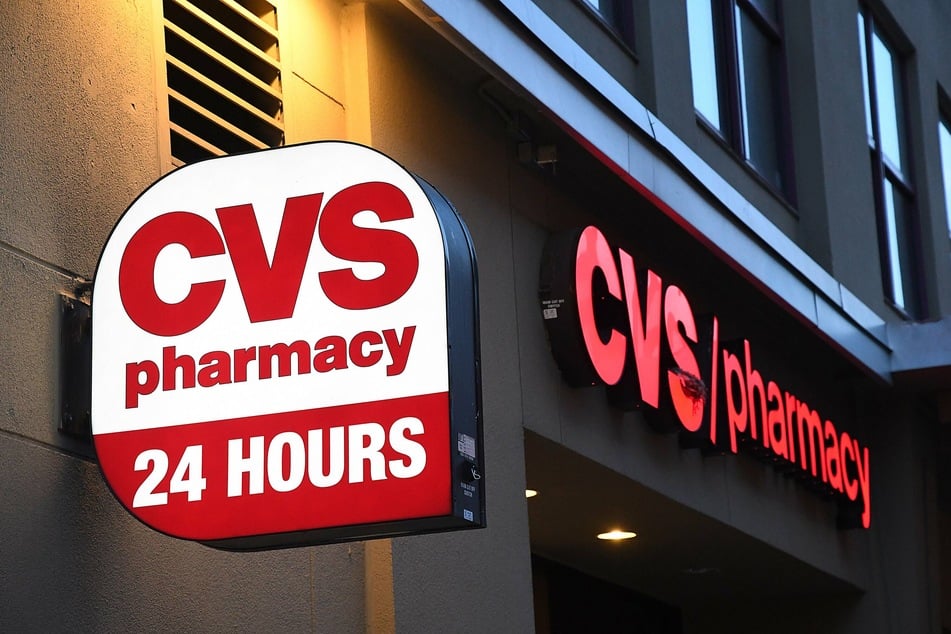 The global pandemic has taken a serious toll on people's wellbeing. Yet, so many lack access to mental health services due to insurance issues and financial concerns.
CVS saw this need and decided to do something about it. The corporation kicked off its new initiative in HealthHUB store locations in the Houston, Texas area.
"As of late February 2021, roughly 3-in-10 Houston adults reported feeling anxious or on edge for more than half the days in an average week," according to a representative quoted by Fox News.
The initial trial run at select stores in Houston was so successful, CVS announced the expansion of their services to different cities in Texas, and varying locations in New Jersey, Pennsylvania, and Florida.
Isolation and fear during the Covid-19 pandemic has had a powerful effect on people's mental wellbeing. More insurance plans are beginning to cover mental health counseling services, but working through the red tape within different plans can make the process unbearable.
Ashley Karpinski, CVS director of behavioral health strategy and innovation, said the process of finding care can be a "significant struggle for individuals, families and even providers trying to navigate the traditional mental health care system."
Locations offering these services will be equipped with trained social workers on-site that can give mental health assessments, offer talk therapy, give referrals, and create individual health plans for patients.
Those seeking care can either come into a participating location or schedule a virtual appointment with a professional.
Cover photo: IMAGO / Dean Pictures