Former drug addict reveals her incredible journey towards recovery
New Jersey - Madison McManus was just 15 when she became addicted to heroin. Five years later, she ended up homeless. But after years of battling her demons, the now 28-year-old has become a completely different person.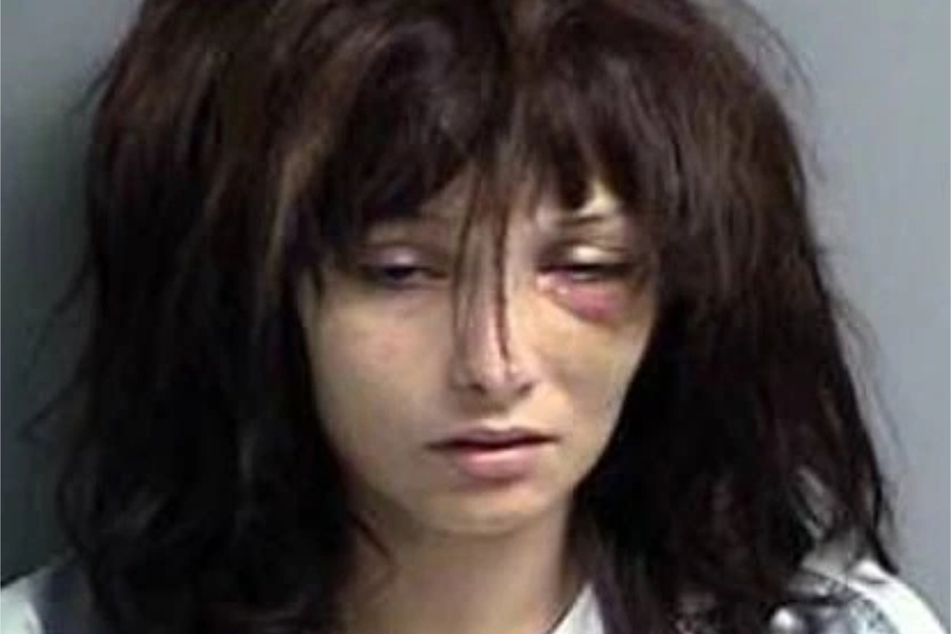 Madison McManus from New Jersey first came in contact with hard drugs at a frighteningly young age after her boyfriend at the time introduced her to them.
"When I was just 15 years old I started using crack and heroin," McManus told the Daily Mail.
She was first admitted to rehab the same year, hurting her family and everyone around her, she explained. What followed were years of sadness and struggle.
"I lived a life full of misery and prayed every time that I slept to please not wake up. I thought for a long time that I would never get out of there," she said about her lowest point.
She became pregnant with a daughter at 18. "When I was 18, I had nine months sober while I was pregnant with my daughter, who is now nine. Until now, that was my longest time not using," McManus revealed.
But she was later forced to give her daughter into custody because of her addiction and because she didn't have a permanent residence: "I dropped out of school, I signed away temporary custody of my daughter, I just couldn't stop using. I had no family in my life at this point, no friends, no soul, I was alone."
After six years on the streets, she hit rock bottom and decided to take back control over her life.
Madison McManus fights for custody of her daughter (10)
She pinpointed July 18, 2018 – the last time she used drugs – as her lowest point.
She was arrested on drug charges, with warrants she never took care of, and cried, pleading to God to "please get me out of here."
"I had no idea at this point how, I just knew I didn't want to use anymore. I went to a 30-day program in south Jersey, then wanted to continue treatment and went to a halfway house for four months," McManus recalled.
Joining an Alcoholics Anonymous helped her in beating her addiction for good. She has now been clean for nearly three years, and her family has been there to support her on the road to recovery from the very day she made that decision. They also encourage her as she tries to win back her daughter.
"I wouldn't ask for anything else in my life besides keeping the positivity that I have and the hope I have to keep growing every day, and continuing to give it away to others," she said about her recovery.
Now the young mother is fighting every day to get the custody of her daughter back.
McManus also hopes to set an example for people who are struggling with addiction in showing them there is a way out.
"Grab on and don't let go. This life is short, it's meant to live, not to exist stuck in a disease that has you feeling empty. Just keep fighting, this new way of life is beautiful," she said in a hopeful message.
Cover photo: Vernon County Police; facebook.com/madison.mcmanus.731