Global AIDS fight faltering as some regions see cases climb
Montreal, Canada - The fight against AIDS is stalling worldwide, even regressing in some regions, as the available resources decline and then fail to reach those in greatest need, according to a United Nation report released on Wednesday.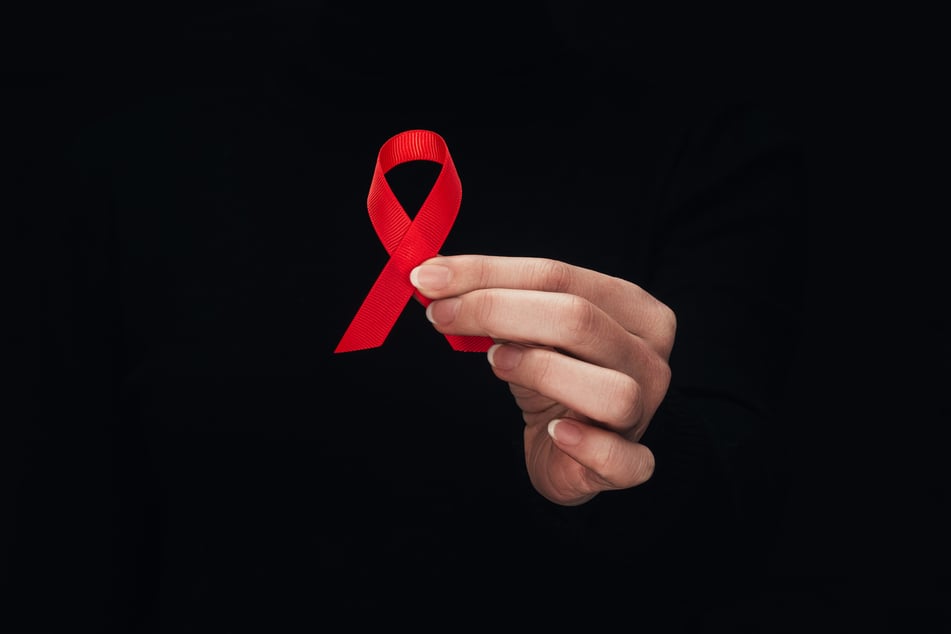 Around the world, some 1.5 million people were newly infected with HIV last year, according to a report titled In Danger by the Joint United Nations Programme on HIV/AIDS (UNAIDS).
This means that the number of new infections globally fell compared to the previous year, but only by 3.6% – the lowest number since 2016.
In some regions where the number of new infections had previously fallen, they were now rising again and "putting millions of people in grave danger."
In Eastern Europe, parts of Asia, Latin America, the Middle East, and North Africa, among others, the number of annual new infections has increased over several years.
There has been a decline in infections in west and central Africa, as well as in the Caribbean. In eastern and southern Africa, progress was flat.
The number of new infections has been particularly high among adolescent girls and young women, the report said. Every two minutes in 2021, there was a new infection in this group, the data showed.
Wealth, gender, and racial inequities hinder treatment
In total, more than 38 million people worldwide are now living with HIV, the virus that causes AIDS. About 650,000 people died from AIDS-related causes last year.
Wealth, gender, and racial inequities within and among countries were cited as hindering progress in prevention and treatment.
Data have shown increasing risk of infections for some vulnerable groups globally, like men who have sex with men, sex workers, and transgender women.
In the UK and the US, declines in new HIV diagnoses have been greater among white populations than among Black people.
"These data show the global AIDS response in severe danger. If we are not making rapid progress then we are losing ground, as the pandemic thrives amidst Covid-19, mass displacement, and other crises. Let us remember the millions of preventable deaths we are trying to stop," said UNAIDS Executive Director Winnie Byanyima in a statement.
The report was released ahead of the 24th International AIDS Conference in Montreal, Canada, which starts on Friday. Thousands of experts and interested parties will discuss, online and in-person, strategies to fight the epidemic.
First staged in 1985, the conference is considered the world's largest scientific meeting on the subject of AIDS.
Cover photo: 123RF/lightfieldstudios