Beat the winter blues with these five unexpected tips
With the holidays gone and winter stretching on, the winter blues can be hard to shake, but you can give your mental health a boost with these five unexpected tips.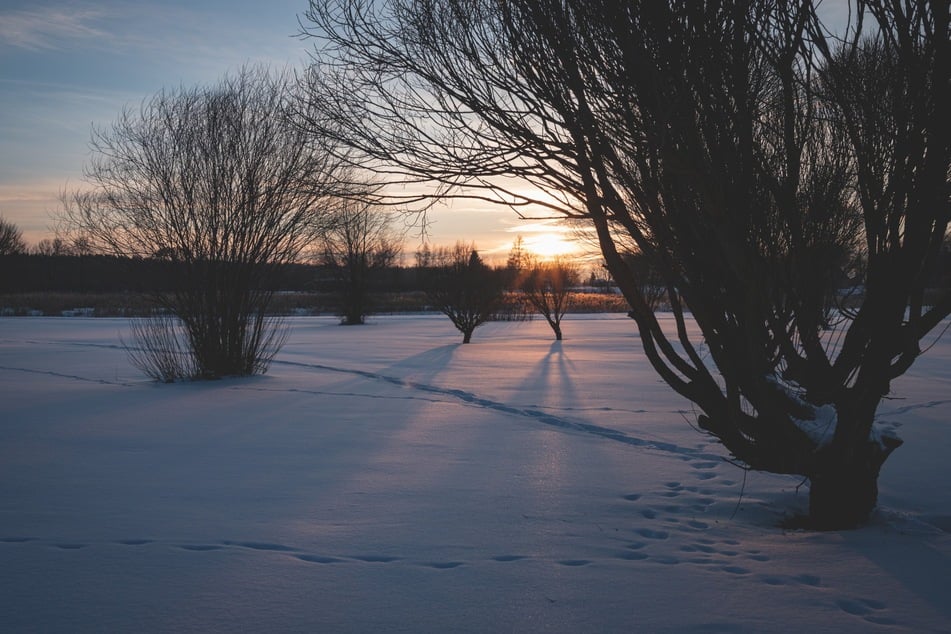 When the days are short, dark, and cold, people's moods can mirror the winter landscape and become cloudy and gray.
Lots of people suffer from the winter blues.
They are considered a milder version of seasonal affective disorder (SAD, for short), which experts say affects one in 20 US adults, per NPR. People with SAD may feel depressed, oversleep, overeat, and be uninterested in doing things they used to care about, which is why it's also known as winter depression.
People with winter blues don't have as extreme of a reaction and say they feel like a slower, sadder, sleepier version of themselves.
One of the most powerful ways to beat back the bad moods of the season is to relax and de-stress.
Here are five suggestions for ways to beat the winter blues this season.
Beat the winter blues with cute animal clips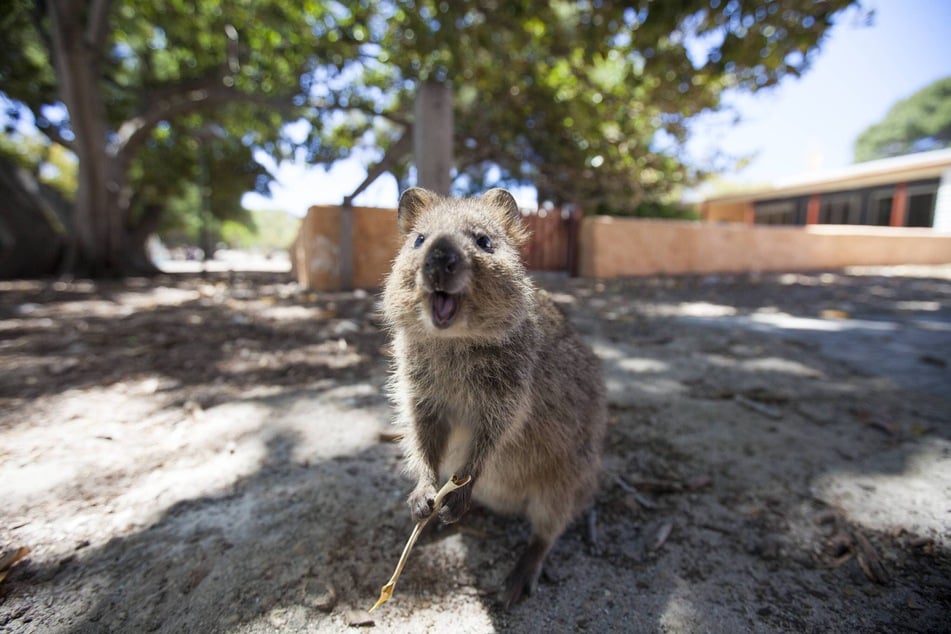 Intentionally sitting down to watch cute animal clips might sound like a silly thing to do, but it may be just what you need to beat the winter blues.
A 2020 study from the University of Leeds found that watching adorable animal clips is good for you.
Watching just 30 minutes worth of cute animal bits significantly reduced the study participants' anxiety, boosted their mood, and reduced their stress level.
But that's not all: watching animal montages also had a positive effect on participants' heart rates and blood pressure.
So go check out some viral vids of cats, dogs, and other cute critters, like quokkas, which are sometimes referred to as the happiest animals in the world.
Beat the winter blues with good tunes
Multiple studies have linked listening to happy tunes with an improved mood. If you're dragging or feeling sad and sluggish, you could try putting on a song that gets you grooving.
You get bonus points if you get up and dance to that fun song because moving your body is a known de-stressor.
You could even try to learn a viral TikTok dance!
Beat the winter blues by looking into the flames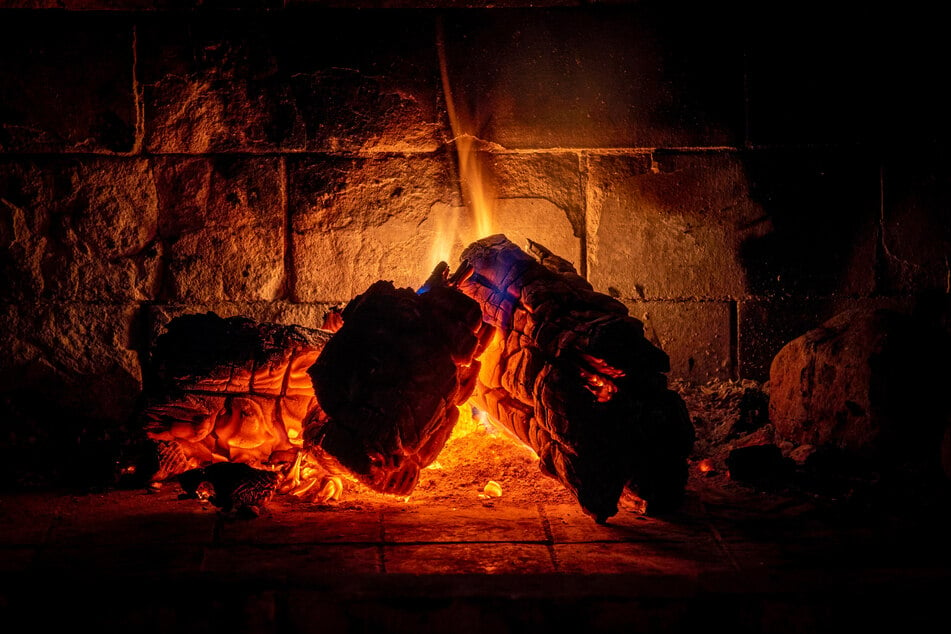 One of the most effective ways to beat the blues is to reduce stress generally.
A 2014 study from the University of Alabama found that watching a fire does exactly that.
Watching a fire simulation with the sound of crackling and burning wood relaxed participants, reduced their blood pressure, and increased their sociability.
Winter is the perfect time for a warm fire. Why not make your hearth a little happier and boost your mood by staring at the warm glow of the flames?
If you opt to watch a video of a fire, just make sure the sound is on and you're watching the fire the right side up.
As Huffington Post reported, researchers found that when participants watched the fire without the nice crackles or the wrong way around, it didn't have the same positive effect. In fact, their blood pressure rose.
Beat the winter blues by embracing winter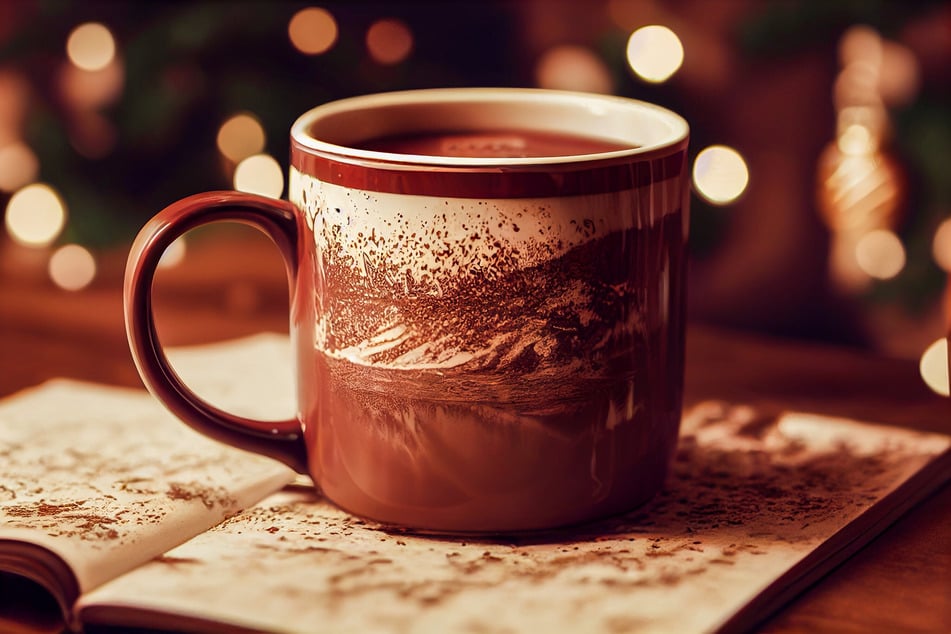 Switching up your perspective always has power. So why not try finding and embracing the beauty of winter and those hobbies that are better in this chilly season?
For example, drinking hot chocolate when it's sweltering is no fun. Plus, foods high in antioxidants, like chocolate, are said to have mood-lifting effects.
Try sitting down and thinking of things that you can only do in winter weather or that are just a lot better, like sledding, walking in the snow, or knitting a big chunky sweater.
If you embrace the season instead of fighting it, you might find it's easier to cope with.
Beat the winter blues with a walk
Everyone knows moving your body can make you feel a bit better, regardless of the weather.
You could follow the example of a TikTok sensation and foraging educator, Alexis Nicole, and go for what she calls a mental health mosey. It's a short walk around the block where you focus on sighting at least ten things.
You'll be surprised what you can discover outdoors even when it's cold outside. Just don't forget your sweater!
The winter blues can be a real mood killer. But by watching cute critters, listening to good tunes, looking into the fire, embracing winter, and going for walks, you may be able to bring a little more light and joy into these dark winter days.
If you or someone you know needs help or is struggling with a mental health crisis or emotional distress, please call the Mental Health Hotline at 1-866-903-3787 for free and confidential support.
You can also text "HOME" to 741741 from anywhere in the US, anytime for the Crisis Text Line and access to live, trained crisis counselors.
Cover photo: 123rf/neils666