Health agencies warn against harmful supplement that promises Kardashian curves
United Kingdom – The British National Health Service has advised the head of Instagram to stop influencers from promoting a drug that's said to give people curves like Kim Kardashian.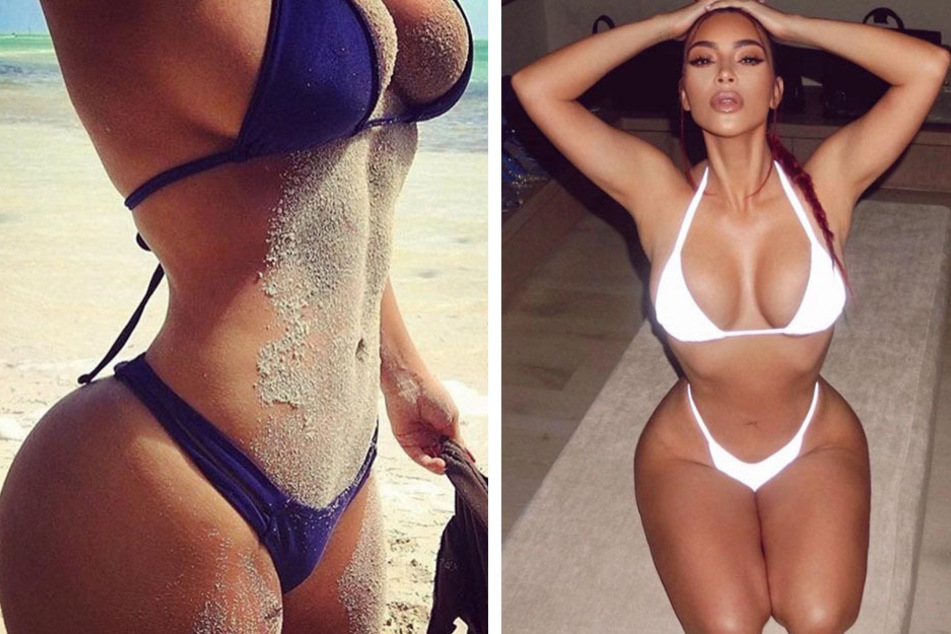 A controversial drug called Apetamin is being marketed as a supplement to help consumers mold their bodies like the Kardashians, but the NHS claims it has serious and life-altering side effects.
The drug, which leads to weight gain, is currently banned in the United Kingdom due to lack of testing by the producer to clear it as safe for human consumption.
Yet, it's still available for purchase online, and Instagram influencers and Apetamin producers have taken full advantage of the money grab in exchange for promotion of the syrup-like supplement.
According to BBC, an Instagram representative said the sales of non-medical drugs was "strictly against our policies," and that they had removed thousands of accounts promoting Apetamin.
NHS leaders didn't find this to be true in their research, and stated there had been no change on Instagram's side.
There are too many problems to count when it comes to claiming that medication or supplements can lead to physiques like Kardashians', who at the very least spent thousands of hours in the gym – and possibly even more money on cosmetic procedures.
The Kardashians versus reality
Apetamin presenting itself to millions across the world as a magic supplement could have serious repercussions both mentally and physically.
According to the NHS, the weight-gaining syrup can lead to liver failure, jaundice, and excessive weight gain in undesirable areas.
Given that most supplements are promoting weight loss, it might seem odd that one causing weight gain would be sold as a way to create an hourglass figure Unlike Kim or Khloé Kardashian, Apetamin doesn't give you control of where you'll gain weight.
Different Apetamin brands advertise their products on social media through before and after pictures of customers showing off their body transformations. Most show jaw-dropping before-and-after photos and attribute the incredible gains to the syrup, rather than the probably very demanding workout.
Anything that lacks the testing and approval by either the Food and Drug Administration in the US or The Medicines and Healthcare products Regulatory Agency in the UK should be taken with caution.
There is no such thing as a miracle drug that will transform your body – no matter what any influencer with a banging body says.
Cover photo: screenshot/Instagram/apetaminvitamin/kimkardashian