#Influenced: TikTok buys that aren't worth your money
Admit it: we've all been #influenced to buy a product while scrolling through TikTok. Whether it's makeup, a household gadget, or some other "life-saving" item, everyone's been been a part of the influencer culture in one way or another. Some products pan out, but more often than not, they're a total letdown. TAG24 rounded up four of the worst trendy buys on TikTok that you'd be better off avoiding like the plague.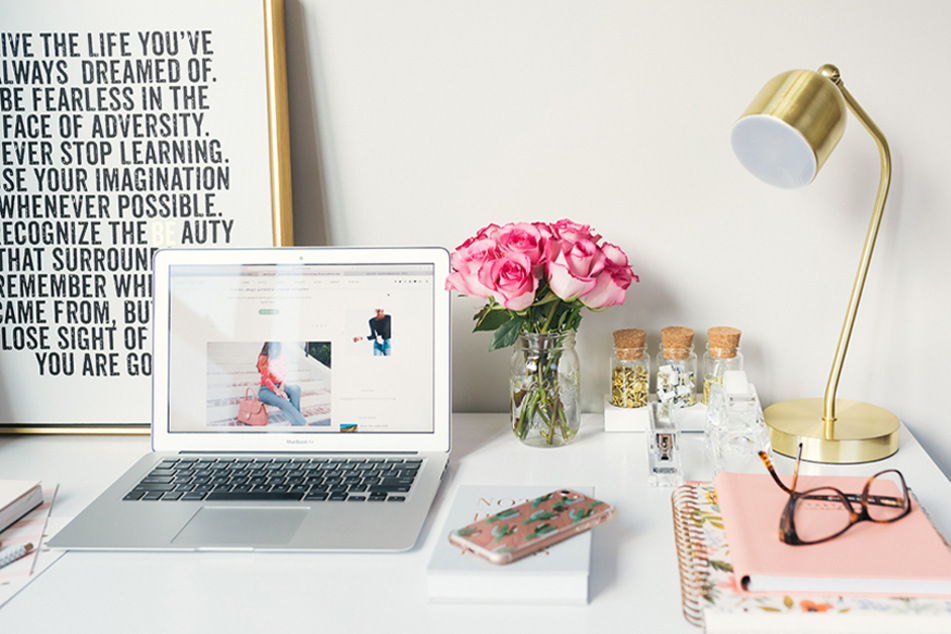 Sure, we can all find some pleasure in the "TikTok versus reality" unboxing reveal videos where content creators go through what they thought they were ordering, versus what they actually received.
But it's safe to say we'd probably rather witness someone else's #influenced pain than experience the letdown ourselves.
With so many products getting forced in our faces by influencers putting on Oscar-worthy performances for their own profit, it can be hard to decipher the legitimacy of any item being peddled on social media.
While there are tons of products being marketed in every corner of TikTok, here are four trendy buys that we simply cannot justify.
Four trendy TikTok buys to avoid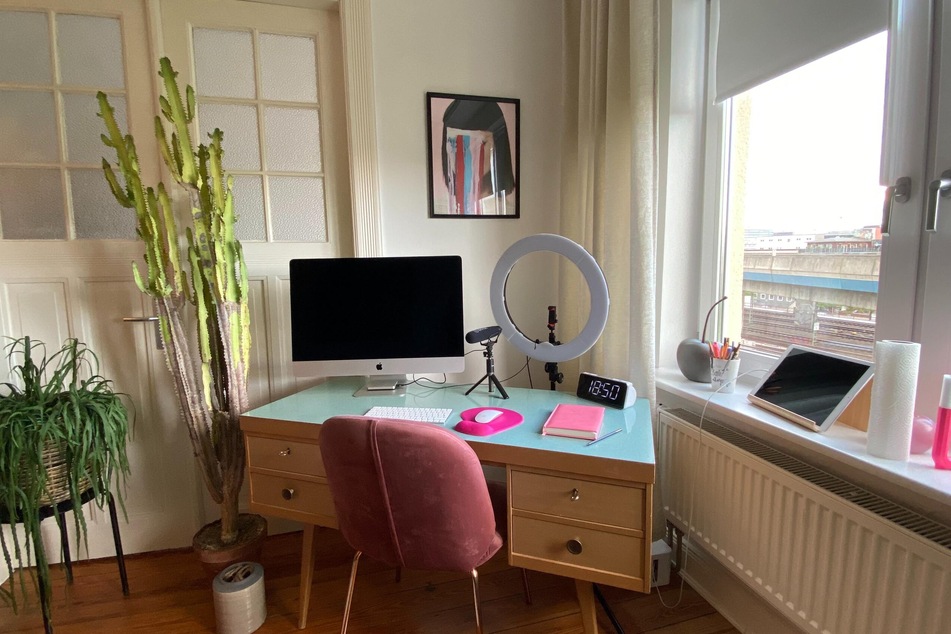 1. Table-top mini vacuum cleaner
The mini table-top vacuum cleaner is one of those things that might seem adorable, cute, and trendy (because it is) when it comes across your "For You" feed, but just ask yourself: how functional is this really? Sure, that one "restock girl" on ASMR TikTok probably makes it look super cool in her home office, but this is when we'd like to remind you that TikTok isn't real life, and she's probably making money off #influencing you to waste your money on another plastic gadget without much use.


2. Essence Lash Princess mascara
As someone who was personally #influenced by this one, let me save you the money and high hopes by saying Lash Princess mascara by Essence simply ain't it. If you want your lashes to clump together in a way that manages to get worse with each swipe, this stuff is for you. If you actually want your lashes to look good – we recommend literally anything else. L'Oréal's Telescopic mascara is a drug store buy that's never let me down.


3. Desktop light-up sound visualizers
We get it: these sound-triggered desktop lights are visually pleasing and might lead you to get some work done by creating the "right" vibe that inspires productivity at your in-home work or study space. Yet, the likelihood that these wouldn't drive you crazy in a matter of weeks is low, leaving you with plastic clutter you can't do much else with besides learning one valuable lesson: things often look much cooler on the internet than IRL.


This vac-broom is exactly what is sounds like: a broom that can also vacuum. Oh, wow! A two-in-one cleaning tool! Before you get fooled by something that's not as genius as your #influenced brain might think, let's break this one down. Sure, using dust pans can be annoying, and this product clearly aims to solve the minor predicament they create.
However, this is essentially a crappier version of a low-budget vacuum that still leaves crumbs behind. So you might as well spend your money on something that will actually clean your floors. You know, like an actual vacuum.
At the end of the day, it's your money to spend how you wish. Just make sure you're not getting totally #influenced before your purchase becomes the latest "TikTok versus reality" trend.
Cover photo: Unsplash/@arnelhasanovic