British woman reveals how she is having the "best sex of her life" at the age of 56
London, UK - Shakti Sundari is 56 years old and currently claims to be having the "best sex of her life" with a man 20 years younger.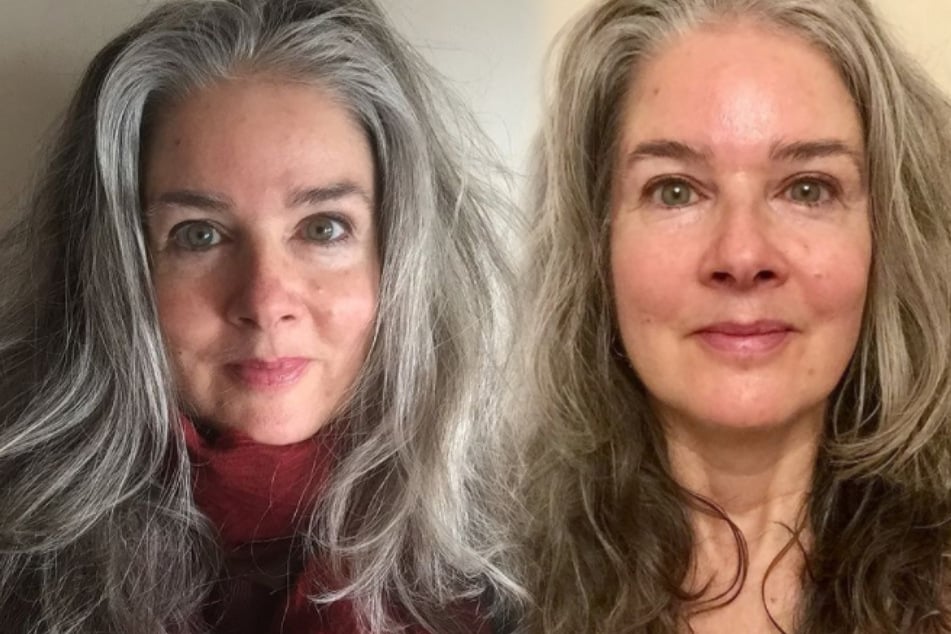 The yoga teacher shared the intimate details with The Sun.
"I was a virgin until I was 21, got married at 24 and the sex was so boring. I remember thinking: 'This can't be all there is,'" Sundari said.
When her marriage fell apart after four years, the now 56-year-old met a younger man who taught her how to have really good sex.
"After my four-year marriage ended, I met a younger lover who introduced me to amazing sex, which blew my mind. He understood how to please a woman and led the way with exploration."
When she was 35, Sundari remarried, saying, "we had a great sex life." But after the difficult birth of her first child, the Londoner-by-choice found sex increasingly painful, which spelled the end of her second marriage.
But the experience taught her one thing: Sundari is strongly attracted to significantly younger men.
"Younger men are more of a match for my energy and stamina. I've been going through the menopause for two years, but that hasn't affected my sex drive at all," she reported proudly.
Sundari wants women to know their sex life is not over after 50
Currently, the 56-year-old is sleeping with a man 20 years younger. The two are intimate with each other up to three times a day, the esoteric revealed.
Sundari has gone public with her story for a very specific reason: the yoga queen wants to teach women in their 50s and above that their sex lives don't have to decline or grow boring.
"Women in their fifties shouldn't feel that their sex life is over. Mine keeps getting better," she said confidently.
Sundari believes that the secret to mind-blowing sex for women is feeling confident in your own skin and choosing partners who share similar values.
Cover photo: Screenshot/Instagram/shaktisundari