Fall in love with these charming autumn date ideas!
Check out these adorable fall date ideas that are easy and fun for any couple!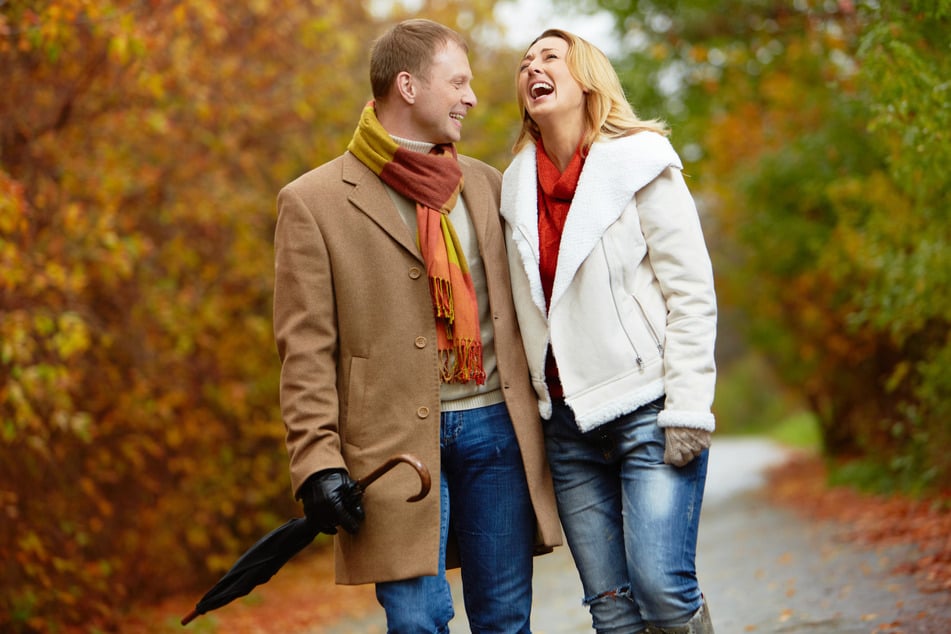 Just because the temperatures have dropped doesn't mean that the fun has to stop.

Fall is more than just layers, boots, pumpkin-flavored coffee, and Instagram photo ops with your besties.

Autumn can be a romantic season for couples, too.
What's sweeter than a festive picnic by the water with your loved one or apple picking on a crisp fall day?
For those looking for some inspiration this season, check out these enchanting date ideas that are perfect for fall.
Apple Picking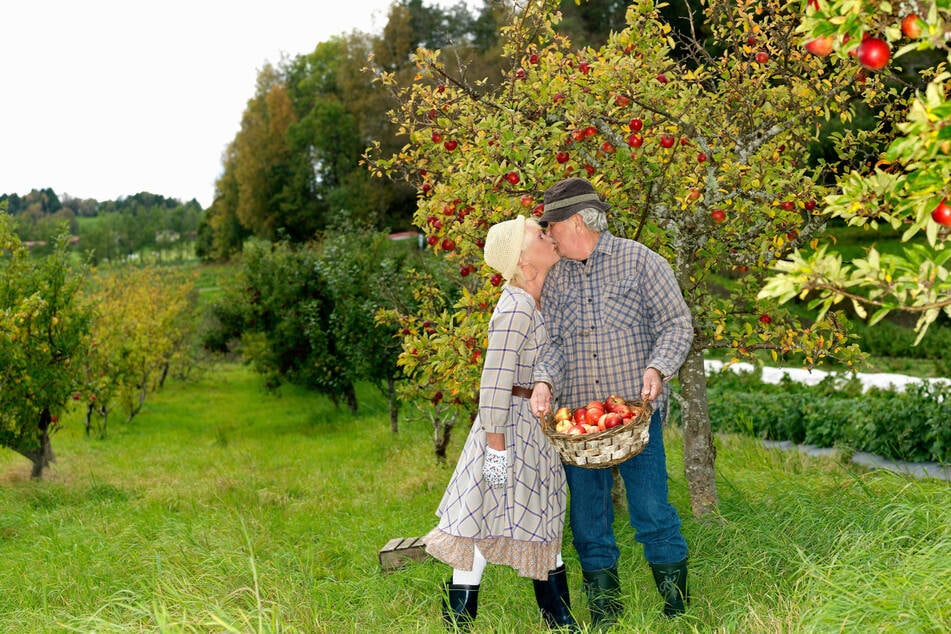 Autumn is all about the apples!
Apple pie, apple strudel, need we say more?
Why not get a jump on all the baking fun with a delightful day date picking your own juicy, ripe apples?
Not only will couples get romantic scenery that is perfect for Instagram snaps, but leaving with a bushel of fresh apples is a win, win.
Even if the date does turn sour.
Wine Tasting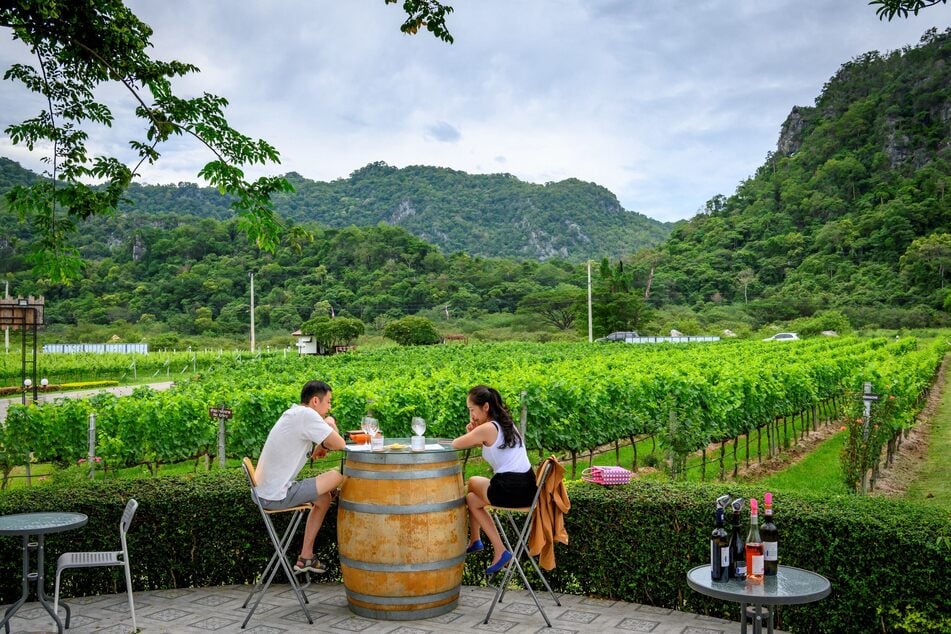 Wine is always a good idea! Especially when everyone's favorite alcoholic refresher is sipped against a picturesque background.
With a plethora of vineyards to visit in the US, wine tasting has now become a hot commodity for day dates, too.
When it comes to romance, there's nothing more charming than canoodling with your cutie by a fire pit while sipping an array of delicious seasonal wines.
Drink and clink up!
Haunted Houses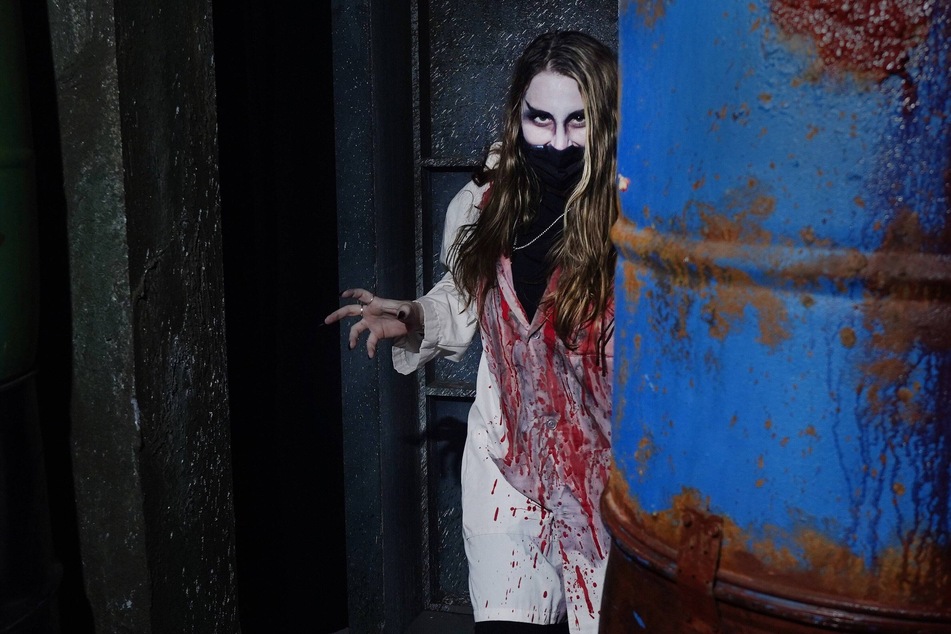 For the Halloween lovers whose significant others are also into spooky season, look no further. Haunted houses are all about the scares, but it can also be an inventive and fun date night.
Let's be honest: Having your boo by your side when a creepy clown pops out or an insane bloody doctor chases innocent attendees with a fake chainsaw is probably a good choice. It's also the perfect opportunity to grab onto your date for protection.
Plus, there's usually fall-themed beverages and food available at most spooky attractions that can add to the fun.
A good old-fashioned Fall picnic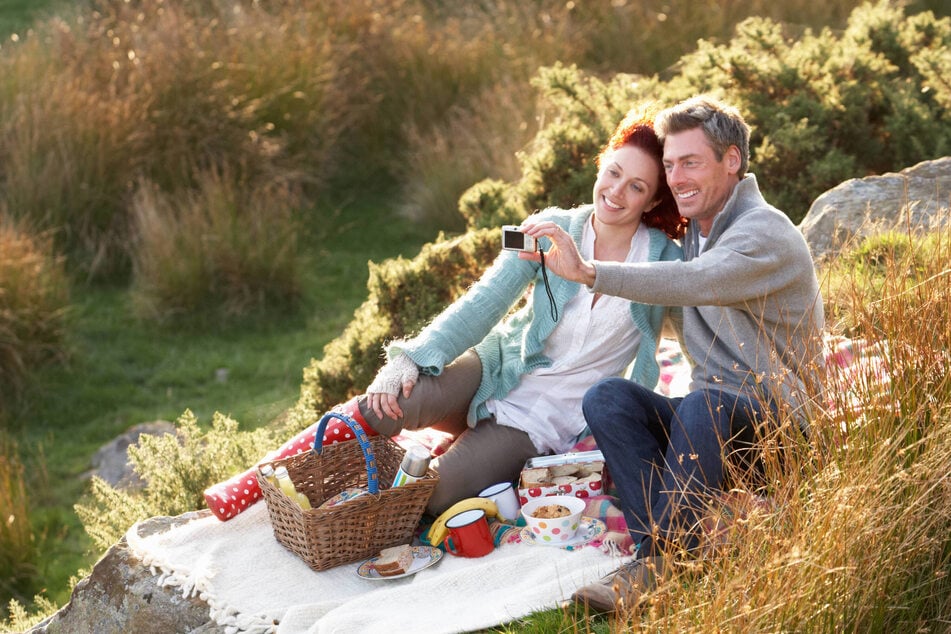 Nothing can beat a good 'ol fashioned and always idyllic fall picnic.
A blanket spread allows you to customize your options to whatever you and your date like best. And not only that, it's an affordable option for those looking to save a few coins - Christmas is just right around the corner, after all.
Plus, it gives ample opportunity for sitting back to enjoy the fall foliage – and each other. We're talking cuddling time galore.
Bonus: A fall picnic can literally happen at any park or area that's filled with colorful trees. And indulging in at least one classic outdoor picnic, or meal, is the quintessential way to enjoy the scenery.
Make this autumn one to remember with your boo with these delightful and swoon-worthy outings!
Cover photo: IMAGO / Panthermedia