Flirting with the rich and famous: The rise of dating app Raya
Los Angeles, California – Raya, a dating app for celebs and influencers, has been making waves in pop culture. Still, many don't know what the app really is, how it works, and why the elite – and a select few average Joes – flock to it for flirty and sexual exchanges.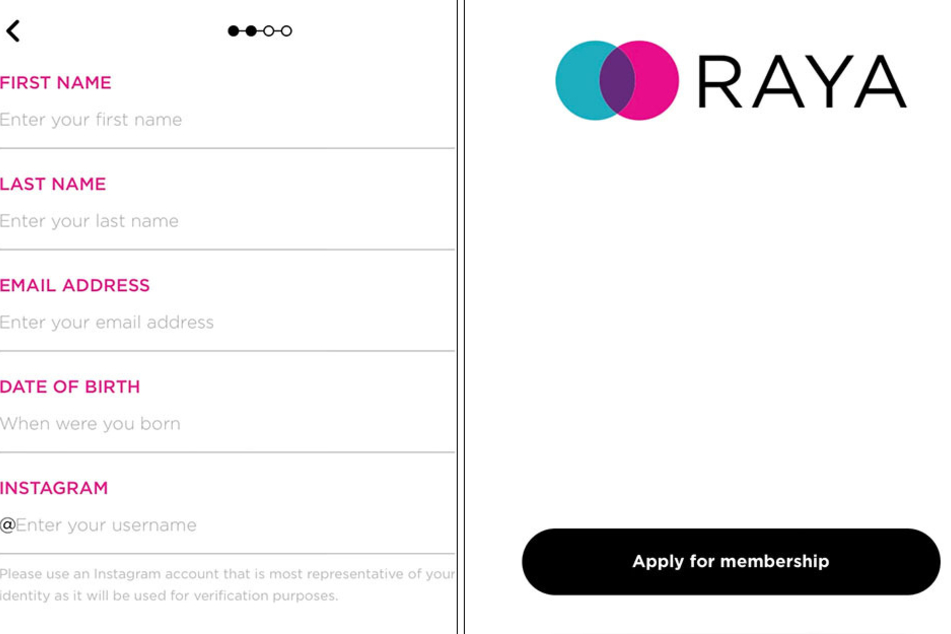 In a world of constant connectivity, it's no surprise that engineers and tech wizards continue to develop apps to promote human connection in some way.
That's what Raya, a prestigious, membership-based social media app that encourages high profile connections, set out to do.
Founded in 2015, the app requires a registration and approval process that sees 8% of applicants being accepted. Your chances of getting on the app are high if you're an A-list-to-C-list celebrity, or even an influencer of sorts.
Lately, regular people have been outing celebrities they matched with or met on the app – like Ben Affleck (48) and Matthew Perry (51) – something strictly against Raya's privacy policy.
The allowance of everyday people on the app begs the question of how they even got accepted onto the platform in the first place.
The secret passage into Raya
One way to up your chances of acceptance is through a referral or invitation from a current member. Those without a referral can still apply, but with a 92% rejection rate, the odds are stacked against average folk.
According to Raya's website, the acceptance process is based on "algorithmic values and input from hundreds of committee members spread throughout the world."
Like any membership, Raya also requires monthly payments to gain access to the app's database of users. The Apple App Store says Raya subscriptions are offered on a one, six, or 12-month auto-renewing basis.
Though there are no sure-fire ways to get accepted if you're not a celebrity or influencer, there are several sound suggestions to improve your chances.
NYLON reported that having an attractive, "cool", and creative career can help applicants stand out. Having a large Instagram following doesn't hurt, either.
A one-stop-shop for the opportunistic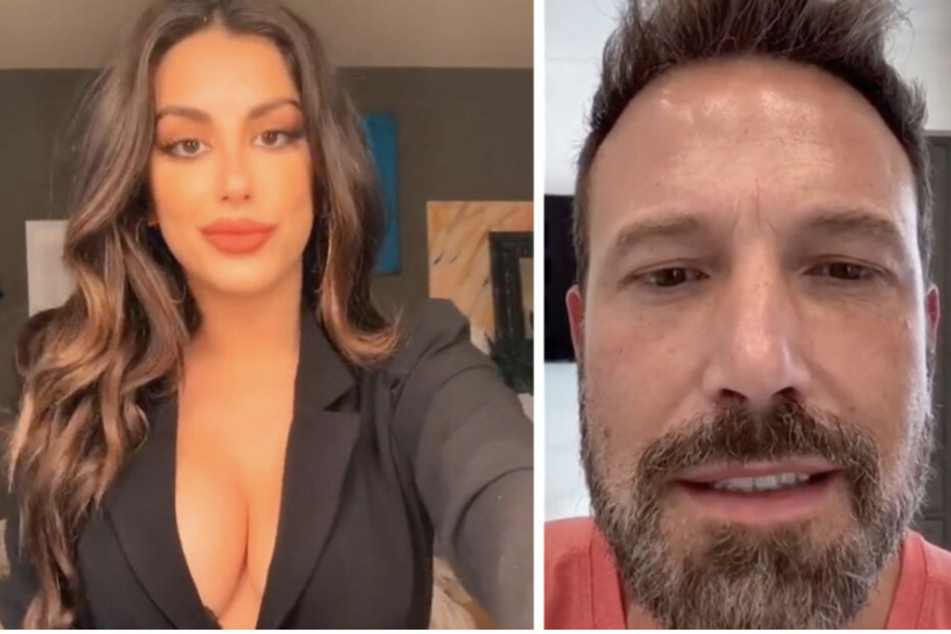 Above all, it seems that simply being deemed "hot" can catapult chances for access to the networking app.
Raya can be used as a hook-up or dating platform, but its website continues to market it as an expansive networking platform that can be used to connect with talent agents or potential business partners – allowing users to meet "someone who can change a life."
Whether that someone is a fling, a future business partner, or a person's true love is completely up to the user.
Cover photo: Collage: Screenshot/Raya App (2)