Ben Affleck is feeling the sting of modern-day rejection
Los Angeles, California – An up-and-coming female actor unmatched Ben Affleck on a dating site after assuming the account was fake – until the star slid into her DMs.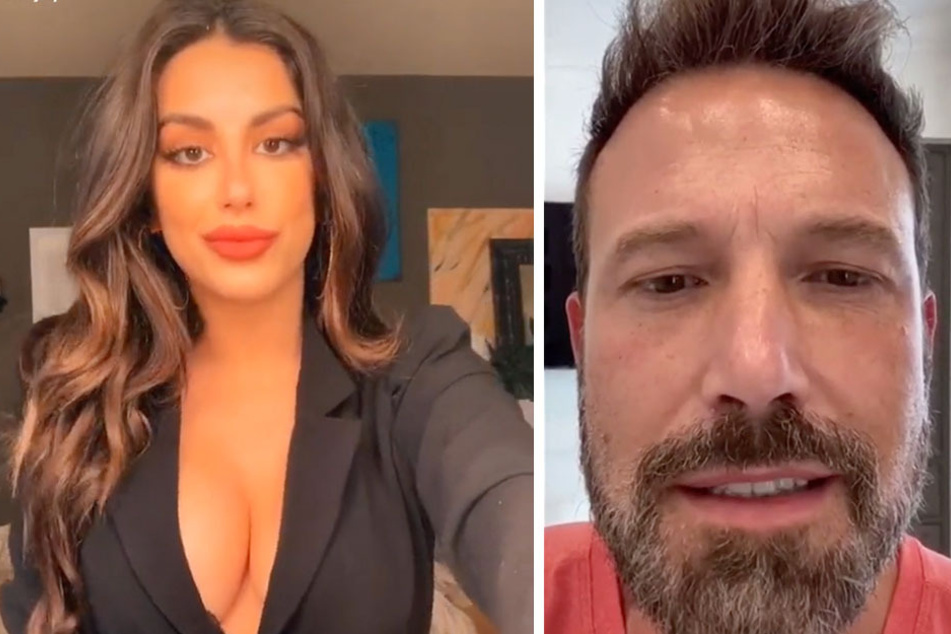 The 48-year-old actor has been firing up the romance rumor mill after spending time with his ex Jennifer Lopez (51) over the weekend, but the drama doesn't end there.
On Tuesday, up-and-coming actor and author Nivine Jay posted a video on TikTok apologizing to Affleck for allegedly unmatching with him on the prestigious dating and networking app Raya, a hotbed for celebrities looking for short-lived and long-term love.
The video was set to the trending tune of Gia Giudice, the daughter of Teresa Giudice on the third season of The Real Housewives of New Jersey.
Nivine looks regretfully into the camera as the on-screen text reads, "Thinking of that time I matched with Ben Affleck on Raya and thought it was fake so I unmatched him."
As it turned out, the profile was indeed that of the famous actor himself. Apparently he took notice of Nivine's unmatching and slid into her DMs for an awkward confrontation.
Knowing that a basic DM full of text wasn't going to prove his legitimacy, Affleck opted for a video message asking Nivine why she unmatched with him, stating that he was, in fact, himself.
"Nivine–why did you unmatch me? It's me," Affleck said in the message with a smug grin across his face.
Affleck is keeping fans on their toes with his romantic woes and awkward flirty encounters.
Cover photo: Screenshot/TikTok/nivinejay