Illinois woman ditches her fiancé and gets knocked up by his dad!
Rockford, Illinois – Young love dies hard – unless you level up and move on to another generation!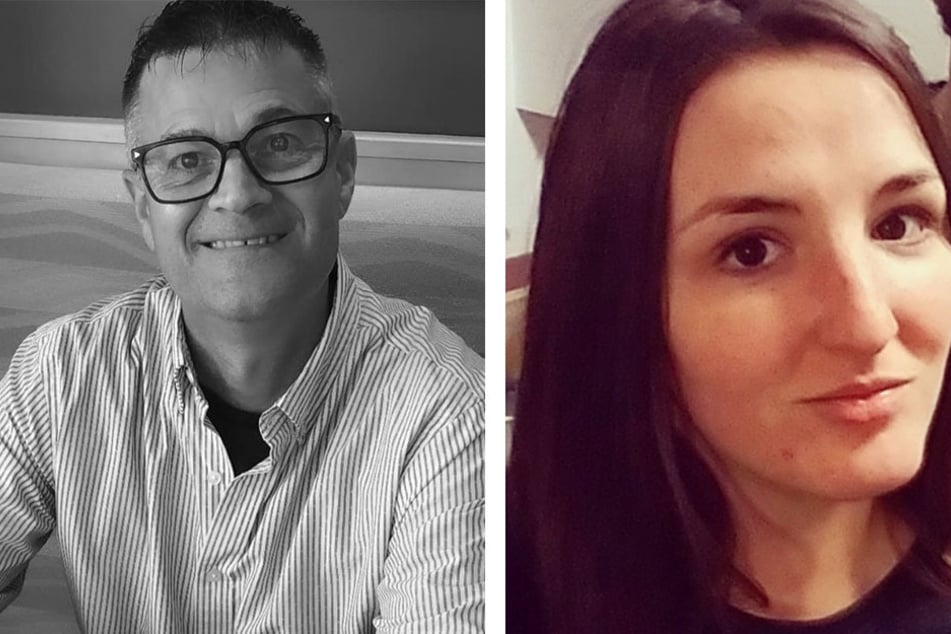 That's exactly what Mackenzie Yocum did after being caught having a love affair with her fiancé's father.

Dissatisfied with her relationship, the 25-year-old leaned on her future father-in-law Jeff Scholl's shoulders for comfort. The 61-year-old had his own relationship troubles at the times and was in the middle of a divorce.
After one year of an emotionally-charged affair – and six months of a physical one – the secret lovers were found out and the wedding was called off.
This type of news is heavy enough to break any family bond, and this was no exception. Yocum told the Daily Mail that her former fiancé hasn't spoken with her or his father since the pair's romance came to light.
Scholl's ex-wife and one of his daughters won't have anything to do with the pair, either.
Though deeply affected by this, Yocum and Scholl have found comfort in each other, and are building their own family: their son Wyatt is now five month old.
The couple still isn't certain how others found out about them, or who the whistleblower was.

When the time came to face the music and come clean about her forbidden love, Yocum ended everything abruptly and just left town.
"He never actually confronted us about our relationship. He just ended his relationship with me," she told the Daily Mail.
"He said our relationship wasn't going anywhere and neither of us were happy. He didn't even seem angry, he wasn't having a tantrum or anything," Yocum continued.
From chaos to a bright future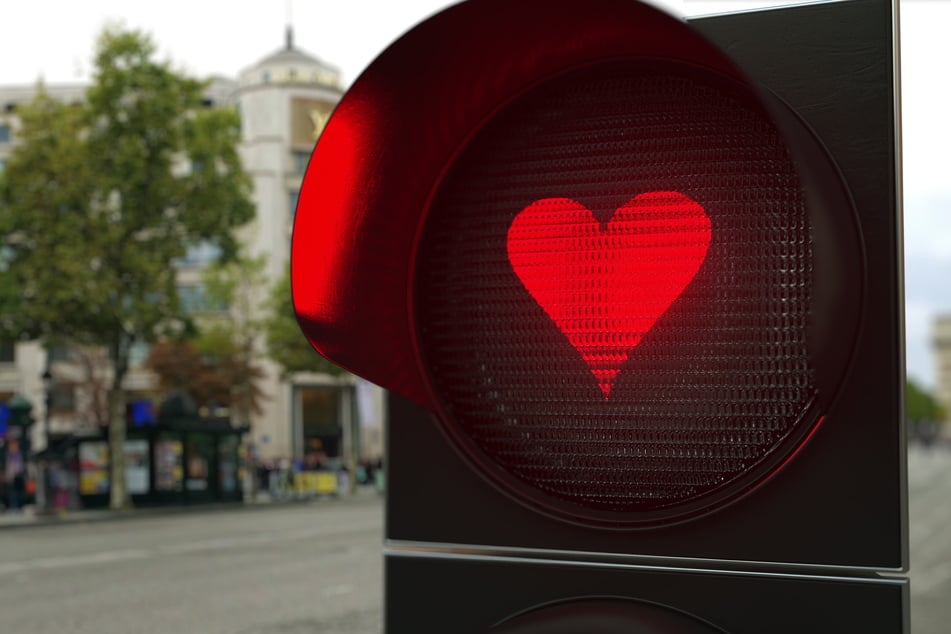 Despite his unusually calm demeanor, her ex made it clear he didn't want anything to do with his former high school sweetheart or his father. Both found themselves ghosted.
Despite all this turmoil, Scholl is looking forward to a long future with Yocum. It's been three years of bliss, fulfillment, and joy for the couple and their infant son, despite the utter chaos and pain their relationship initially caused.
"I just want my ex and his mother to know that I am sorry for what happened, and I do feel bad", Yocum confessed.

Regrets and well-wishes seldom heal the pain from the past, but it's something the pair desperately hopes will happen.
Cover photo: screenshot/Facebook/jeffscholl/Twitter/Mackenzie_Yocum