Is Vanessa Hudgens engaged to Cole Tucker?
Los Angeles, California - According to the rumor mill, Spring Breakers star Vanessa Hudgens and her MLB boo Cole Tucker are engaged, but is it true?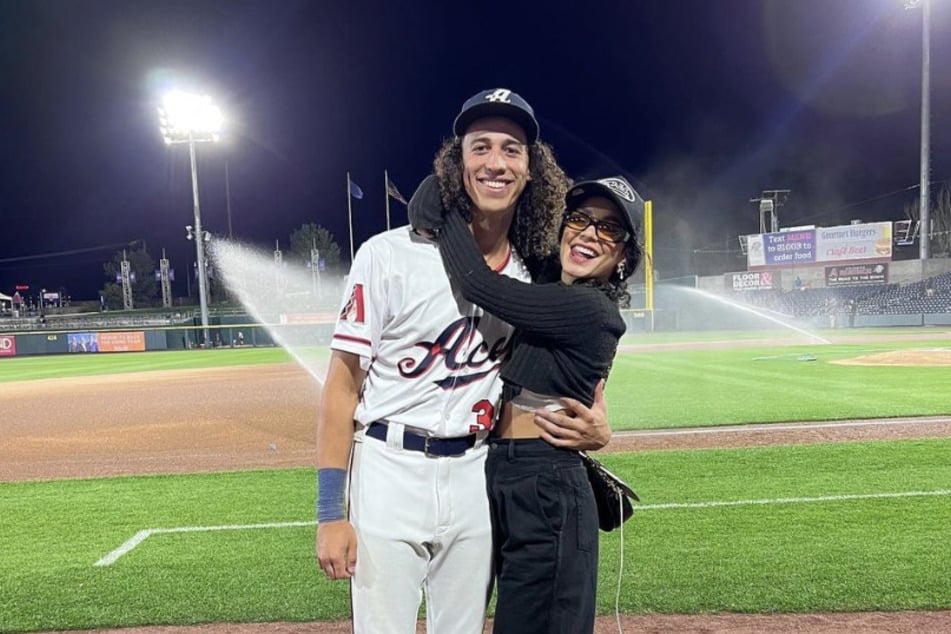 Word on the street is that Vanessa has agreed to a forever with Cole, as TMZ reported that she and the pro baseball player are engaged.
Per an anonymous source, Cole apparently popped the question near the end of 2022. However, neither the actor nor the professional athlete have publicly confirmed the joyous news. Of course, this could also mean they simply wanted to enjoy the newly engaged bliss in peace.
But now that the cat's potentially out of the bag, perhaps the High School Musical star will be forthcoming about her alleged engagement news and show off some sparkly bling on a certain finger.
After all, the pair did take a trip to Paris together in November. If there's ever a city that oozes romance and sets the stage for a perfect proposal, it's Paris!
Whether the two are actually engaged or not, there's no denying they make a cute couple!
Over the years, Vanessa has been spotted at many of Cole's baseball games while he played for the Pittsburgh Pirates and now as a member of the Colorado Rockies.
If that's not a supportive significant other, we're not sure what is!
Cover photo: Collage: Screenshot/Instagram/vanessahudgens