Man arrested for riding jet ski to see his girlfriend
Isle of Whithorn, UK - Dale McLaughlan would cross an ocean for his new girlfriend – literally. However, his romantic endeavor backfired big time.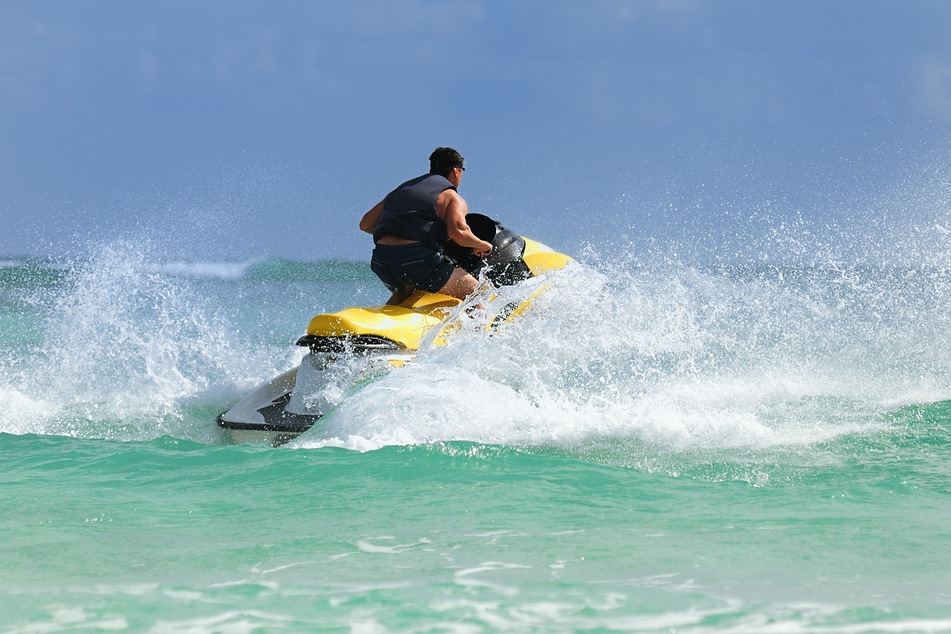 The 28-year-old North Ayrshire in Scotland rode a jet ski, which he had never done before, from the Isle of Whithorn to the Isle of Man on December 11.
Apparently, he missed his girlfriend so much, he couldn't bear to be apart from her anymore. But blinded by love as he was, McLaughlan couldn't spot the flaws in his plan.
The Scot miscalculated his 25-mile journey, estimating it would take him 40 minutes to reach the isle. But his adventure turned into a four-and-a-half hour ride, according to the BBC.
After he arrived at his destination, he had to walk another 15 miles to his girlfriend's house in Douglas, the capital of the Isle of Man.
Scottish romantic is jailed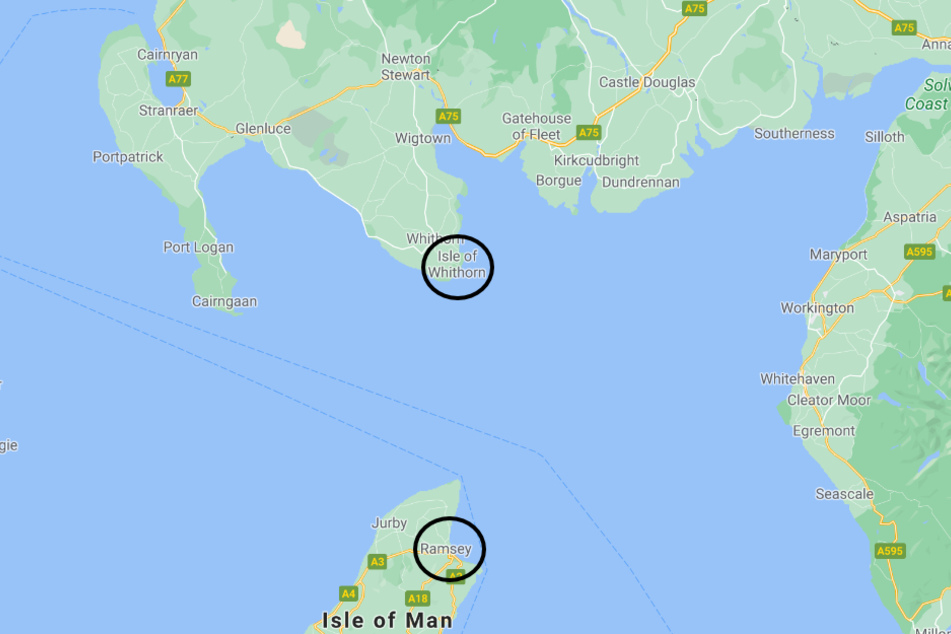 Worse, McLaughlan's whole trip was actually illegal due to current coronavirus restrictions.
Although the roofer was granted limited permission to work on the island for four weeks in September, which was when he met his girlfriend, his appeals for extension were rejected.
The day after he broke the rules and returned to the island, he gave a police officer his girlfriend's address as his own.
That same night, the couple went out in two nightclubs. But the police were quick to find out the man was lying and busted him the day after.
A local prosecutor has now sentenced McLaughlan for making a "deliberate and intentional attempt to circumnavigate" the border restrictions, saying he had "carefully planned" the journey and thereby put himself and the community at risk. Four weeks in jail are now awaiting him.
The 28-year-old excused his actions, explaining he was suffering from depression and couldn't cope with not seeing his new partner. Hard luck for McLaughlan, who now has to go even longer without seeing his girlfriend.
Cover photo: 123RF/Preve Beatrice