Pop star Lilly Allen launches her own vibrator
Los Angeles (USA) - Lilly Allen thinks that it's Not Fair for female masturbation to still be such a taboo topic and she's planning to change that by launching her very own sex toy!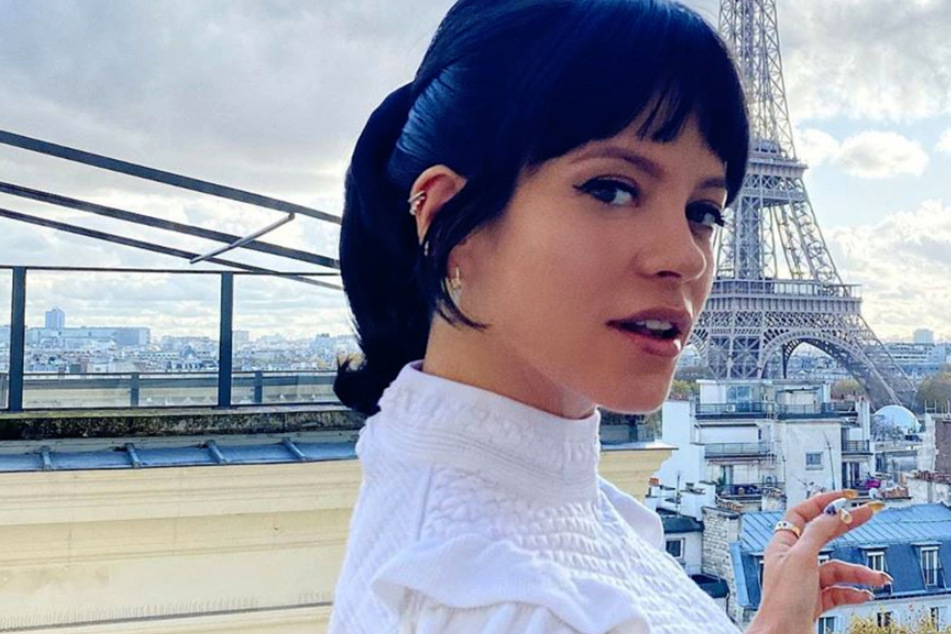 The singer already addressed this intimate subject in her autobiography, My Thoughts Exactly.
In it, she wrote about always taking her vibrator with her on tour and raved to her fans again and again about her absolute favorite gadget: the Womanizer.
Now, two years after the publication of her book, Allen has teamed up with the brand she so admires in order to release her own vibrator – THE Liberty.
And that's not all.
The 35-year-old has also joined the Womanizer team, working with them on their #IMasturbate campaign.
In her Instagram post announcing the partnership, Allen explained her motivations: "Women shouldn't be ashamed of their sexuality, and we all deserve to own our pleasure. Hopefully this little toy will help you do that!"
She also stars in a promo video The Liberty on the Womanizer website. The Brit gushed over the company's products, which "changed [her] orgasmic experience all together" and provide "a guaranteed orgasm".
The Liberty is available to order for $99 and Allen hopes "that this collaboration will lead to people feel that they can talk more freely about masturbation."

Cover photo: Screenshot/Instagram/lilyallen