Sexpert spills the tea about what actually turns women on
Sydney, Australia - Sexpert and columnist Nadia Bokody is sharing the secrets about "unlocking female desire."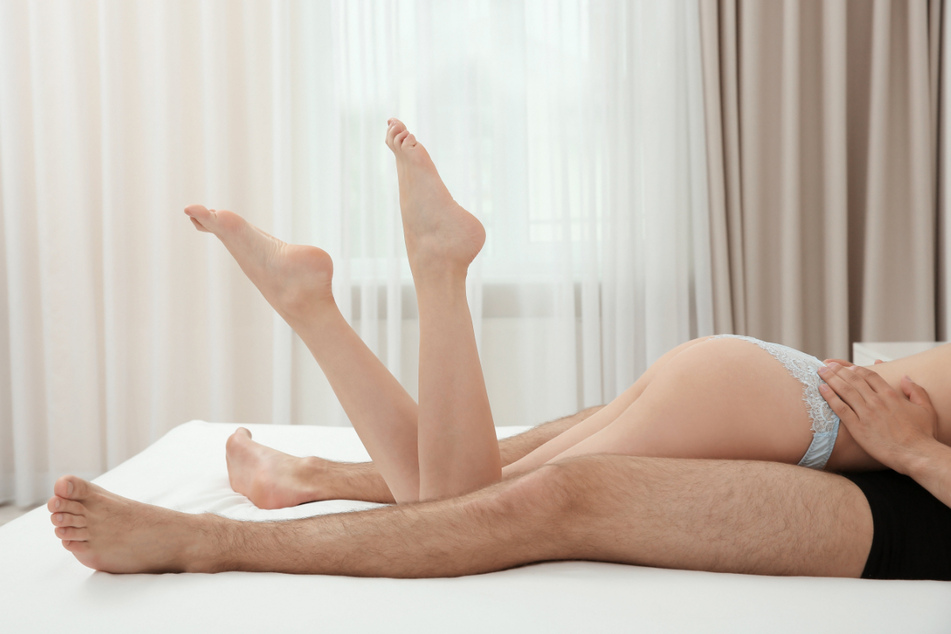 And surprisingly, this has nothing to do with stimulating fantasies or seductive dirty talk.
As the Australian explains in her latest column on News.com.au, women's arousal is sparked long before the first item of clothing comes off.
"When women are in a relaxed state and feel seen and heard by our partners, we're at our most amenable to sex," Bokody said.
She goes on to admit that she herself gets the most aroused when walking down the street hand in hand with someone she likes, or by having a lover gently brush her hair out of her face.
This is backed up with a 2018 study that found a significant difference in how male and female participants got in the mood. As the research shows, men are more prone to be drawn to sexual stimuli, whereas for women, context and setting are more important. Simply put, the more comfortable and appealing a woman feels, the more fun she will have in bed (or wherever)!
According to Bokody, this is way more important than "to know how to locate her G-spot with precision accuracy."
It's the little things that matter!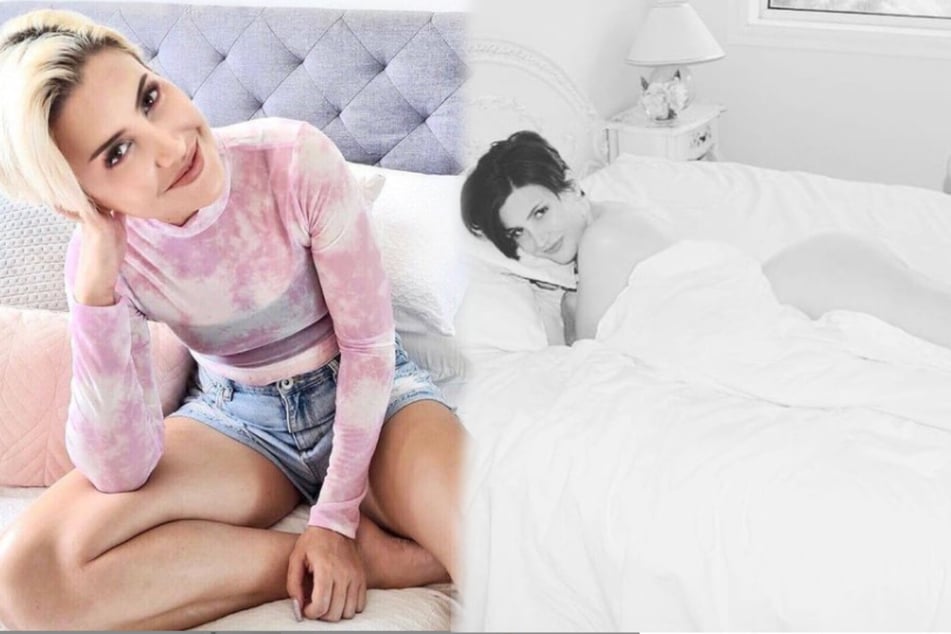 Acts like "taking an interest in what's going on in her life, arranging the odd night out, buying flowers 'just because' and making an effort to hold her gaze can dramatically boost a woman's level of sexual interest."
Dimming the lights, offering a relaxing massage or running a bubble bath – it's can be as simple as that.
Once again, the journalist based her advice on science and research: "Scientists found that, right before climax, the part of a woman's brain responsible for anxiety completely shuts down."
As one of the study's lead authors Professor Gert Holstege, put it, "When you want to make love to a woman, you must give her the feeling of being protected."
Cover photo: Instagram Screenshot official_nadiabokody