Swipe right, you will: man gets banned from Tinder for posing with Baby Yoda
Chicago, Illinois - It seems like a pretty original way to get users to swipe right on Tinder: cuddling Baby Yoda in your profile picture. But instead of a date, Carter Hambley got a ban from the app.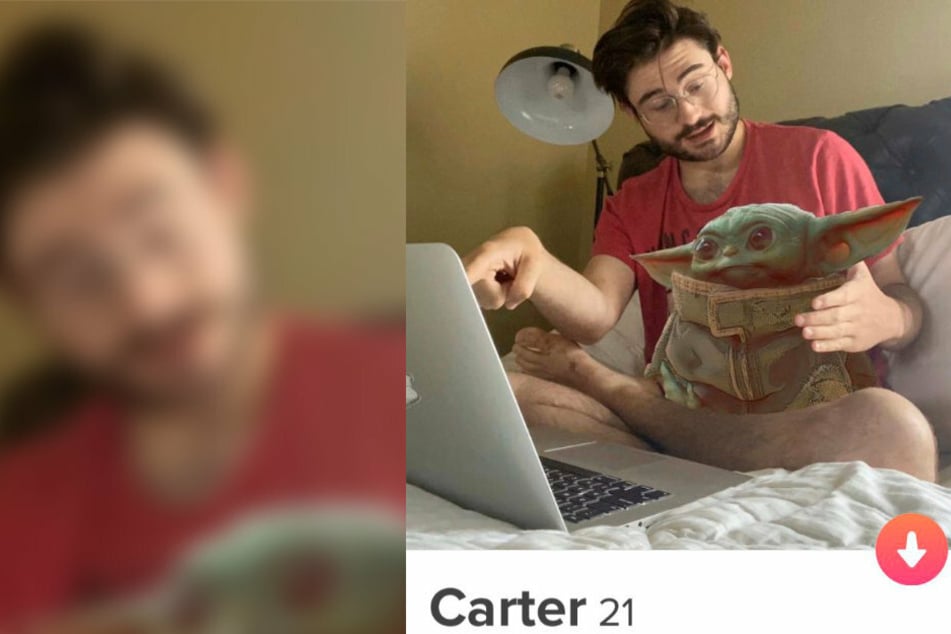 Since first appearing in the TV show The Mandalorian, Baby Yoda has melted plenty of hearts with his cuteness.
So it's no wonder 21-year-old Chicago comedian Carter Hambley thought that his Tinder profile would be greatly improved by the character making a cameo appearance in his profile picture.
Instead, it quickly got him into trouble. Carter was accused of catfishing, which refers to the practice of creating fake online profiles in order to exploit others or lure them into relationships.

The young comedian was completely baffled by the accusation and even more so by Tinder's decision to ban him from the app.
He tweeted screenshots of the conversation that led to him losing his profile and the reactions he got probably went a long way towards making him feel better. 
Carter's experience goes viral on Twitter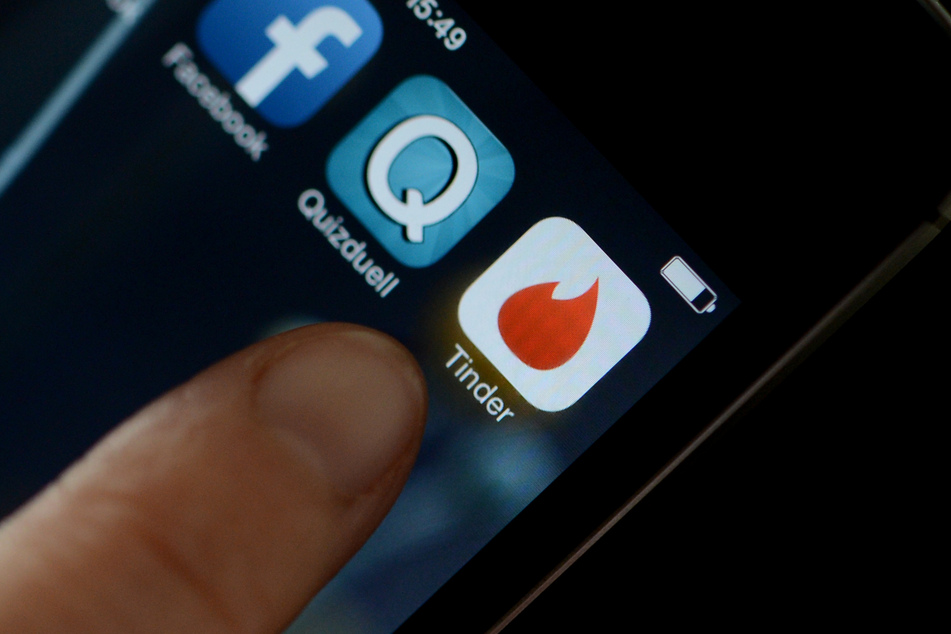 In his Tinder profile, Carter had specified that Baby Yoda was "not my kid. just a buddy I watch YouTube with". He probably should have also mentioned that Baby Yoda wasn't physically present at the time the photo was taken. It would have saved him a lot of trouble with user Roz.
In the Tinder chat, she asked him: "Where did you get that Yoda doll?" But when Carter made it clear that the character was photoshopped, the conversation quickly went downhill.
Roz unleashed the force: "so you just...put a fake image on your profile? that's literally the definition of catfishing. you're a liar and a sneak and I'm reporting you. not letting you fool anyone else with your little tricks."
Carter had no chance to respond to this as he was immediately blocked and banned.
On the bright side, his tweet has a whopping one million likes and thousands of comments, as users shared their own worst Tinder chats.
Other Tinder mismatches
User @alliiesmith sure had a memorable conversation with a man clearly passionate about marine life. His long and graphic description of the reproductive behavior of octopuses is probably something to hold back on until at least the second date.
At least he wasn't talking about catfish.

Cover photo: Twitter/carterhambley