Miss Universe 2022 title goes to Texan R'Bonney Gabriel!
New Orleans, Louisiana - Miss USA R'Bonney Gabriel was crowned Miss Universe 2022 on Saturday and the internet is gushing over the news!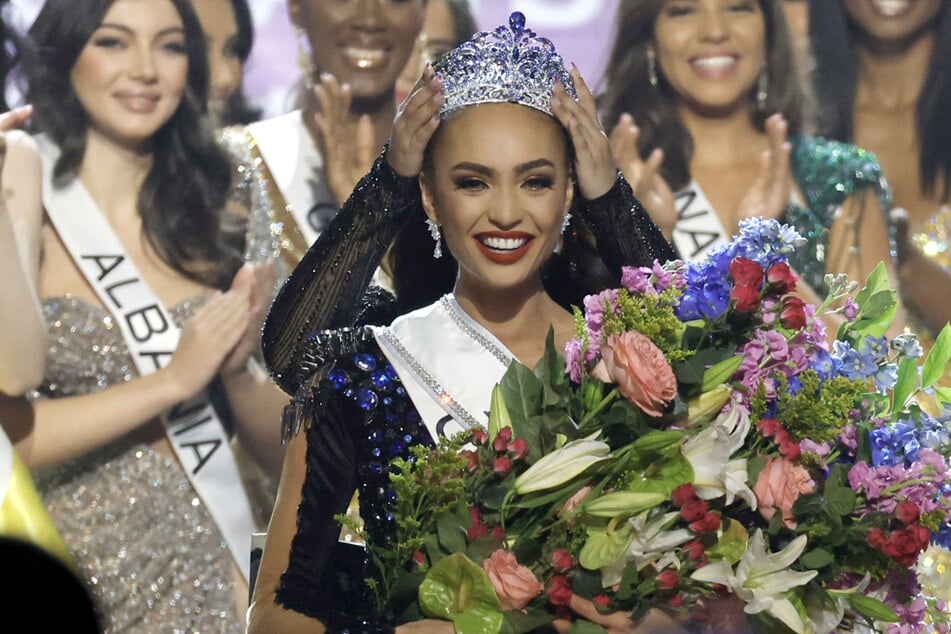 R'Bonney Gabriel, 28-year-old model, fashion designer, and sewing teacher from Texas, beat out 84 other woman from around the world to win the Miss Universe competition.
She takes the crown from last year's winner Harnaaz Sandhu of India.
Last year, R'Bonney made history, when she became the first Asian-American to be crowned Miss Texas.
A clip of the moment R'Bonney won is making the rounds on Twitter. In it, she and runner-up Miss Venezuela, Amanda Dudamel, await the announcement with bated breath and closed eyes. The clip has 1.3 million views.
Sunday morning, Miss USA and Miss Universe were trending on Twitter, with users gushing over the winner's proud dad, who delighted in his daughter's win.
As Miss Universe, R'Bonney wants to be a "tansformational leader"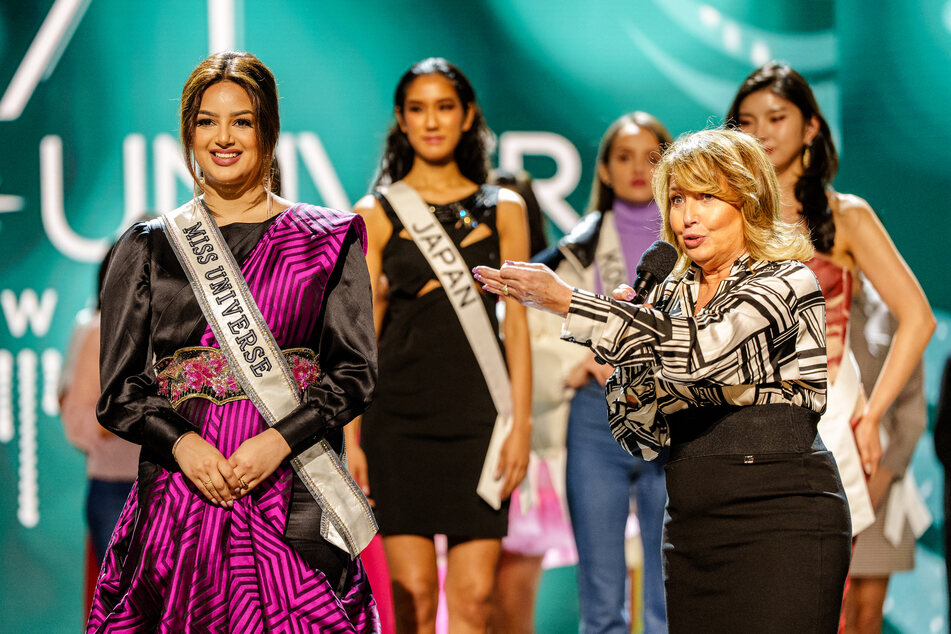 In the final Q&A part of the competition, the top three contenders were asked how they would work to demonstrate Miss Universe as an empowering and progressive organization if they won.
R'Bonney, who's the CEO of her own sustainable clothing line, R'Bonney Nola, said she'd use the Miss Universe platform to be a "transformational leader."
She emphasized her passion for sustainable fashion as a force for good and about her work as a sewing instructor: "I teach sewing classes to women that have survived from human trafficking and domestic violence. And I say that because it is so important to invest in others, invest in our community, and use your unique talent to make a difference."
"We all have something special and when we plant those seeds for other people in our life, we transform them and we use that as a vehicle for change," R'Bonney continued.
During the Miss Universe competition, R'Bonney rocked looks designed by Filipino fashion designers. Per CNN, she also wore a self-dyed red-orange cape that featured her favorite quote, "If not now, then when."
Cover photo: Jason Kempin / GETTY IMAGES NORTH AMERICA / Getty Images via AFP