Must-buys for college dorms and apartments that pass the vibe check
Whether you're a freshman heading off to college for the first time, are returning to the dorm life, or have an off-campus apartment awaiting, you probably know that creating the perfect vibe in your room is key. Here are some must-buys to keep your space inviting, functional, and ready for another crazy collegiate year.
The excitement of leaving your childhood home behind to explore all the wonders college has to offer is starting to reach its peak as students prepare to head back to their respective campuses.
Whether you signed up for another year of dorm room living or were able to snag an off-campus apartment, you have the same predicament of deciding how to style your space in a vibey yet functional and feng shui way.
No matter the space, there are a few key items that will make your next year your best year yet – at least from a living perspective. Your next year can be whatever you want it to be, and the best way to set the tone for a solid year is by crafting a space that feels like a little oasis amid the chaos that is college.
While everyone has their own styles and tastes, here are a few items that can really spruce up your space and set you up for success from the jump.
Shoe organizers
Let's face it: college dwellings, whether it's a dorm or an apartment, aren't known to be the most spacious of places. Sure, your parents might not expect you to be an organized individual outside of their tender love and care, but little hacks go a long way. Take a shoe organizer, for instance.
Rather than digging around a random duffle bag in your closet in search of the perfect kicks for class or the right shoes for a night out, invest in an affordable organizer that keeps your shoes in one, easy-to-access area while freeing up some much-needed closet space.
You can thank us later.
Mini fridge and single-serve coffee pots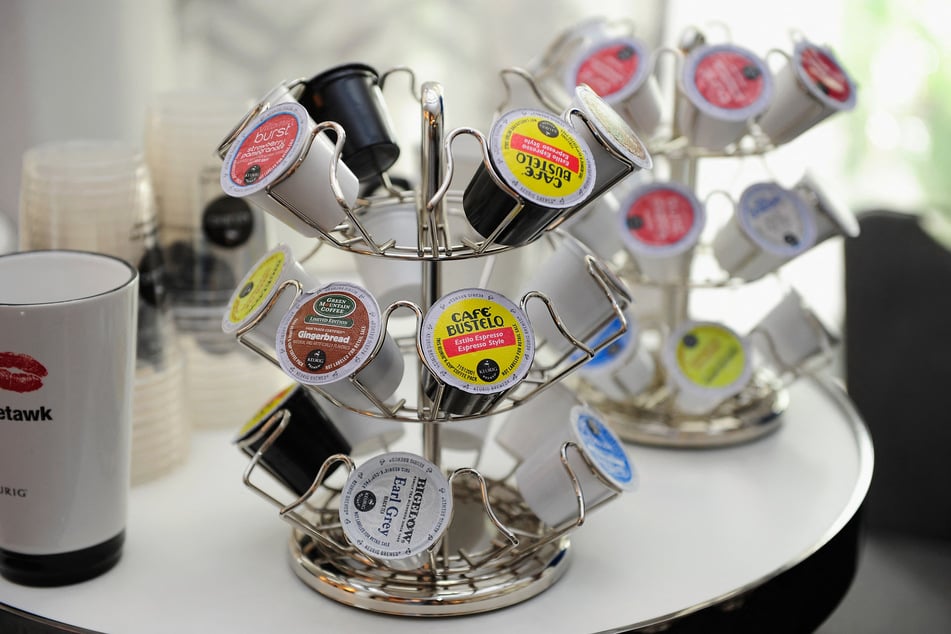 There are so many reasons to have a single serve coffee pot and a mini drink fridge in your room – dorm or apartment – but we'll try to keep the reasons to a minimal. Say you've got a killer hangover and don't want to trek to the nearest coffee shop to shell out $5 for a cup of joe. Or maybe you woke up with immense thirst at 4 AM and your roommate has someone over, making a stroll to the kitchen less than ideal. Perhaps you have a communal fridge that your beloved beverages keep disappearing from.
With your own bevy setup in the comfort of your room, you can steer clear of all these first world problems and enjoy the drink you need whenever you need it.
Pro-tip: get a single serve coffee pot that has reusable pods to keep things environmentally friendly.

Handheld clothes steamer
When you think of "college essentials," a clothes steamer might not be on your list – but it definitely should be. Save yourself the hassle of attempting to "iron" things with a hair straightener (we've all been there), and snag a handheld steamer to steam all of your wrinkled clothes worries away.
It's all fun and games until the outfit you've been romanticizing wearing on Friday night is a wrinkled mess that only steam can fix.
Do yourself a favor and take a trip to your local Walgreens, and buy an affordable handheld steamer – you won't regret it.

Vibey lighting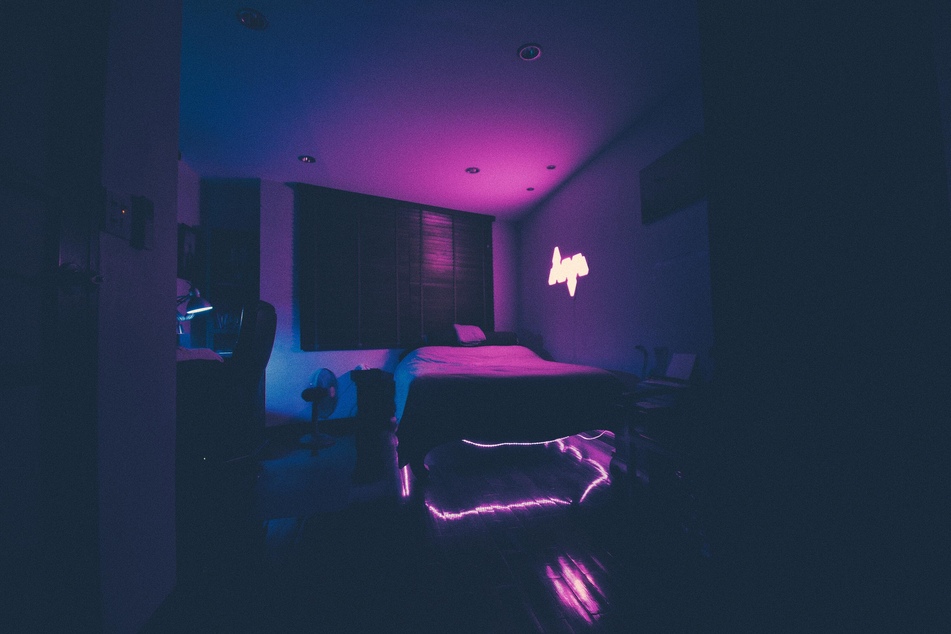 To really make sure the vibe in your room is elite the second you walk in, you've gotta get some multicolored lighting. Whatever colors you're vibing with at the moment, just snag some lightbulbs of the same color, swap out a lamp or your ceiling lights with those bad boys, and voilà! Your room has instantaneously been transformed into "the" mood.
You can also get some cheap LED strips to put under your bed, around a TV, or on a desk.
The best part about multicolored lightbulbs is when you're over a certain color or the vibe it creates, all you have to do is swap it with one that's more in-tune with the energy you're feeling at any given moment.
Noise machine
Regardless of whether you're living in a dorm or an apartment for your next collegiate year, college students typically aren't the quietest bunch. When you're not partaking in the madness and all the glorious things college has to offer, it's nice to get some sleep – emphasis on some.
There are tons of budget-friendly fan-based noise machines on the market – like the Yogasleep Dohm – that are a step above whatever app you have on your phone that never seems able to replicate what white noise actually sounds like.
Who knows, a noise machine just might be your saving grace.
Creating a space that screams "you" is part of the college experience, so have fun and get vibey with it!
Cover photo: Collage: Unsplash/Avery Evans & Jonathan Borba