Redditor flaunts Batman cat tattoo and gets silenced by adoring ink fans
A Redditor opted to live out his tattoo dreams by getting a piece he'd wanted for some time. However, the end result wasn't what he expected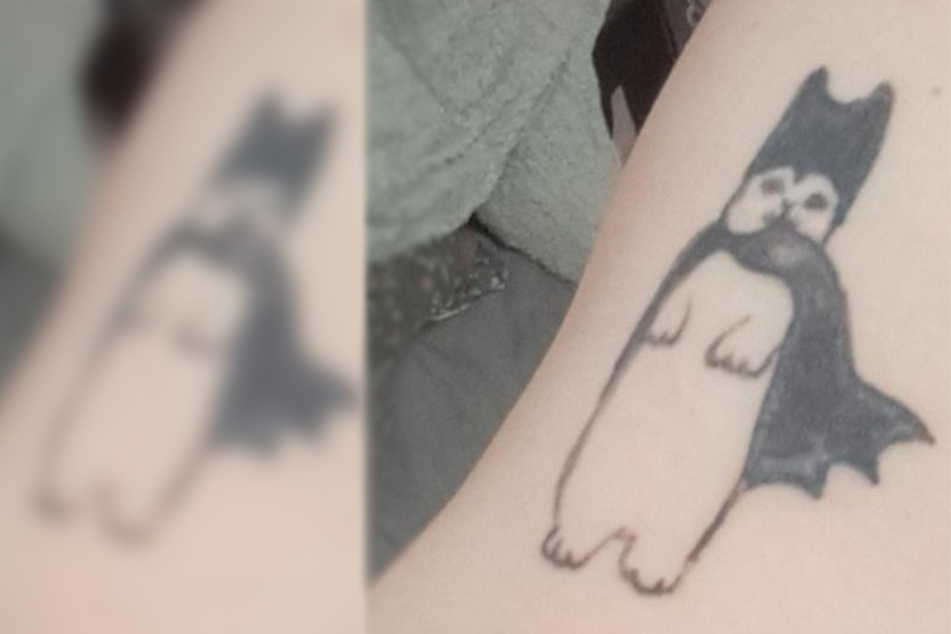 One Reddit user took to a "bad tattoos" thread on the site to unveil a piece of ink he dubbed a fail. Yet, other Reddit users seem to firmly disagree.
In a post featuring a pic of the tattoo in question, Redditor @bubbletrico wrote: "Batman Cat that I got last year - now in process of a cover up," indicating that they were not pleased with the end result of the ink.
Despite the original poster's (OP) personal distaste for the piece of ink, other Redditors couldn't help but disagree, letting the OP know their true feelings about why they should keep the ink in the comments.
One Redditor wrote: "Stop this is a work of art."
Another Redditor commented: "I think it's kinda cute tbh??? It has its charm," while someone else mirrored a similar sentiment: "nooooo don't destroy this he's perfect in every way."
Rather than having the tattoo removed altogether, a different Reddit user suggested the OP simply "ENHANCE" the ink with a shade-heavy touch-up.
Though the original poster never chimed in on the matter after sharing, the verdict amongst Redditors far and wide seems to resoundingly be that the tattoo is "cute" – and it's hard to disagree!
Cover photo: Collage: Screenshot/Reddit/@bubbletrico