Twins undergo gender reassignment surgery together – with a little help from their grandpa
São Paulo, Brazil - Identical twins Mayla Phoebe de Rezende and Sofia Albuquerck felt like women trapped in men's bodies, and now both have undergone gender reassignment surgery.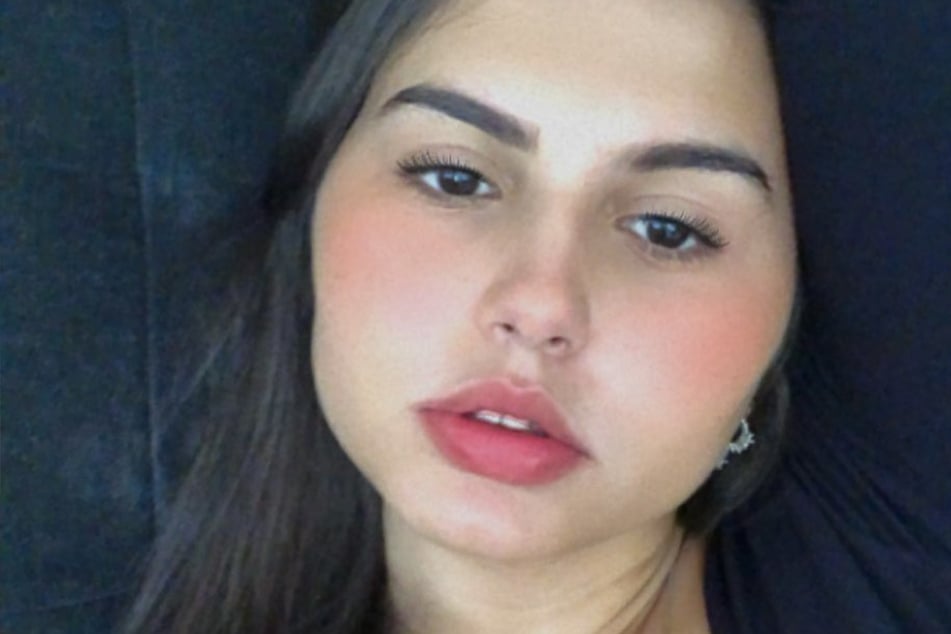 Over the past four years, 19-year-old twins Mayla and Sofia have undergone several hormone treatments under medical supervision.
On February 13 and 14, the time had come: they were scheduled to receive gender reassignment surgery.
"We've always done everything together and we recently fulfilled our dream of having gender reassignment surgery and becoming the first trans twins in the world to do so," Mayla told the Mirror.
But the path to surgery was far from easy for the teens: "There are many trans women who give up because the waiting list is too long in the public health system and there's only one private clinic that carries out the procedure in Blumenau."
Still, she advises every trans person to "go through this whole process."
Her body image has completely changed for the better since the procedure: "I no longer feel that discomfort when lying or sitting down. It's a wonderful thing. My first shower after being discharged was magical."
The twins' grandfather sold his house to raise money for surgery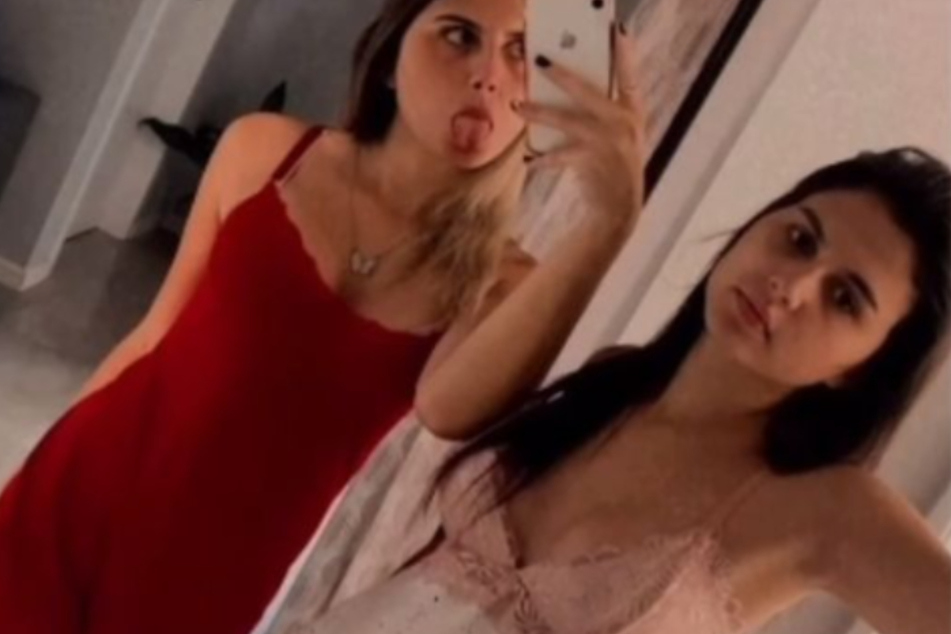 Feeling like they were in the wrong body caused the teenagers considerable problems during their school years.
Both were bullied: "At school it was very difficult. Some classmates even threw notebooks at my head."
The only people Mayla and Sofia could always rely on were their family members, who accepted from the start that they both felt like girls.
To pay for the surgery, their grandfather even sold a house he owned.
That's why the twins plan to save enough money after their medical and engineering studies to be able to buy their grandparents a new one.
The siblings have clear goals for their future: "We want to be mothers, to adopt our children.... And we also want to help trans people fight for their dreams and to not give up on them."
Cover photo: instagram.com/sofialbuck/