Man with two wives wants to get them both pregnant at the same time
Los Angeles, California - Jimmy Silva, ChaCha VaVoom, and Summer Peltier all got married in a three-way ceremony in 2019. Now, Jimmy has some big plans for the future.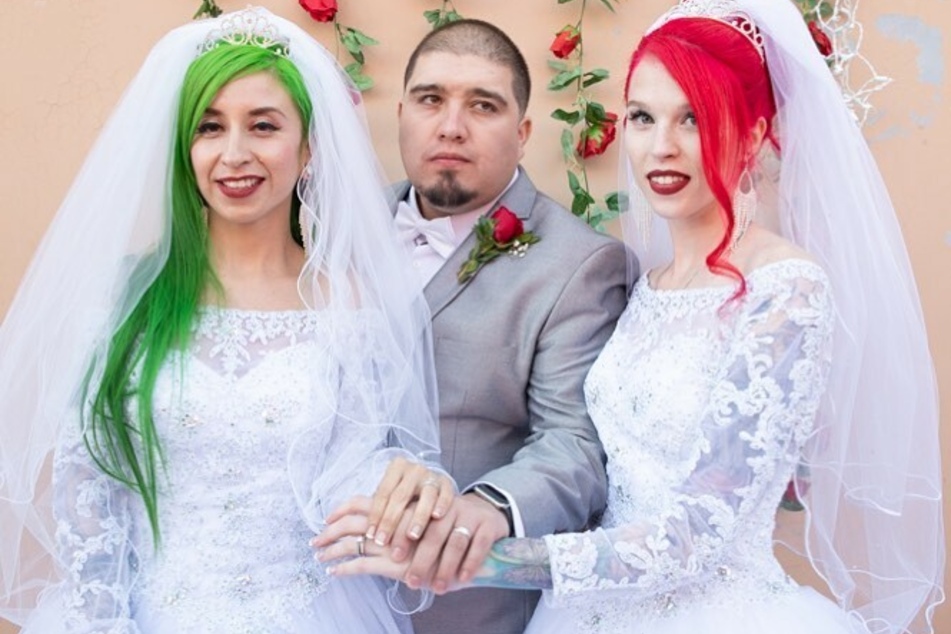 The polyamorous trio met seven years ago. Jimmy (36) and ChaCha (32) had already been a couple for a few years, and when she wanted to explore her attraction to women, he was supportive.
When the two met Summer (26), they quickly developed a strong bond that blossomed into a full-fledged relationship.
As befits an arrangement based on sharing, they remain free to date and have sex outside their triad.
Nevertheless, Jimmy, ChaCha, and Summer are inseparable and share a bed every night.
In April 2019, they decided to tie the three-way knot.
Jimmy, ChaCha, and Summer have been together for seven years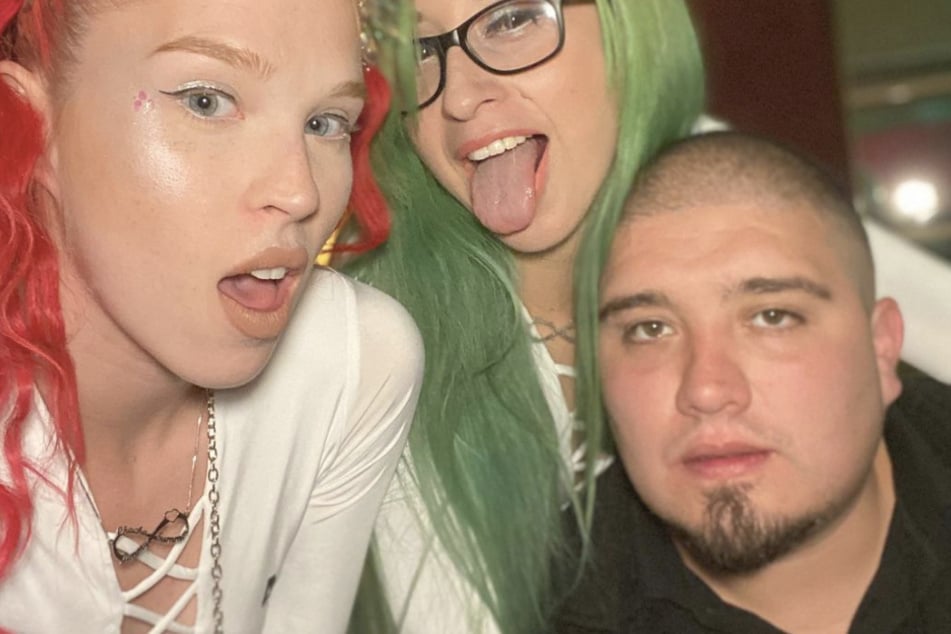 "Jimmy proposed to us and it was very exciting," Summer told the Daily Star.
"We had no idea what he was up to until the last minute. I looked to ChaCha for approval and we both said yes."
She said it was a "very beautiful moment" for everyone involved.
After the wedding, the Silvas are now putting family planning on top of their list.
On their website, they announced their decision to take their love to the next level.
Jimmy already has a clear idea of how everything should go down: he would like to get his two wives pregnant at the same time. That way, all three can be involved in of pregnancy, birth, and raising the children at the same time.
"So it's a lot of work for me but I'll do it," he explained.
ChaCha and Summer are on the same page. This trio is ready for a serious expansion.

Cover photo: instagram.com/polyam.us/