Pregnant mother-of-three dies in unexplained shooting
Los Angeles, California - Arlena Leonor Rodriguez was pregnant with her fourth child when she was shot eight days after her 24th birthday.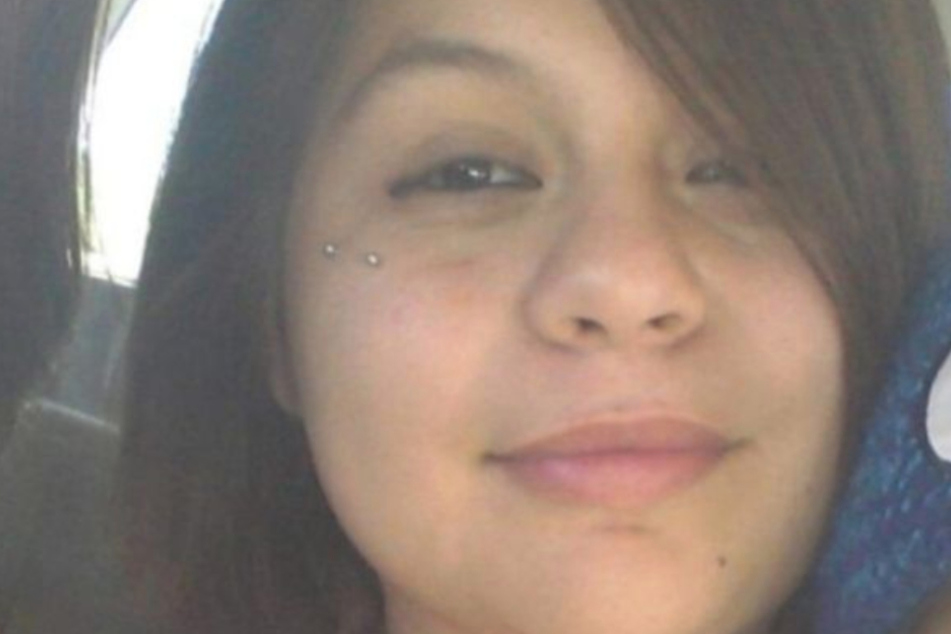 The Daily Star reported that the young mother of three and her unborn baby were pronounced dead at the hospital on Sunday, November 15.
Rodriguez was shot while she was sitting behind the wheel while her car was being repaired in Wilmington, Los Angeles. The mechanic who was working on the vehicle was also shot. He is currently in the hospital in stable condition.
Jessica Rodriguez, the victim's stepmother, set up a GoFundMe page to help pay for funeral expenses. She wrote, "On Sunday November 15th we received the worst news a parent ever wants to hear. My step daughter Arlena Rodriguez, age 24 was shot and killed in Wilmington, California. Just 8 days after her 24th birthday. "
Rodriguez was seven months pregnant and carrying a boy. She leaves behind a three-year-old son and two-year-old twin daughters.
On the GoFundMe page, her stepmother also shared the tragedies that she had faced before her own tragic death. In 2005, Rodriguez lost her mother Anita and in 2011, her brother Richard Rodriguez was murdered.
According to the police, the shooter walked up to the car and fired multiple rounds into the vehicle. He then fled the scene and the police are still searching for him.
Cover photo: Screenshot/GoFundMe/Arlena Rodriguez