Barnard College is increasing access to abortion pills on campus
New York, New York - Barnard College has announced expansions to its student reproductive health services in response to the overturning of Roe v. Wade.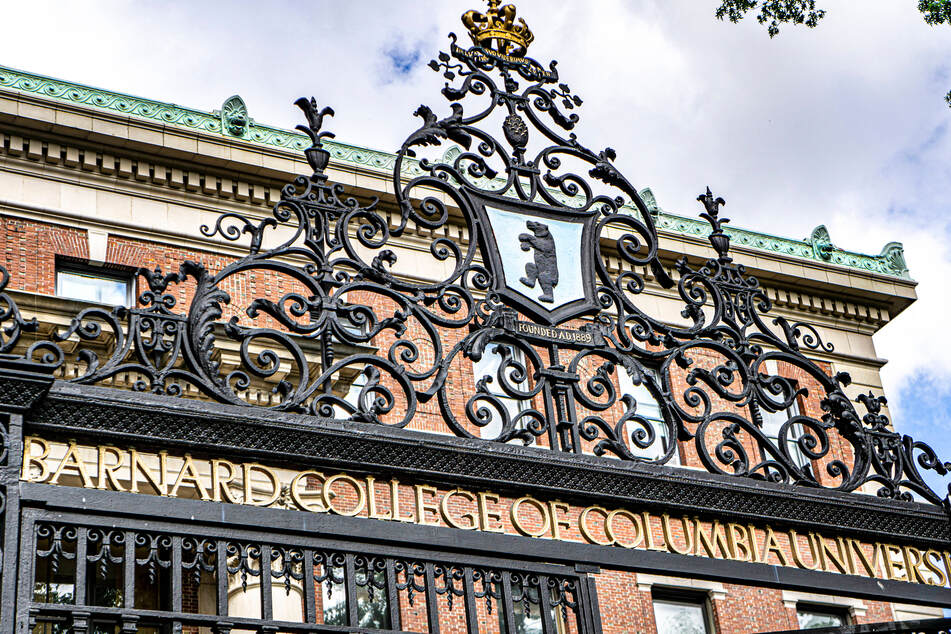 The college announced on Thursday that they would begin offering abortion pills on campus next year.
Dean Leslie Grinage and Chief Health Officer Dr. Marina Catallozzi announced the new policy in a statement.
"Barnard will expand student options by ensuring that our campus providers are prepared and trained in the provision of medication abortion by Fall 2023," they said.

Grinage and Catallozzi highlighted the potentially negative consequences of Roe v. Wade's overturning, such as lower graduation rates and college accessibility and the disproportionate impact on people of color and those of lower socioeconomic status.

Barnard also offers referrals to external specialists in reproductive healthcare at Columbia University Irving Medical Center (CUIMC) when necessary. The specialists offer "the full spectrum of abortion and pregnancy services" as well as telehealth offerings.
"I think we're putting a stake in the ground that we believe that health and wellness is really the institution's responsibility for students, and we want to do everything we can to support our students," Barnard president Sian L. Beilock, said of the new policy.
Although abortion access in New York State has not yet been affected, Barnard hopes to protect this access in the future with the expanded resources on campus.

Cover photo: IMAGO/glasshouseimages/Spencer Jones