Supreme Court ends federal abortion rights with historic Roe v. Wade reversal
Washington DC - In a historic reversal, the Supreme Court on Friday overturned the landmark 1973 Roe vs. Wade decision and ruled states may again outlaw abortion.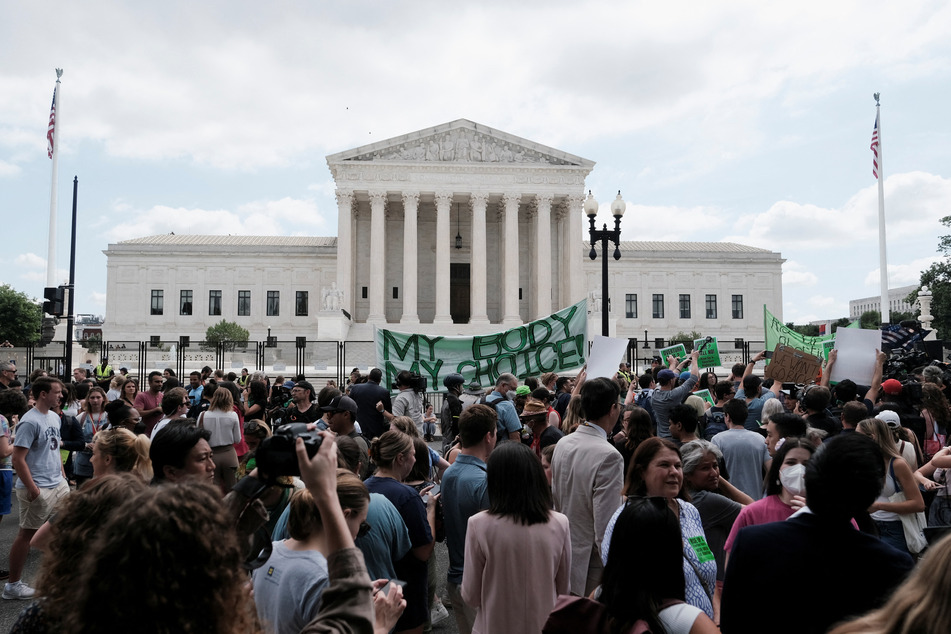 The court's conservative majority said the Constitution does not protect the rights of women to choose abortion, and instead leaves these decisions in the hands of state lawmakers.
The 5-4 ruling marks the most significant scrapping of an established constitutional right in the court's history.
The opinion written by Justice Samuel A. Alito Jr. closely tracks a draft which was leaked by Politico in May.
"We hold that Roe and [the 1992 Planned Parenthood vs.] Casey must be overruled," Alito wrote. "The Constitution makes no reference to abortion, and no such right is implicitly protected by any constitutional provision, including the one on which the defenders of Roe and Casey now chiefly rely - the Due Process Clause of the 14th Amendment."
The opinion was joined by Justices Clarence Thomas, Neil M. Gorsuch, Brett M. Kavanaugh, and Amy Coney Barrett.
Chief Justice John G. Roberts Jr. concurred, but did not join the majority opinion, saying he would have only upheld a Mississippi 15-week ban on abortion and stopped short of overturning Roe.
"The court's decision to overrule Roe and Casey is a serious jolt to the legal system," Roberts wrote.
Supreme Court reverses the most significant women's rights ruling in court history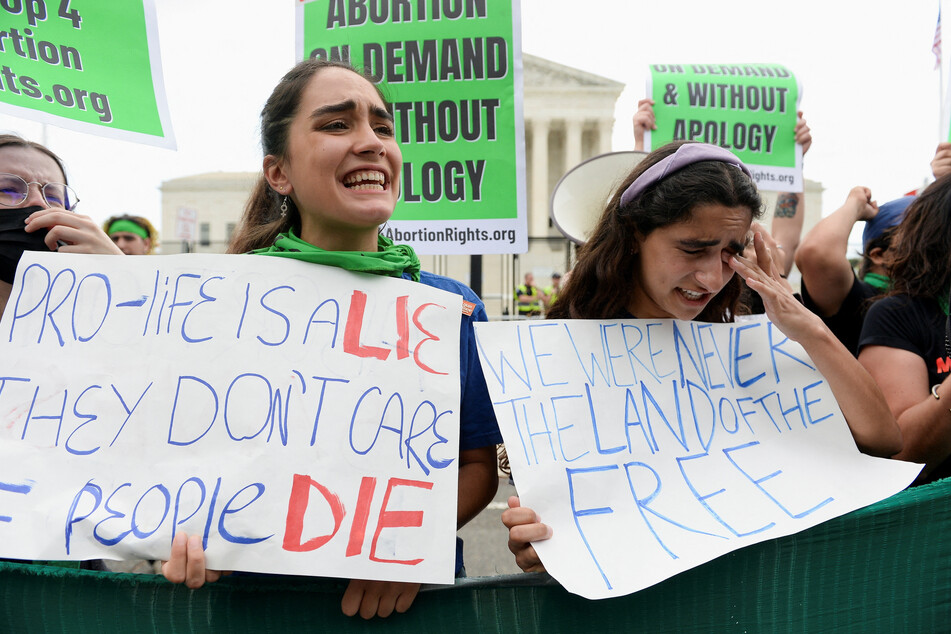 The court's three liberal justices, Justice Stephen Breyer, Sonia Sotomayor and Elena Kagan, dissented.
"Today, the court... says that from the very moment of fertilization, a woman has no rights to speak of," their dissent read. "A state can force her to bring a pregnancy to term, even at the steepest personal and familial costs."
The dissenting justices concluded, "Whatever the exact scope of the coming laws, one result of today's decision is certain: the curtailment of women's rights, and of their status as free and equal citizens."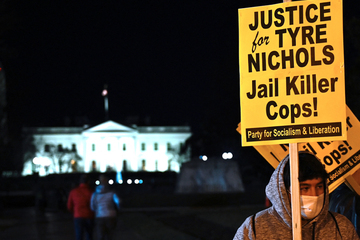 The ruling figures to set off a fierce political fight nationwide and state-by-state as politicians and voters weigh in on whether abortion should be restricted or prohibited entirely.
Opinion polls show most Americans support access to abortion, at least in the early months of a pregnancy. Nevertheless, half the states are expected to quickly enforce laws that make most abortions illegal.
The decision is the high court's most far-reaching reversal on a matter of constitutional rights since 1954, when the justices reversed six decades of precedent and struck down laws authorizing racial segregation.
But that unanimous decision in Brown vs. Board of Education expanded the rights of individuals and rejected conservative state laws, while today's does the opposite. It empowers states and reverses what had been the most significant women's rights ruling in the court's history.
Cover photo: REUTERS