Brooklyn subway shooting survivor sues Glock
New York, New York - A woman that was severely wounded during the Brooklyn subway shooting back in April is suing the gun manufacturer Glock for its marketing practices.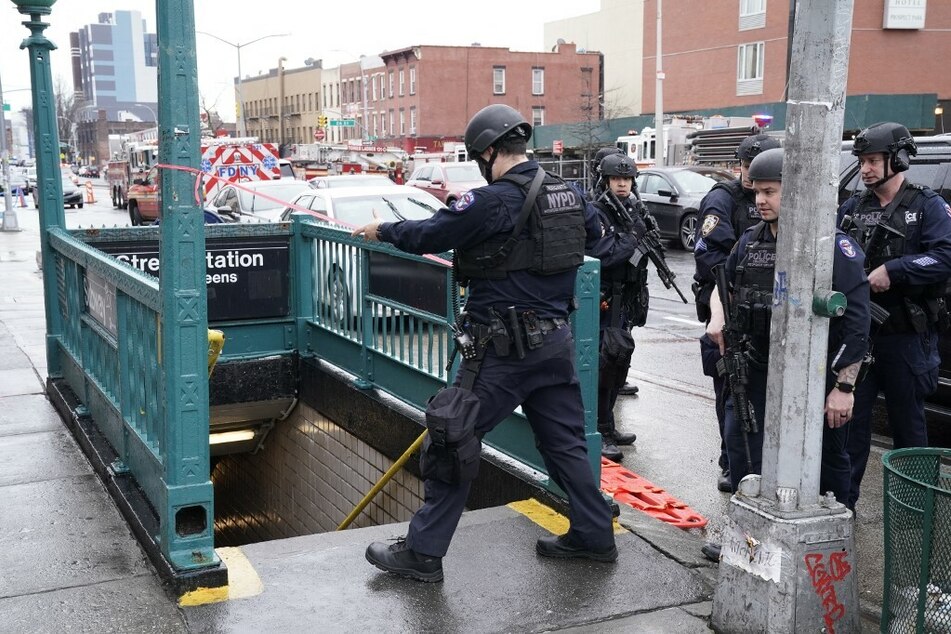 Ilene Steur (49) was on her way to work on April 12 when she was shot by a masked gunman while aboard a Manhattan-bound N train.
Steur is now suing Glock, the manufacturer of the 9 mm handgun used in the attack, for marketing that she says appeals to "purchasers with criminal intent."
The lawsuit, filed in the Eastern District of New York, claims that the company has "endangered the public health and safety" by marketing recklessly, flooding the market with guns, not training sellers, and failing to cut ties with distributors who supplied dealers repeatedly linked with gun crimes.
It also states that Glock is aware that mass shootings in America are "a frightening yet predictable part of modern life", yet the company continues to sell to "individuals unfit to operate."
According to the Gun Violence Archive, there have been 231 mass shootings in the US so far this year, and the debate on how to deal with the problem is heating up.
Gun victims vs. gun manufacturers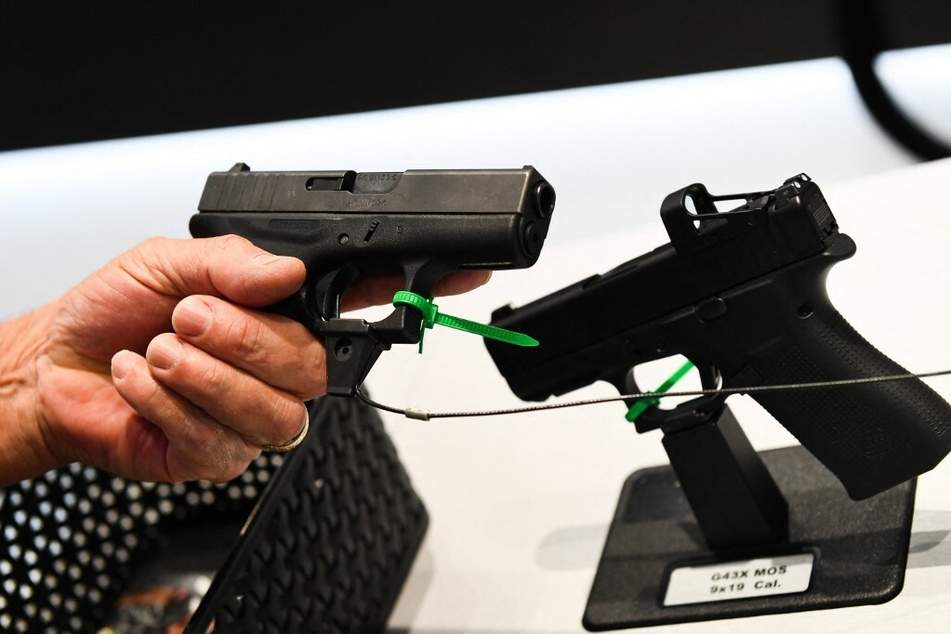 In 2021, a New York state law was passed enabling victims of gun violence to sue gun manufacturers. Last week the gun industry challenged the law claiming it to be unconstitutional, but failed as a federal judge decided to uphold the ruling.
Steur's attorney Sanford Rubenstein told CNN that his client's suit, "is an effort to hold accountable to a victim a gun manufacturer whose marketing strategies we allege, results in guns being put in the hands of those who kill and maim innocent victims."
He added: "Those who manufacture and distribute guns have a moral responsibility to work with government to end the epidemic of gun violence and mass killings in our county."
Steur and her legal team are seeking $75,000 for her injuries and psychological damage sustained from the shooting.
Cover photo: TIMOTHY A. CLARY / AFP