Labor Day weekend: The can't-miss New York City events
New York, New York - The end of summer is growing near, but that just means it's time for one last hurrah to ring out the season right!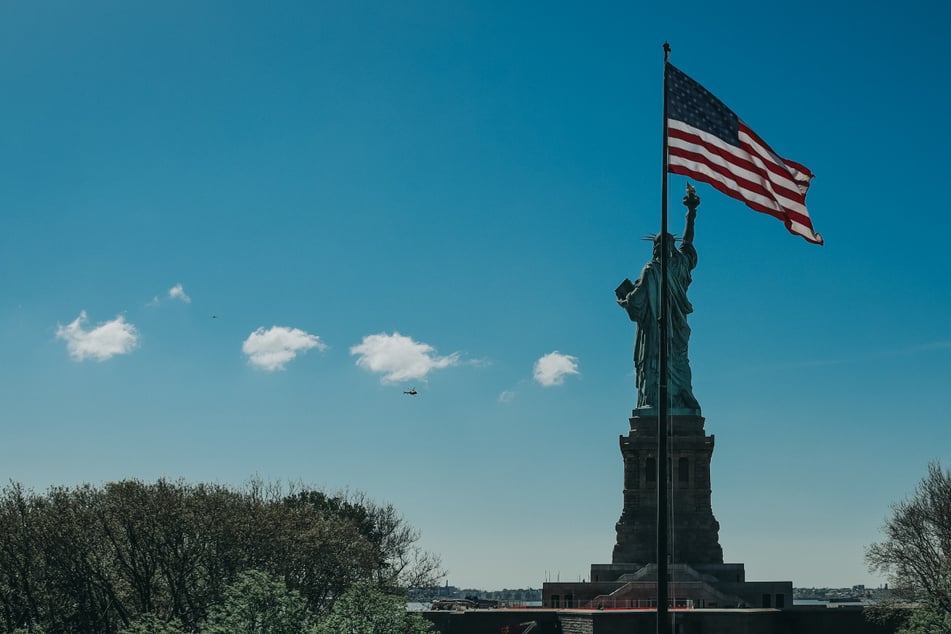 With concerts, food trucks, street fairs, and more, New York City is bringing its A-game this Labor Day vacation.
Can't decide what to do with that glorious three-day weekend?
Well, coming up with your plans just got that much easier because the city is bustling with plenty of exciting events to enjoy.
Read on for the best the Big Apple has to offer this Labor Day weekend.
House Fest on Governor's Island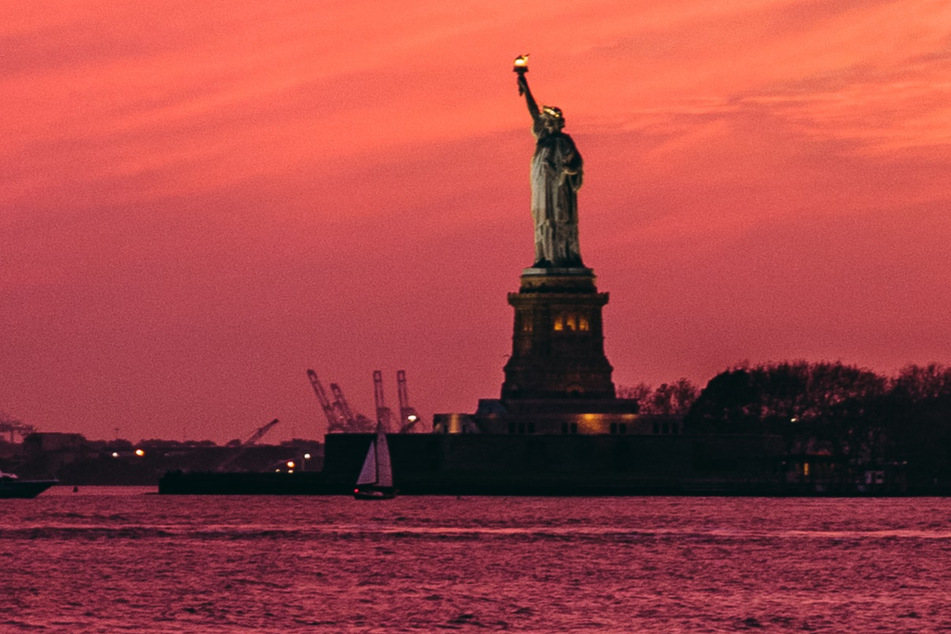 The second annual Governor's Island House Fest is a three-day festival celebrating the over two dozen cultural, artistic, educational, and environmental Organizations in Residence of the Governors Island community.
House Fest is a free event running from September 1-3 in and around historic former military houses in Colonels Row and Nolan Park.
Attendees can look forward to free dance and music performances, poetry readings, film screenings, interactive workshops, open studios, panel discussions, art installations, and more!
Watermark Beach Lobster and Canned Cocktail-Fest at Pier 17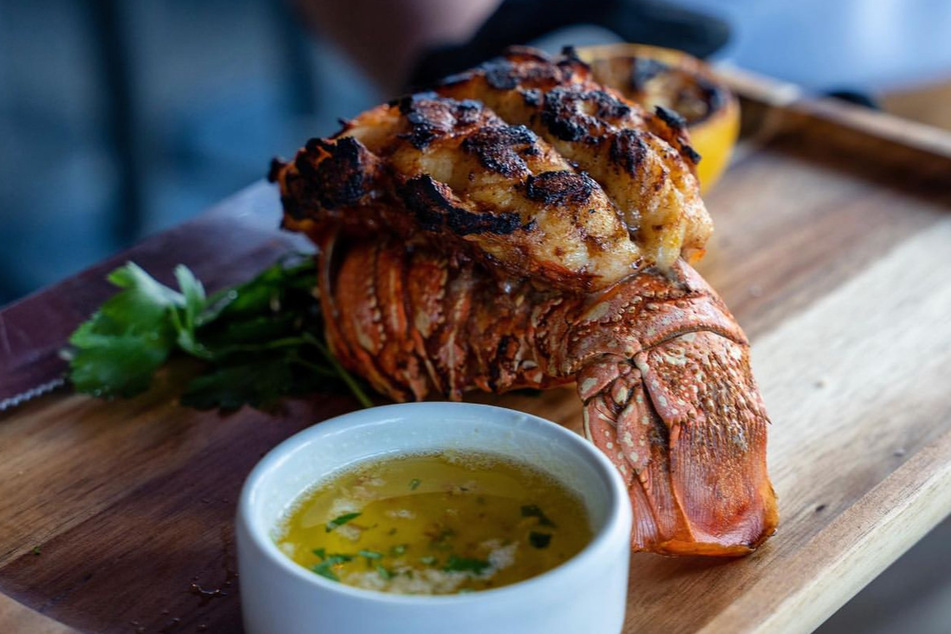 If Coney Island feels too far afield this Labor Day weekend, would-be beach-goers can head over to Watermark Beach on The Rooftop at Pier 17 for the next best thing.
Watermark is throwing a Lobster and Canned Cocktail-Fest on Monday, September 4, from 12-11 PM. There will be live DJs all day long and breathtaking skyline views as far as the eye can see at the gorgeous waterfront tiki-style bar and cabana.
Go for free under general admission or bundle your dinner and bar tab with a paid ticket (from $31-97) for added perks like being able to skip lines and an all-day express entry pass to Watermark Beach!
The NYC Unicycle Festival in Manhattan and Queens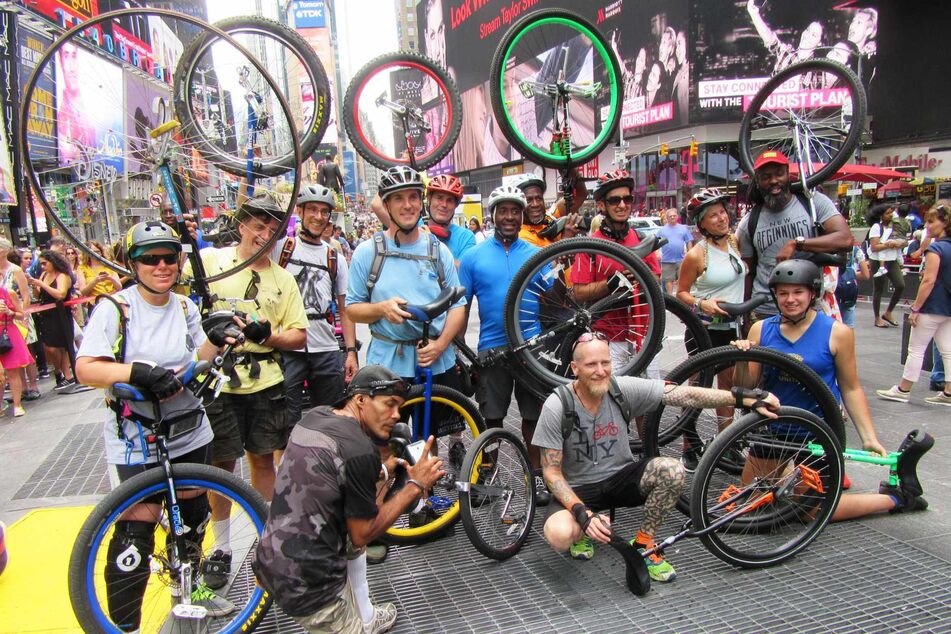 If you're looking for something off the beaten track to check out this Labor Day, look no further than the NYC Unicycle Festival.

The free event's festivities have already kicked off with a few long-distance group rides on Thursday and Friday, but don't worry if you missed those because the main event (also free!) is happening on Saturday in Seven Gables Playground in Queens with concurrent mountain unicycle rides on the Cunningham Park Mountain Cycle Path.
Saturday's activities include workshops, demonstrations, and competitions galore!
Curious visitors can learn to ride a unicycle, watch a unicycle basketball competition, and more.
Check back in on Sunday for one last casual unicycling get-together at Grants Tomb in Manhattan.
Hester Street Fair at Pier 17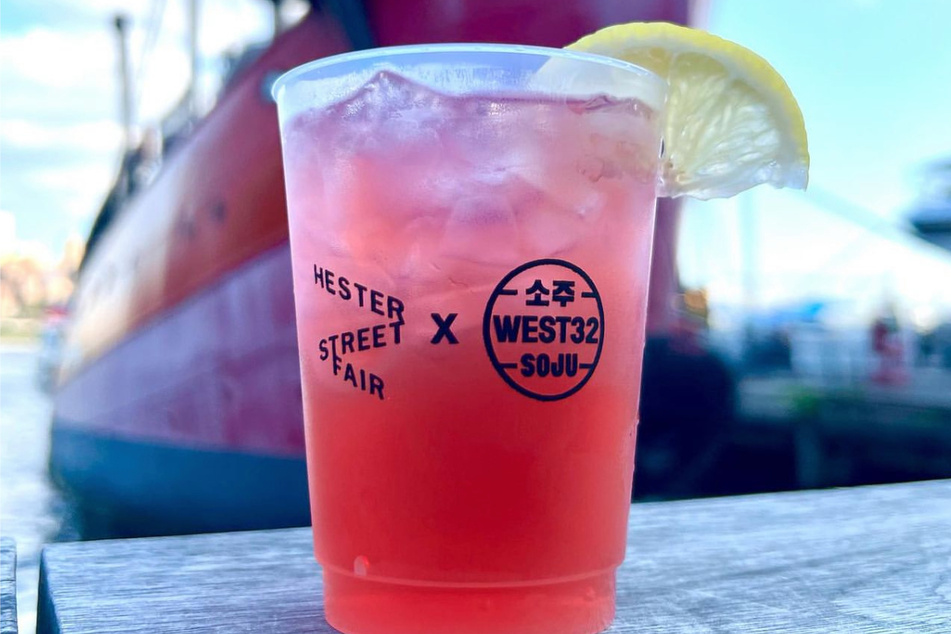 The Hester Street Fair's Labor Day weekend extravaganza is happening Saturday, September 2, through Sunday, September 3, from 11 AM - 7 PM at Pier 17.
Eat, shop, and be merry with the trendiest vendors in artisan food, fashion, art, and everything in between!
The Hester Street Fair is a collaborative outdoor marketplace that exists to lift up local creative entrepreneurs.
The fair will feature live music acts from Blu Stok, DJ No Requests, and Airplane Mode. Between dance sessions, make sure to stop by Papa Jack's BBQ for a special Labor Day pig roast a la chef Tony Bacon.
Happy Labor Day Weekend in NYC!
Cover photo: Unsplash/@pedromealha