Labor Day nails: Salute the flag with these trendy TikTok tips
Get a jump on Labor Day weekend with these fresh TikTok-inpsired nail designs!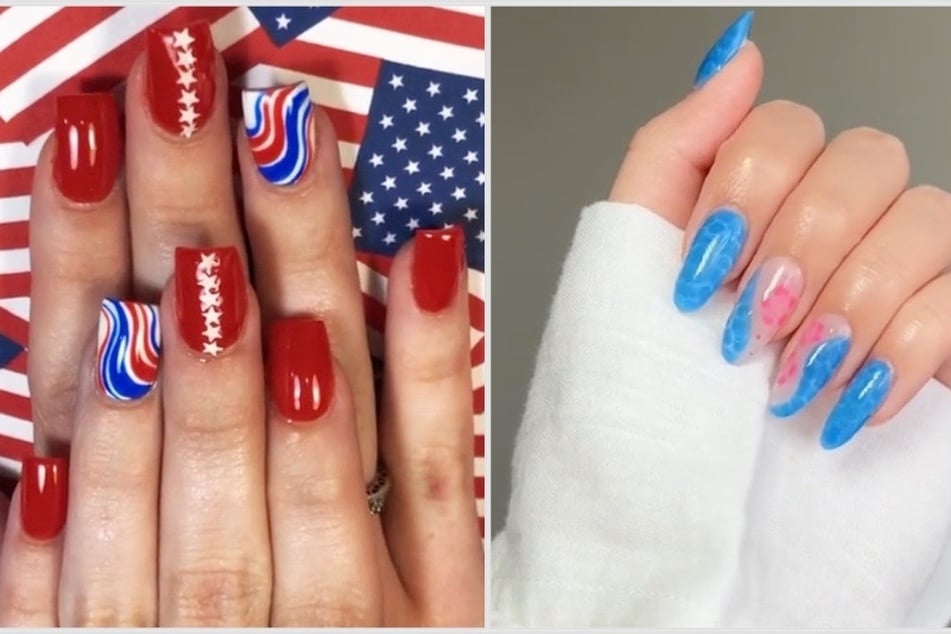 And just like that, summer is starting to enter its last leg.
But there's still sunny days and fun ahead, especially with Labor Day Weekend approaching.
The holiday is a busy one, leaving limited time to find the right nail design that will match those red, white, and blue fits to close out the season.
Never fear, as TAG24 has got you covered on the top, trendy new styles.
Here are three must-try nail designs from TikTok that are perfect for Labor Day!
White K-pop inspired pearly nails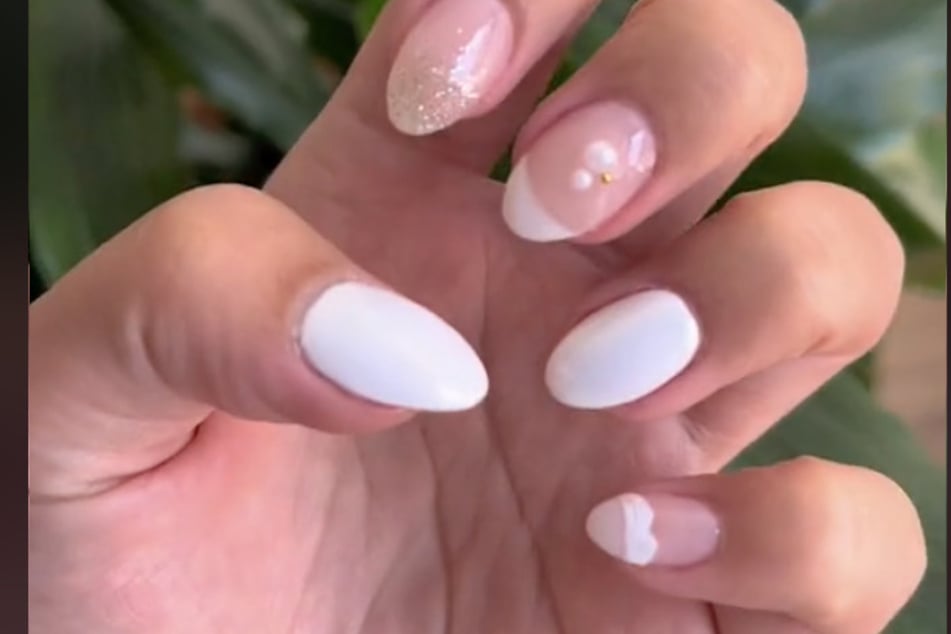 Coming just in time before the dreaded "don't wear white after Labor Day" rule sets in, these adorable "K-pop inspired" pearly nails will compliment any outfit.
Though TikToker @collectedmorning didn't break down the look herself, she did show viewers how the look was created on her hands.
The design, which looks best on almond-shaped nails, features white and nude tones. You can also play around with the nail art on this look by adding flowers, clouds, pearls, or light glitter embellishments.
Either way, this simple trend is easy to do!
Patriotic Nails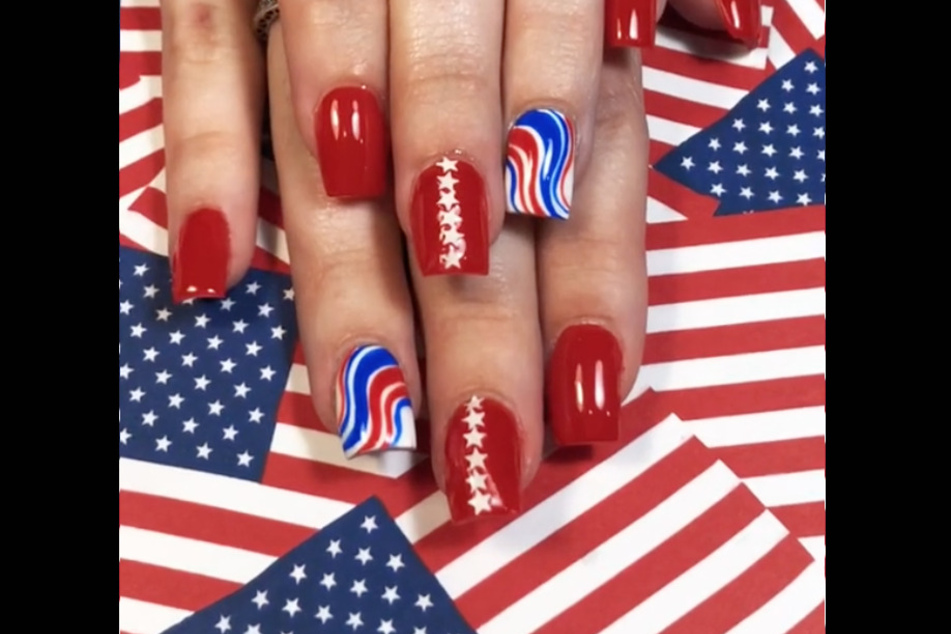 What's Labor Day without a little nod to the patriots?
The American Flag-inspired design that Queendiana27 rocked is another trendy style that can compliment any Labor Day fit.
Plus, the nail art can be rocked on any nail length or cut, but it's probably best to let a professional do this, as the TikToker did.
It'll be well worth it, as rocking Stars and Stripes on your nails is always a bold statement.
You can change things up from a traditional flag look by swirling all three colors together, or layering stars on red instead of blue.
Why not stand out with the head-turning holiday design?
Poolside Nails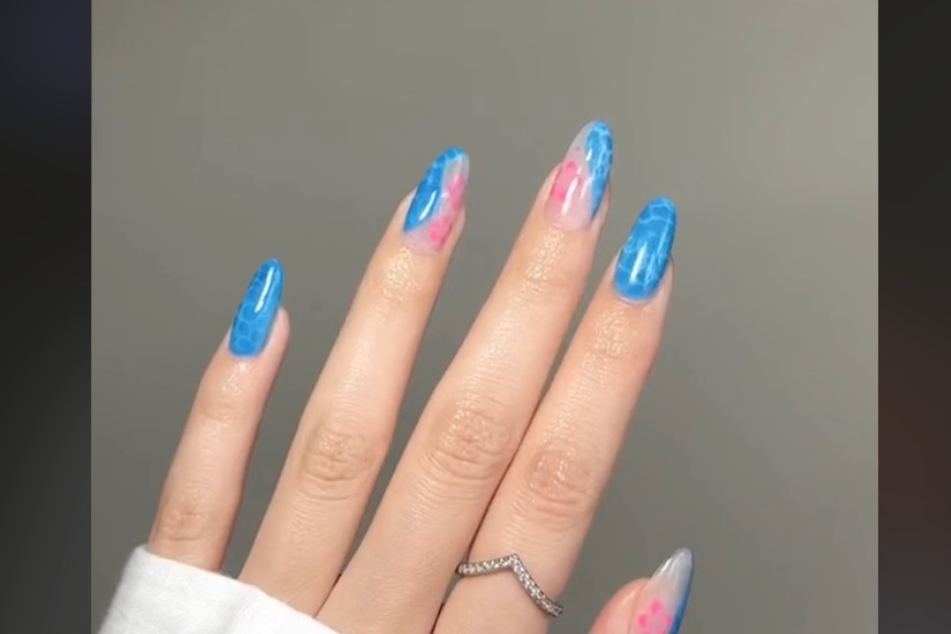 For those looking for something summer-themed but still risqué, the poolside nail trend is right up your alley.
The popular nail art has been making waves with a few celebrities, and can be created with any color.
TikToker jesslizs chose accents of light pink, nude, plus light and dark blue colors for her unique look.
The design is meant to look like water ripples or waves, like a reflection of a clear pool.
And if you won't be celebrating near a body of water, these nails will give you a dose of water-inspo to keep you cool anyway.
These three nail designs are perfect for any Labor Day festivity, especially the hotties that'll be rocking bikinis and sipping summer cocktails through the last official week of summer.
Cover photo: Collage: Screenshot/TikTok/queendiana27 & jesslizs