Gigi Hadid takes her baby on a stroll through winter wonderland
New York City, New York - Supermodel Gigi Hadid took a stroll through the snow-covered streets of New York City with her newborn daughter ZiGi and later shared a picture of the serene scene on Instagram.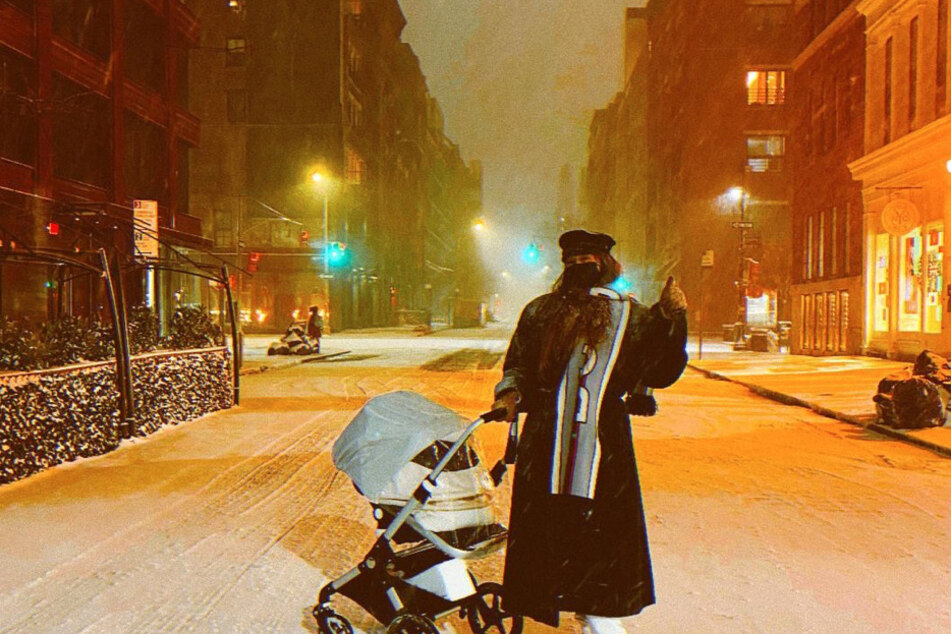 New York City became a winter wonderland overnight as a snowstorm hit the city this week.
Like many other social media users, Gigi took to Instagram to share her first outing in the snow along with baby ZiGi. The fashion icon and her boyfriend, singer Zayn Malik, welcomed their daughter in September.

"Her first snow," she captioned the post.
Zayn was not in the picture, but he may have been behind the lenses.
Gigi wrapped herself in a thick black coat and a warm scarf and hat while her little munchkin was tucked in a stroller.
The 25-year-old beauty wore a black mask to top off her outfit.
Gigi's model friends Ruby Rose and Stella Maxwell sent love her way in the comments section.
Gigi and Bella both revel in the fresh snowfall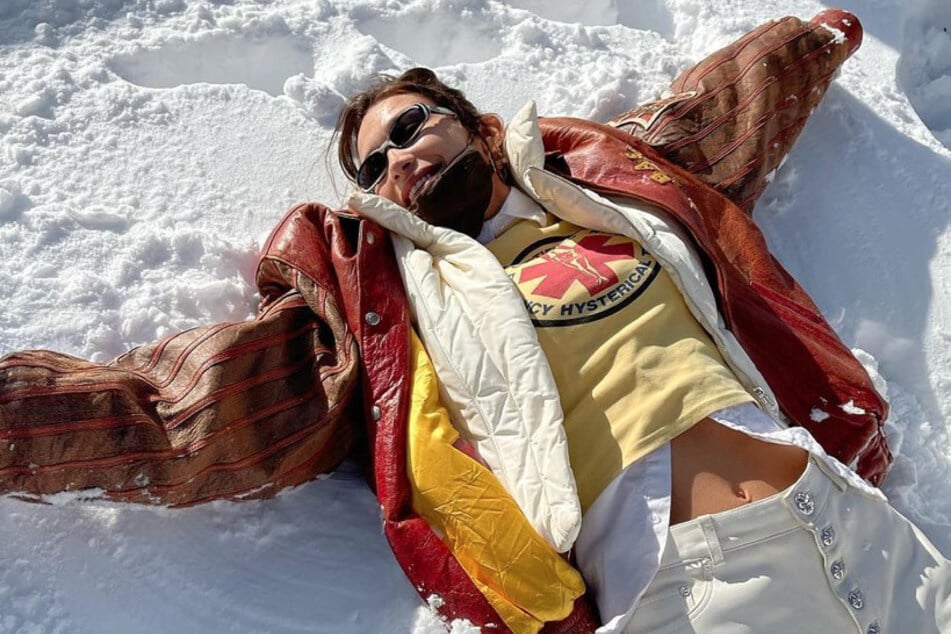 Gigi was not the only member of the Hadid family who reveled in the snow. Her sister Bella shares her love for the winter weather and she uploaded a clip of herself making snow angels on Instagram.
"A snow angel special," the 24-year-old model captioned the December 17 post.
Underneath a brown and red leather jacket and white winter vest, she wore a yellow top, with the words "emergency hysterical technician" written in a circle around a red medical cross.

The Hadid sisters are clearly having a lot of fun with the richest snowfall New York has seen in years.

Cover photo: Gigi Hadid/Instagram/Screenshot