New York Supreme Court blocks law allowing non-citizens to vote in NYC local elections
New York, New York - A New York Supreme Court justice on Monday ruled against a New York City law that would have allowed non-citizens to vote in municipal elections.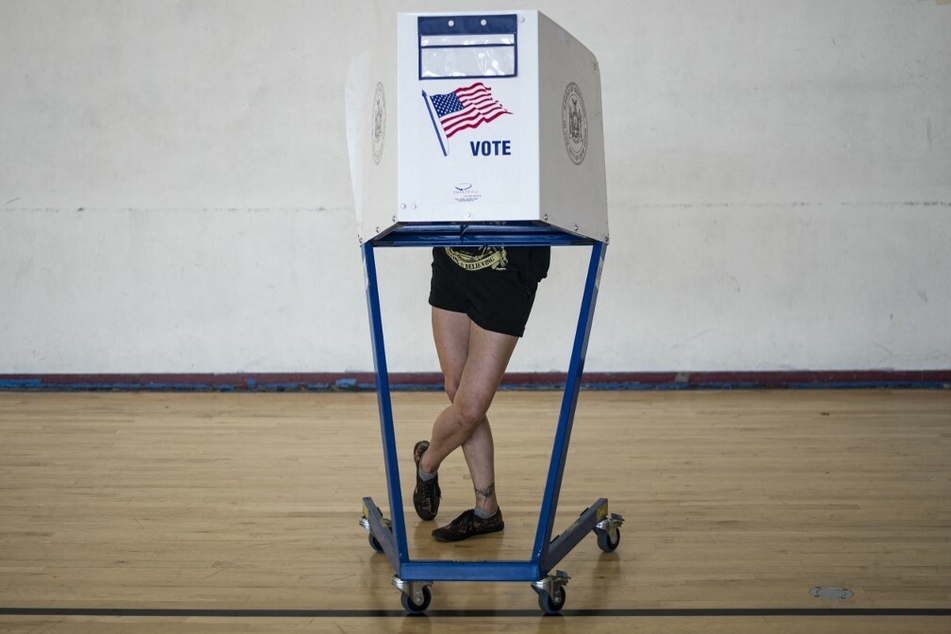 Justice Ralph Porzio ruled that the measures violated the New York State Constitution, the New York Times reported.
The bill, which passed in the City Council in December and became law in January, was set to take effect at the start of 2023.
It would have allowed non-citizens to vote in municipal elections. Federal and state elections would still be open only to US citizens.
If allowed to go into effect, the law would have expanded voting rights to over 800,000 permanent legal residents and people with US work permits. New York would have become the largest city to implement such measures.
The NYC law was passed as GOP-led states across the country continued to limit ballot access and the federal push for voting rights expansion failed. New York Republicans quickly challenged the new law in court.
Porzio sided with them, writing, "The New York State Constitution expressly states that citizens meeting the age and residency requirements are entitled to register and vote in elections. There is no statutory ability for the City of New York to issue inconsistent laws permitting noncitizens to vote and exceed the authority granted to it by the New York State Constitution."
Immigrants' rights groups argue that the state constitution does not explicitly bar non-citizens from voting and have vowed to appeal the verdict.
Cover photo: JOHANNES EISELE / AFP