New York City officially expands municipal voting rights to non-citizens
New York, New York – A law that would expand municipal voting rights to more than 800,000 non-citizens in New York City officially became law on Sunday.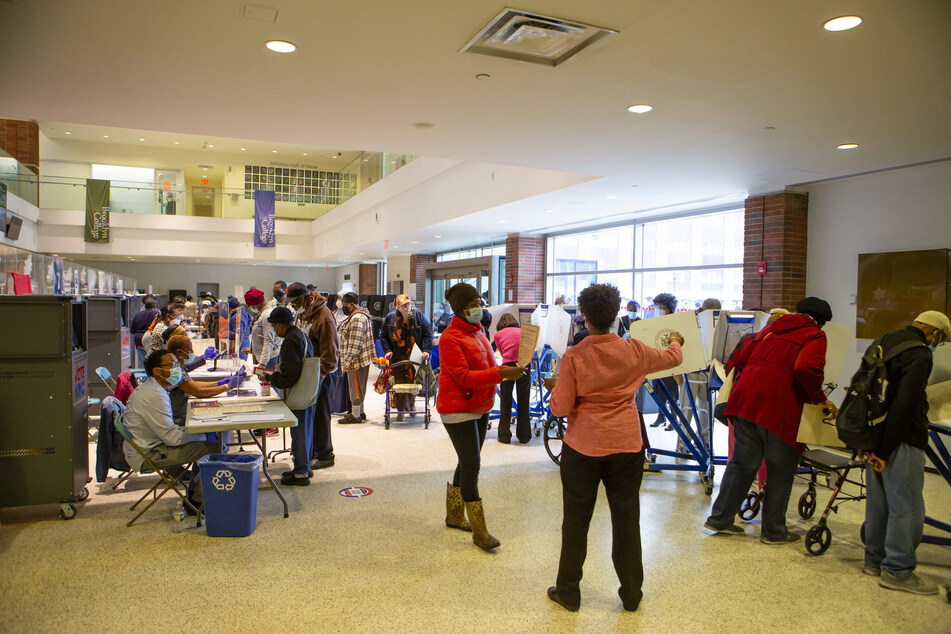 The New York City Council approved the bill in December that would allow an estimated 808,000 non-citizens to vote in citywide and local elections – but not state or federal contests.
The mayor then had 30 days for a possible veto. If he didn't veto the bill, it would automatically become law.
Eric Adams, who officially took over as mayor in the early hours of January 1, previously expressed some doubts about the bill but ultimately allowed it to pass, The New York Times reported.
"I believe that New Yorkers should have a say in their government, which is why I have and will continue to support this important legislation," Adams said in a statement.
"I look forward to bringing millions more into the democratic process," he continued.
The law applies to legal residents, including green card holders and DACA recipients.
New York is the largest city to implement such a rule, though similar laws exist in Vermont and Maryland. Cities in Illinois, Maine, and Massachusetts are reportedly mulling related measures.
The move comes as a welcome breath of fresh air as Republican-led states across the country seek to crack down on voting rights.
The law is set to take effect on January 9, 2023.
Cover photo: IMAGO / VWPics