NYC bodega worker released after bail lowered in fatal stabbing case
New York, New York - Jose Alba, an NYC bodega worker who fatally stabbed an angry customer last Friday, was released from prison on Thursday after the District Attorney's office agreed to lower his bail.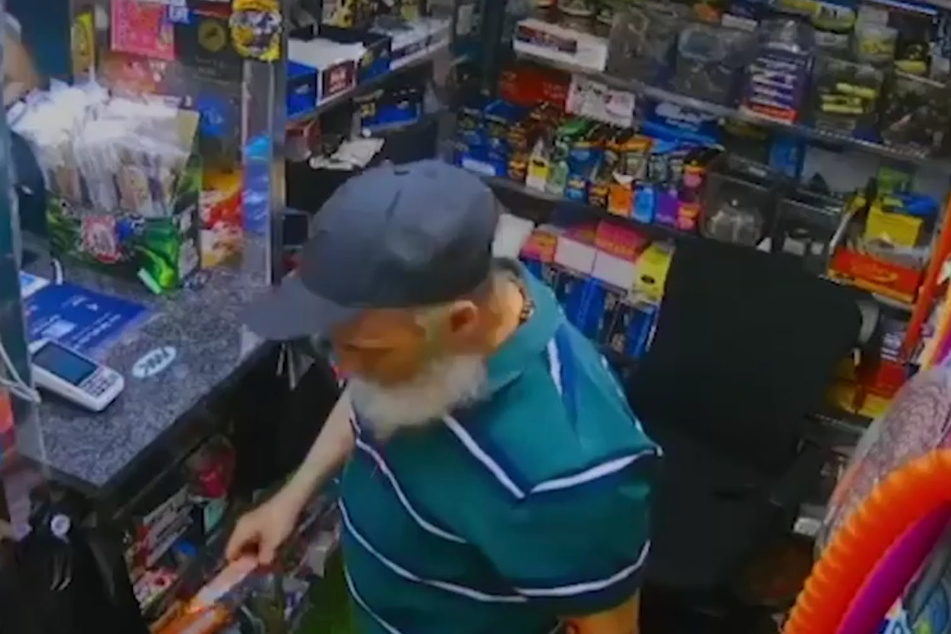 Video of the incident that took place July 1 shows Alba being accosted by Austin Simon (35) at the Blue Moon Convenience Store after the clerk had a dispute with Simon's girlfriend.
A scuffle ensues, and Alba is seen grabbing a hidden knife and stabbing Simon several times in the chest and neck. The 51-year-old then waits for police to arrive, who arrested him at the scene.
The District Attorney's (DA) office originally pushed for a $500,000 bail, but a judge decided on a $250,000 bail. After backlash from the media and the public, the DA lowered the bail to $50,000 during a hearing on Thursday.
Alba's son, the owner of his store, and a representative with a bodega workers group managed to collect the $5,000 needed for a bail bond.
Upon his release, Alba is required to wear an electronic monitor and is unable to leave the Five Boroughs until his trial is done.
"He has every intention to return to court and defend this case," said Alba's attorney Danielle Jackson in court.
NYC mayor Eric Adams says Jose Alba was acting in self-defense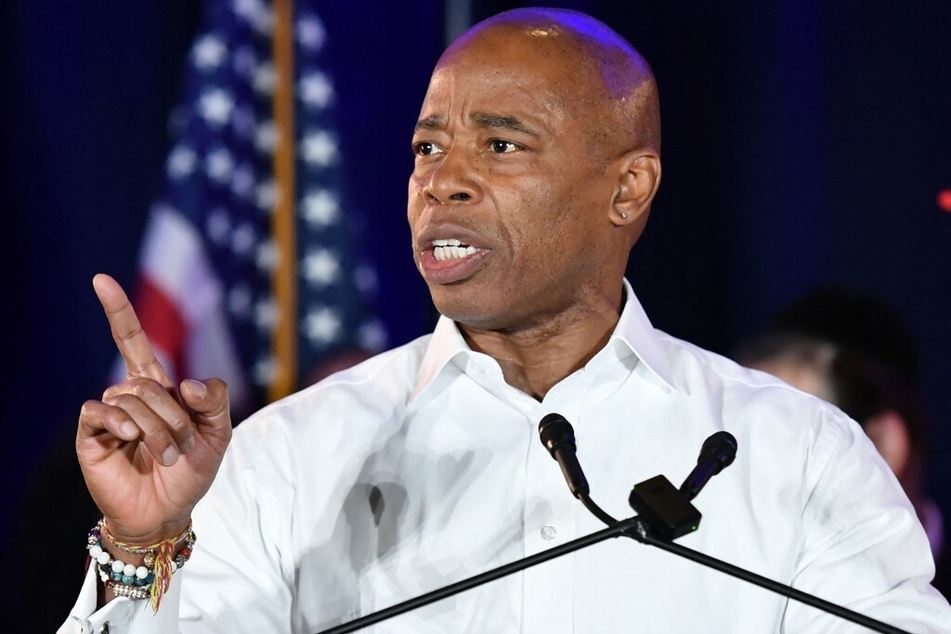 Many have argued that Alba was acting in self-defense, and did not deserve to be arrested that night.
NYC mayor Eric Adams says that he won't "second guess" the DA's decision, but seems to believe Alba was the victim.
"My heart goes out for this hard-working, honest New Yorker that was doing his job in his place of business, where a person came in and went behind the counter and attacked him," he said at an unrelated press conference.
Alba's family has also continued to defend him, with his son Jeffrey telling the NY Post that his father "was in fear for his life."
"He's never been locked up, he's never been in trouble," he explained. "I'm 100 percent sure he's regretting it, but at that moment I think he just blanked out, went into self-defense mode."
Some have also taken to social media to voice their opinion, and #FreeJoseAlba has been actively trending.
Jose Alba could be facing up to 25 years in prison if convicted on the second-degree murder charge.
Cover photo: Screenshot / Twitter / @ViralShid