NYC's accused "Duck Sauce killer" gets released on $500,000 bail
New York, New York - Glenn Hirsch, the accused "Duck Sauce killer", was released from prison after his brother paid the $500,000 bail.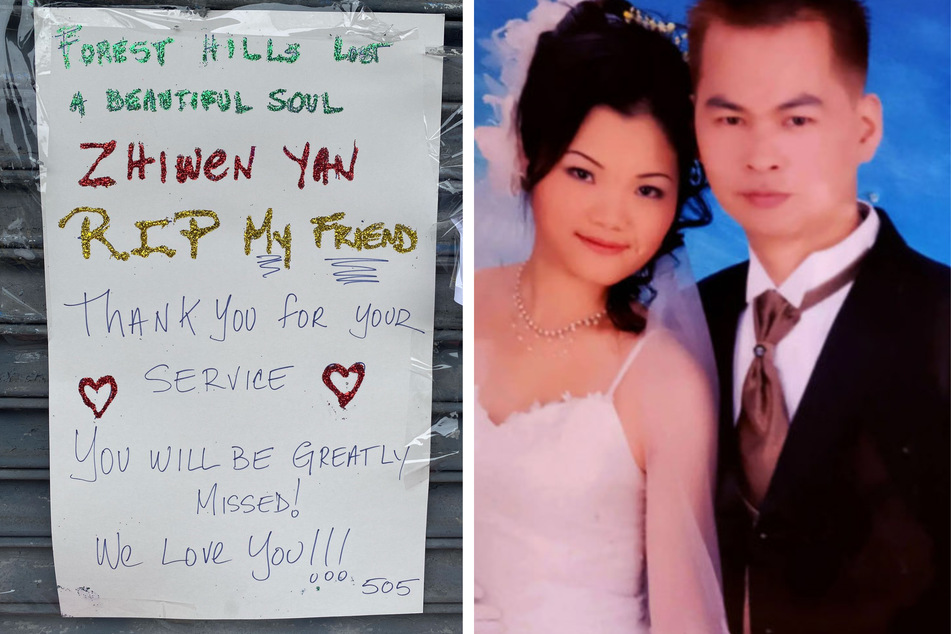 Hirsch was released on Monday with an ankle bracelet and heavy restrictions on where he is allowed to go. These restrictions were put in place by Supreme Court Justice Kenneth Holder.
"Anywhere you go that is outside your apartment is going to be restricted in terms of the time that you leave, the time that you remain out, and the time that you return," Holder explained to Hirsch per the New York Post.
On April 30, Hirsch (51) allegedly gunned down Zhiwen Yan (45), a Chinese food delivery driver for the Great Wall restaurant in Forest Hills, Queens.
On June 1, Hirsch was arrested at his home on a warrant for murder and criminal possession of a loaded firearm. Authorities also reportedly found firearms and a "weird" amount of condiments in his fridge – mostly duck sauce.
While Hirsch has admitted to having issues with the restaurant, he claims he had nothing to do with Yan's murder.
"No matter how much money you have, you will not be coming out of jail until this case is over," Holder added.
Justice for Zhiwen Yan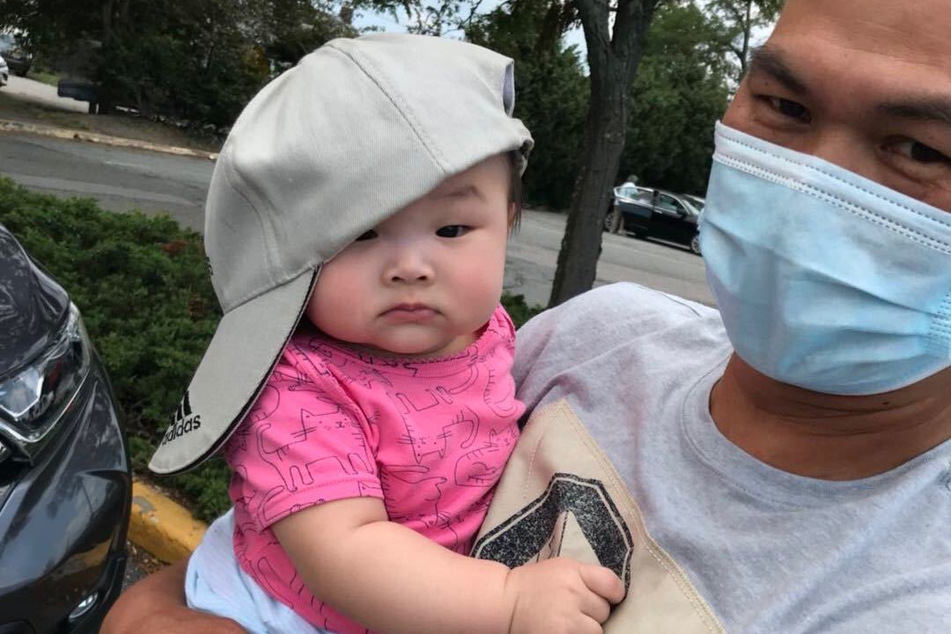 The Great Wall's owner said that Hirsch has had an extensive feud with the restaurant, claiming he harassed and threatened employees on several occasions.
Some social media users have asked why it took over a month for authorities to arrest Hirsch despite knowing his identity. But NYC mayor Eric Adams explained that officers needed to be thorough in order to build a solid case.
"The worst thing you can do is prematurely arrest someone, get it in a grand jury and have the grand jury state that you didn't have enough evidence," he said.
Others have also questioned how Hirsch – a possible danger to society – could be released.
"Bail is not, and never was, meant to be punitive. Rather, its purpose is to ensure the accused returns to court to answer the charges," Queens District Attorney Melinda Katz said in a statement.
Judge Holder was also reluctant to release Hirsch: "There are enough people apparently around who just hate you that I'm sure they're going to take a picture of you, if they see you in an area where you should not be and send it to the court."
The late delivery driver had a wife and three children. A GoFundMe was created to collect donations to the family.
Cover photo: Collage: Twitter / @Christinafantv & Twitter / @MypplBlackcat40