NYPD creates late-night subway patrol unit to fight rising crime
New York, New York - The New York Police Department (NYPD) has created a new subway patrol unit to combat late-night crime.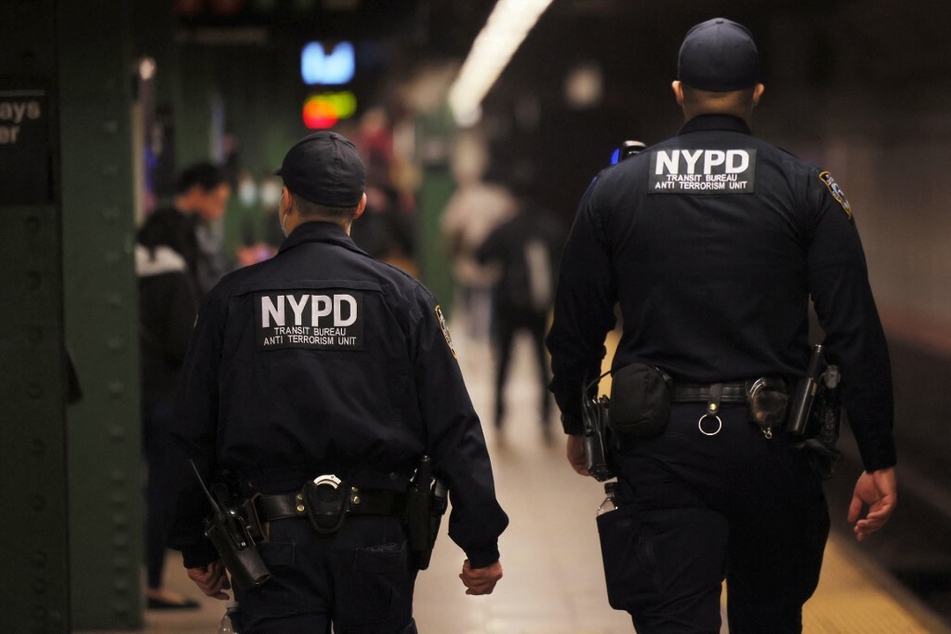 The unit, known as the Train Patrol Force (TPF), will be tasked with walking trains and platforms at night.
"We have created a new Train Patrol Force, or TPF, that will perform dedicated, targeted, and visible train patrols on the late evening and overnight hours," said NYPD chief of transit Jason Wilcox during a board meeting on Monday.
Wilcox went on to explain that 54% of subway crimes occur on trains, and 40% of those incidents happen at night.
The news comes after a man was fatally shot in an unprovoked incident in Manhattan on a Q train on Sunday, and after a shooter set off smoke bombs and opened fire on a train in Brooklyn last month, injuring 29.
The unit previously existed under the Transit Police Department (TPD), which disbanded in 1995 after a merger with the NYPD. City mayor Eric Adams was a member of the TPD during that time.
"The TPF is not a new concept. It was a type of transit patrol done in years past — notably by our mayor when he was a transit cop. It was an idea that we felt we needed to return to," Wilcox said.
As crime rates in subway stations and across the city continue to rise, it seems law enforcement is taking a proactive approach to making New Yorkers feel safer.
Cover photo: MICHAEL M. SANTIAGO / GETTY IMAGES NORTH AMERICA / GETTY IMAGES VIA AFP