NYPD officers told to quit the curbside chitchat in new memo
New York, New York - A new memo from the New York Police Department gives patrolling officers instructions that have made some cops angry.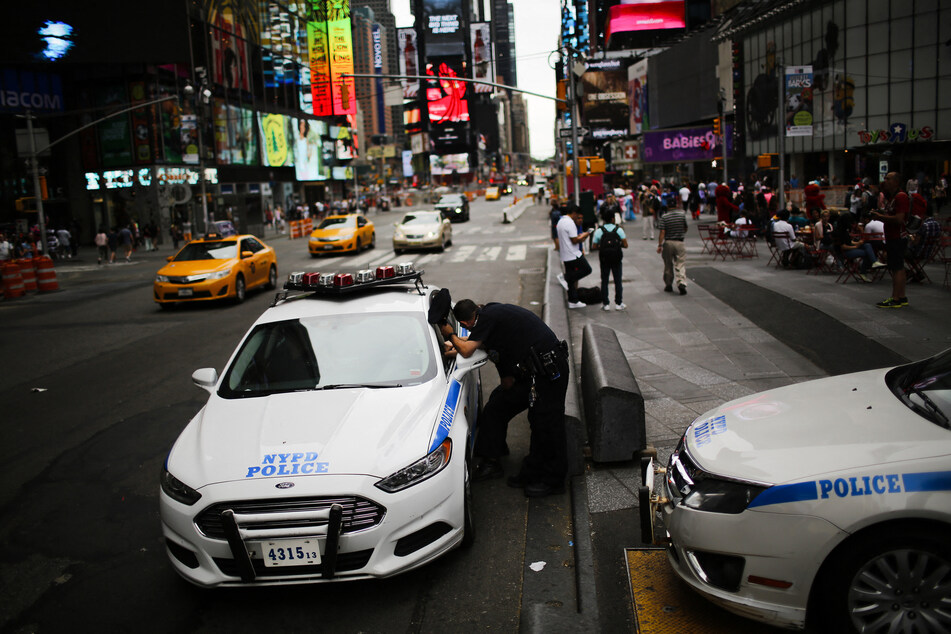 The order, sent out on Tuesday according to the NY Post, orders officers to, "not congregate, or engage in unnecessary conversation, with other members of the service while on post, absent police necessity."
Another section advises supervisors to do better at enforcing these rules.
Earlier this month, a video of mayor Eric Adams complaining of the same thing to an officer was shared to social media.
"How about scattering out, so we ensure safety and deploy personnel?" Adams explains to one officer, while pointing at two others. "We have not been deploying our personnel correctly."
Although Adams hasn't confirmed that he was behind the memo, he has raised similar concerns in the past.
Back in April, the mayor asked NYC residents to send him photos of transit police officers using their cell phones while on duty.
Petty orders or a step toward more effect policing?
Members of policing unions have predictably taken issue with the new memo.
"This is absolutely unnecessary. It's totally petty!" Ralph Cilento, a retired NYPD Lieutenant Commander of Detectives told Fox 5. "I think his time would be better focused on the uncontrolled crime in the city. The fact that nationwide police recruiting is down 65%, and they're putting NYPD academy classes in that are a third full because they can't fill the seats."
A spokesperson for Adams responded by telling the Post: "This is a tactical problem that could possibly pose a risk to both the officer and to members of the public. This is exactly why the mayor and the police commissioner have had several conversations about this issue, and they both agree that we can more effectively deploy our officers."
Cover photo: EDUARDO MUNOZ ALVAREZ / GETTY IMAGES NORTH AMERICA / Getty Images via AFP