Ron DeSantis controversy reroutes NYC Museum of Jewish Heritage-bound event
New York, New York - Florida governor Ron DeSantis is at the center of a controversy over a speaking appearance at an upcoming conference originally scheduled at Manhattan's Museum of Jewish Heritage. The event has since been relocated – but does it have to do with the politician?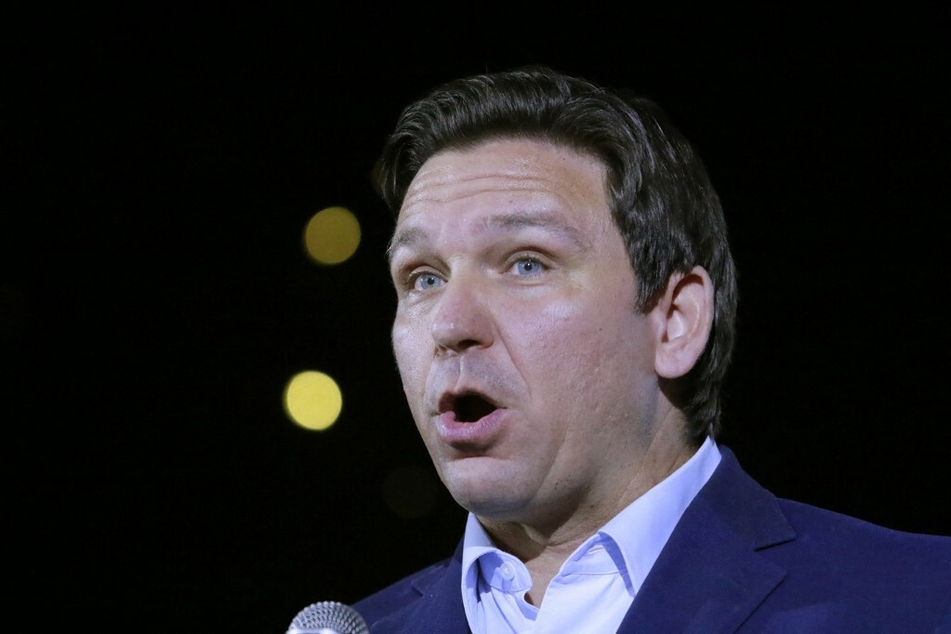 The Jewish Leadership Conference is "an annual gathering to consider the challenges facing the Jewish people and Israel," according to its organizers at the philanthropic group the Tikvah Fund. Event leaders Elliott Abrams and Eric Cohen said they had invited DeSantis to the June event to discuss "the growth and vitality of Jewish life in his state."
Yet the two claimed in a piece published by the Wall Street Journal on Thursday that the Museum of Jewish Heritage had banned DeSantis from speaking at its location to promote "its message of inclusivity."
Cohen also told the New York Post that the museum gave them the ultimatum to either disinvite DeSantis or take the conference elsewhere.
"Never before did the museum share their opinions about or seek to assert oversight over our guest speakers," Cohen explained.
The museum, however, shared a very different story.
In a statement posted on Twitter, the museum explained that "no one was banned or cancelled."
"No contract with the Tikvah Fund was ever signed for this rental event to be held at the Museum and no deposit was ever made," it said.
"This is not a free speech or censorship issue," the museum continued. "The Tikvah Fund is trying to create a fight where none exists. This was simply a contractual and logistical decision."
DeSantis has been a polarizing figure in politics, most recently with passing Florida's "Don't Say Gay" bill. He wouldn't have been the first controversial figure to speak at the museum, and would have joined names like Mike Pompeo, Ron Dermer, and Beri Weiss at this year's event.
Despite there being no evidence to the Tikvah Fund's claims, NY Republican Councilwoman Inna Vernikov publically announced that she will no longer be providing city funding to the museum.
"This move should send a strong message to the leadership of the museum: DO NOT politicize the Holocaust!" Vernikov said.
While it's difficult to tell who is telling the truth, the event has been moved to a new locale, with DeSantis in tow. The fund, who said they refused to uninvite DeSantis, has relocated the event to Pier 60.
Cover photo: Ronda Churchill / GETTY IMAGES NORTH AMERICA / Getty Images via AFP