Florida governor responds to Disney's vow to repeal Don't Say Gay bill
Tallahassee, Florida - Disney says it is committed to repealing the so-called Don't Say Gay bill, after the controversial legislation was written into law by US politicians in Florida. Now, the state's governor has pushed back against the corporation.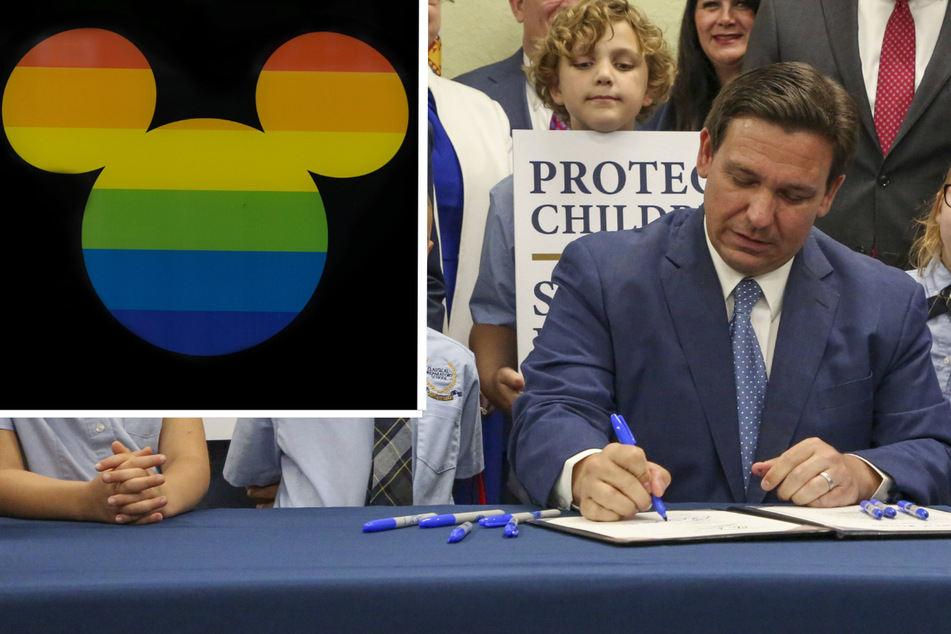 The Walt Disney Company said the bill "should never have passed" and said it was working with both national and state organizations to have it repealed.
On Monday, the Republican governor of Florida, Ron DeSantis, signed the bill into law, despite growing criticism that it marginalizes LGBTQ+ people.
The bill forbids instruction on sexual orientation and gender identity from pre-school to third grade.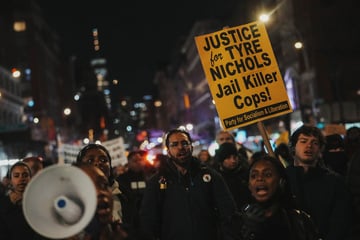 In a statement, the Walt Disney Company said: "Florida's HB 1557, also known as the Don't Say Gay Bill, should never have passed and should never have been signed into law.
"Our goal as a company is for this law to be repealed by the legislature or struck down in the courts, and we remain committed to supporting the national and state organizations working to achieve that.
"We are dedicated to standing up for the rights and safety of LGBTQ+ members of the Disney family, as well as the LGBTQ+ community in Florida and across the country."
The company and its CEO, Bob Chapek, were previously criticized for their slow response and not using its sizeable influence in the state to quash the Bill.
Earlier this month, Disney suspended its political donations in the state, and its theme park workers staged walkouts over the lack of action. But it may be too little, too late.
Governor DeSantis responded to Disney's statement on Tuesday, calling it "fundamentally dishonest" and "crossing the line."
"The state of Florida is governed according to the interests of the people, not according to the political posturing of corporate executives in California," the governor said.

He also said he wore the celebrity opposition to the Bill as "a badge of honor." The bill was called out during the Oscars telecast on Sunday, with huge applause in opposition of the legislation.
"There's even people in Hollywood that are opposed to providing protections for parents and enforcing parents' rights," he told a press conference.
"If the people who held up degenerates like Harvey Weinstein as exemplars and as heroes ... if those are the types of people and all that are opposing us on parents' rights, I wear that like a badge of honor," DeSantis said.
Cover photo: Collage: IMAGO/NurPhoto & ZUMA Wire