Amnesty International releases report condemning Israel's "apartheid regime"
Jerusalem, Israel - Amnesty International on Tuesday released a new report condemning the State of Israel's system of apartheid against Palestinians.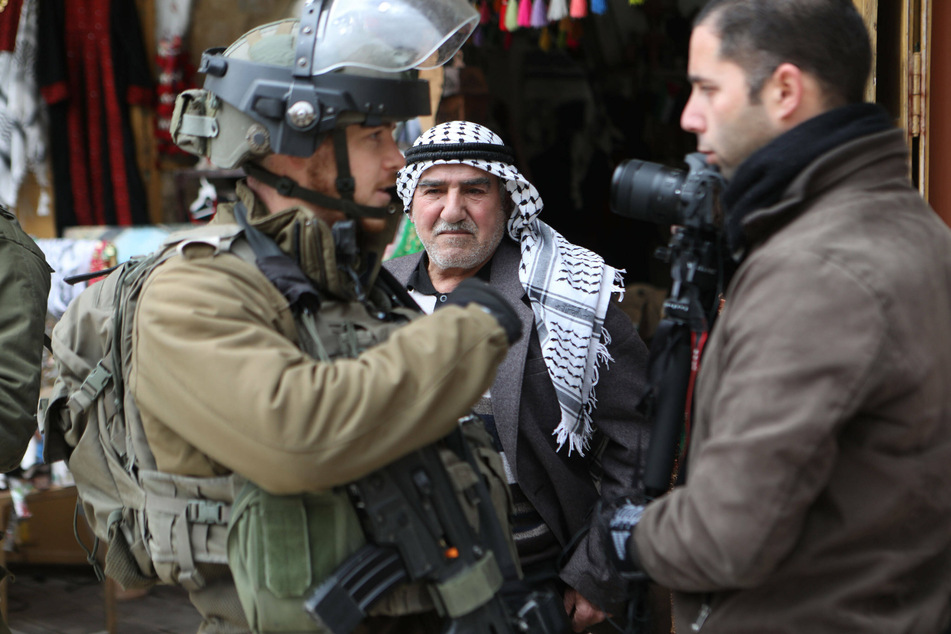 The nearly 300-page report details the Israeli state's "inhuman or inhumane acts of forcible transfer, administrative detention, torture, unlawful killings and serious injuries, and the denial of basic rights and freedoms or persecution committed against the Palestinian population."
The human rights organization says these actions have created "an institutionalized regime of systematic oppression and domination over Palestinians."
With the release, Amnesty has become the latest human rights organization to call out Israel's treatment of Palestinians since the devastating bombings of Gaza in May 2021, which left over 250 Palestinians and 12 Israelis dead. But the investigation does not restrict itself to those events.
"Our report reveals the true extent of Israel's apartheid regime. Whether they live in Gaza, East Jerusalem and the rest of the West Bank, or Israel itself, Palestinians are treated as an inferior racial group and systematically deprived of their rights," Amnesty International's Secretary General Agnès Callamard said in a press release.
"We found that Israel's cruel policies of segregation, dispossession and exclusion across all territories under its control clearly amount to apartheid," Callamard continued. "The international community has an obligation to act."
Under international law, apartheid refers to one racial or ethnic group's systematic oppression of another.
Amnesty is now urging the International Criminal Court (ICC) to consider the crime of apartheid in its ongoing investigation in the Occupied Palestinian Territories.
The organization is also calling on the United Nations Security Council to "impose targeted sanctions, such as asset freezes, against Israeli officials most implicated in the crime of apartheid, and a comprehensive arms embargo on Israel."
Israel and the US respond to the report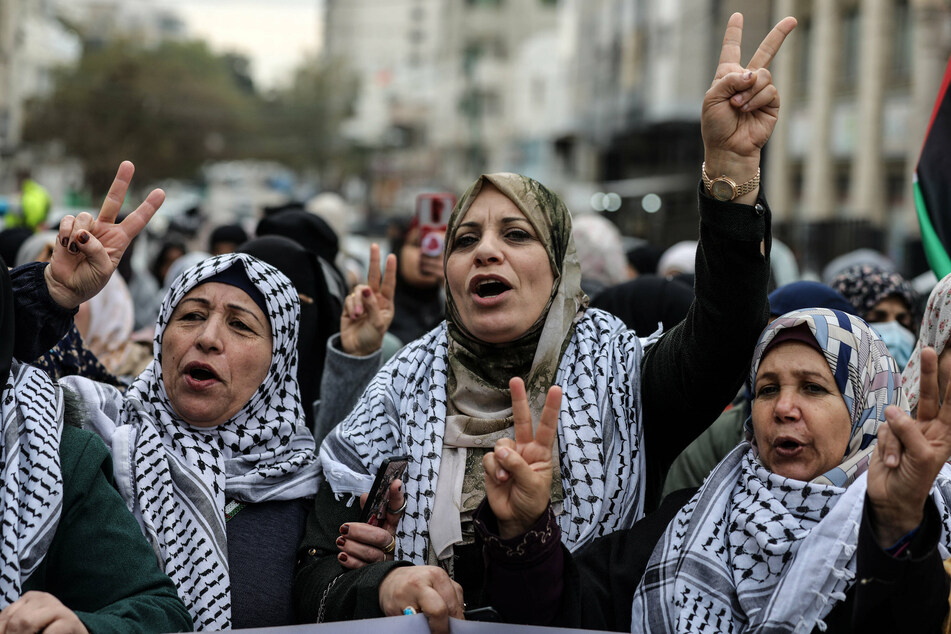 Before the report was released, Israel was quick to condemn it as "false and biased," CNN reported.
Israeli Foreign Ministry spokesperson Lior Haiat accused Amnesty of employing "double standards and demonization in order to delegitimize the existence of Israel as the homeland of the Jewish people."
"These are the exact components from which modern antisemitism is made," the Foreign Ministry added in another statement.
The US State Department on Tuesday also responded to the report, rejecting the "apartheid" designation. According to the Middle East Eye, spokesperson Ned Price said "the department's own reports have never used such terminology."
Price echoed the Israeli government by adding that it "is important, as the world's only Jewish state, that the Jewish people must not be denied their right to self-determination, and we must ensure there isn't a double standard being applied."
Callamard has not been intimidated by the accusations, telling CNN, "Amnesty stands by its report and stands by its right to critique Israel every time Israel violates international law. That is not anti-Semitic."
Cover photo: IMAGO / ZUMA Wire