FBI identifies suspects in string of bomb threats targeting Black colleges and universities
Washington DC - After weeks of bomb threats targeting historically Black colleges and universities (HBCUs), the FBI say they have identified suspects who may be involved in the hate crimes.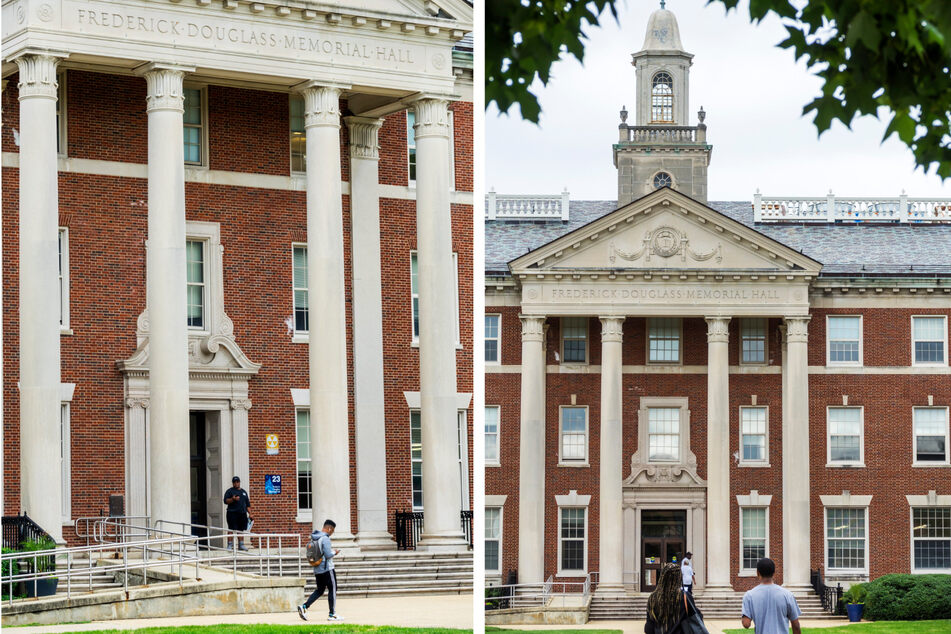 More than one third of the 101 HBCUs in the US have been the target of bomb threats since January, with most of the calls and emails coming during Black History Month.
After weeks of investigations, FBI agents said they have zeroed in on six people they suspect of involvement in most of the threats, though some could have been copy-cat incidents, the Associated Press reported.
During a Thursday hearing before the House Oversight Committee, Ryan Young of the FBI's intelligence branch said the agency had identified "one person and a small group." Though the FBI did not disclose the names of those suspects, they did note that all are juveniles.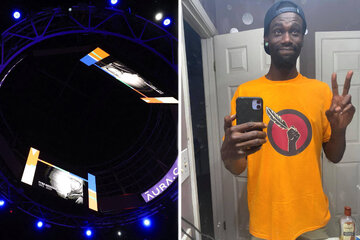 No explosives have been found so far. Nevertheless, the threats are taking a toll on HBCU communities.
"The triple impact of Covid-19, the ongoing racial reckoning in the country, and the bomb threats on HBCU campuses is having a real and lasting impact on our students," Emmanuel Ukot, president of Xavier University of Louisiana's student government, said during the hearing.
"The added stress and in some cases paranoia that students, faculty, and staff have subsequently experienced cannot be overstated," said Kylie Burke, president of Howard University's student government.
Oversight Committee Chair Carolyn Maloney condemned the threats, noting the long history of bomb attacks against Black Americans: "These reprehensible threats against Black institutions echo the tactics employed by the Ku Klux Klan and others decades ago as they tried to instill terror in the Black community."
The Biden administration on Wednesday announced measures to support HBCUs, including providing guidance on dealing with threats and access to grants to recover from violence.
Cover photo: IMAGO / agefotostock