Former Columbus cop charged with murder in Andre Hill shooting
Columbus, Ohio – Former Columbus police officer Adam Coy was charged with murder after shooting Andre Hill, an unarmed Black man, in December.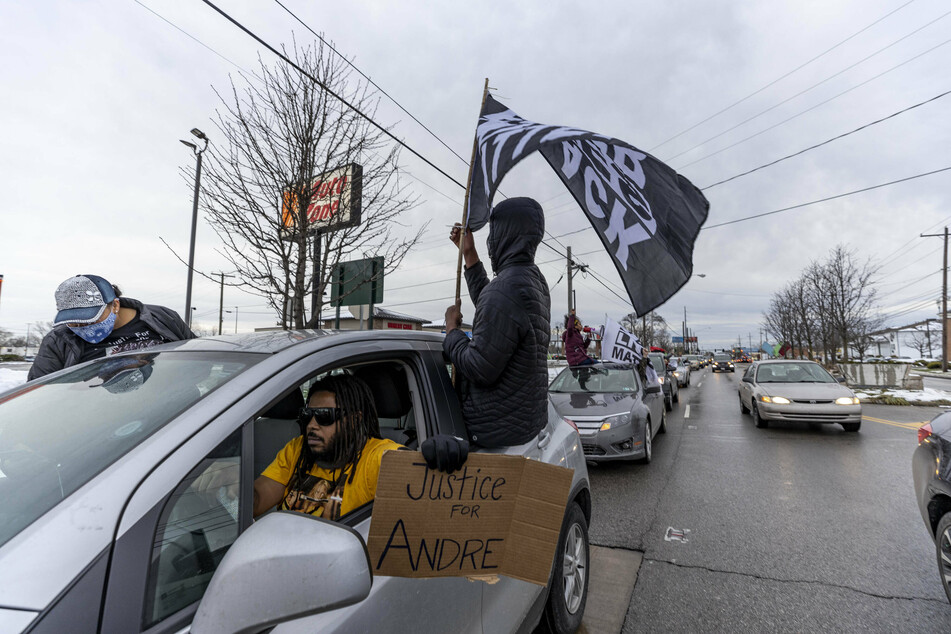 Adam Coy and another officer were responding to a non-emergency disturbance call when the fatal shooting occurred. Andre Hill (†47) was standing inside a friend's garage at the time. There was no indication he had committed a crime.
Within seconds after arriving, Coy opened fire. Hill was hit four times. The officers did not offer medical assistance for several minutes.
Hill's death at the hands of a Columbus police officer sparked a renewed wave of Black Lives Matter protests in the city.
Adam Coy, a white officer with a 19-year history in the force, was fired after the incident. Now, he has been charged with felony murder, the New York Times reports.
Coy also faces dereliction of duty charges for not activating his body camera or telling his fellow officer that he perceived Hill as a threat.
In a press conference announcing the decision, Ohio Attorney General Dave Yost, whose office acted as special prosecutor, affirmed the value of the police as an institution, echoing the controversial bad-apples argument: "The vast virtue of law enforcement is diminished by the very few bad actors among its ranks, and only by holding a bad actor accountable can that virtue be sustained. Here's what I mean in plain English: same rules for everybody."
Columbus Mayor Andrew Ginther thanked the grand jury on Twitter, writing, "The indictment does not lessen the pain of his tragic death for Mr. Hill's loved ones, but it is a step towards justice."
Coy is currently being held at the Franklin County jail pending his bail hearing.
Cover photo: IMAGO / ZUMA Wire