Columbus police officer who killed unarmed Black man is fired
Columbus, Ohio – The controversial police operation in Columbus resulting in the death of Andre Hill led to the firing of the officer involved.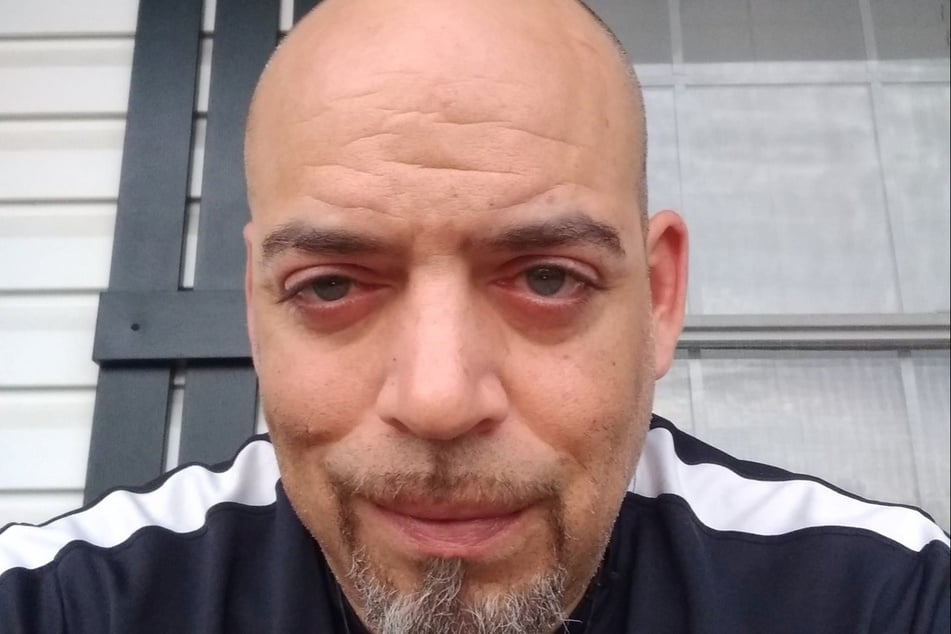 Officer Adam Coy was fired for "unreasonable use of deadly force, failure to activate his body-worn camera, and failure to render aid to Mr. Hill," Thomas Quinlan, Police Chief of Columbus shared in a Twitter post.
Coy is said to have shot Hill after responding to a non-emergency disturbance call last week. Shortly after Coy arrived, 47-year-old Hill received multiple gun shots.
Hill later died in hospital. According to police, he had a cell phone in his left hand when he encountered the officers. His right hand was not visible, they said. Police did not find a weapon at the scene.
Police Chief Thomas Quinlan said Monday that the evidence provided a clear basis for terminating the officer, who must now face questions from investigators.
"We have an officer who violated his oath to comply with the rules and policies of the Columbus Division of Police. And the consequences of that violation are so great, it requires immediate action," Quinlan said. "This violation cost an innocent man his life."

Police Chief Thomas Quinlan announces his decision on Twitter
Andre Hill's death sparked renewed Black Lives Matter protests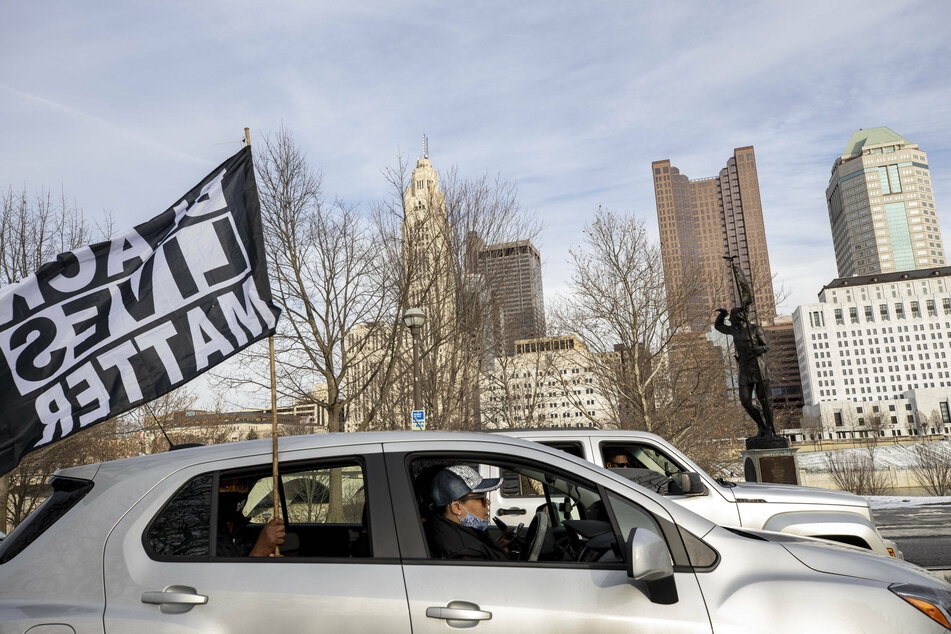 Police violence against Black Americans has repeatedly triggered Black Lives Matter (BLM) protests throughout the country in 2020.
About 100 people marched Thursday in Hill's neighborhood, shouting "Say his name." A car caravan of BLM protesters also denounced Adam Coy's killing of Andre Hill.
The rally was held a day after the funeral for Casey Goodson Jr. (†23), another Black man from Columbus who fell victim to police violence earlier this month.
Cover photo: imago images / ZUMA Wire