Former officer who shot through Breonna Taylor's apartment found not guilty
Louisville, Kentucky – The sole police officer charged in the deadly raid on Breonna Taylor's apartment was acquitted Thursday.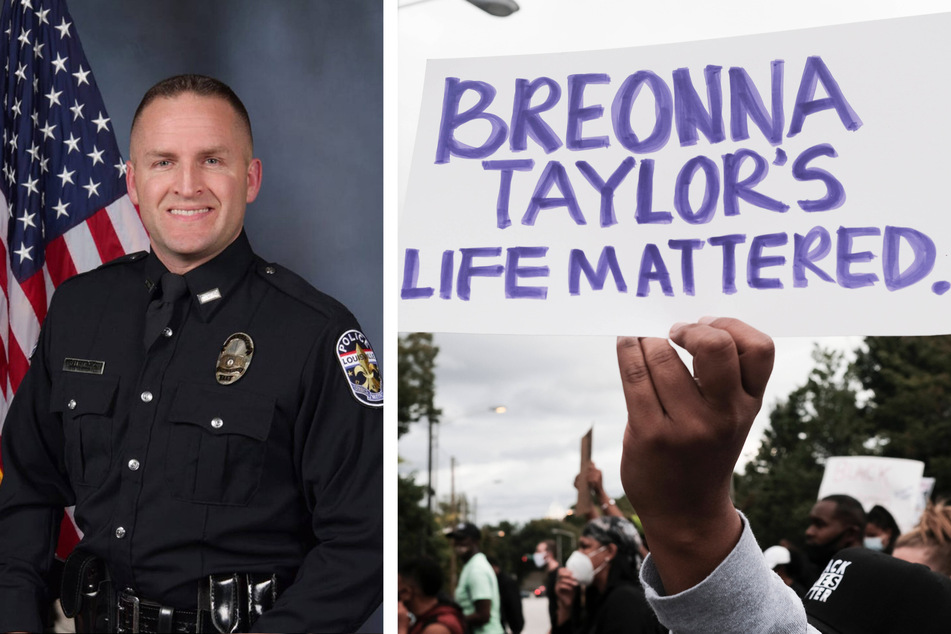 Taylor was killed by police in a raid in her apartment in March 2020.
Brett Hankison (45) had been charged with wanton endangerment because bullets he fired flew into a neighboring apartment.
Myles Cosgrove and Jonathan Mattingly, the two officers who combined to shoot Taylor six times, were never charged with crimes. No one was charged with killing Taylor, a 26-year-old Black woman.
Prosecutors said Hankison's 10 shots, fired from outside the apartment, endangered a family of three that lived in the apartment next to Taylor's.
Hankison's defense team said the former officer opened fire to defend his colleagues. Taylor's boyfriend, Kenneth Walker, fired a warning shot after he said he mistook the police officers for intruders.
The officers had a search warrant. According to media reports, they were looking for Taylor's ex-boyfriend, who was not present.

That shot hit Cosgrove in the leg; the three officers responded by opening fire. Three other officers who were part of the raid team never fired a shot.
It took the jury about three hours before they voted to acquit Hankison.
Cover photo: collage: IMAGO / ZUMA Press & IMAGO / ZUMA Wire