Ivy League schools under fire for using bones of Black victims of Philadelphia police bombing
Philadelphia, Pennsylvania – On May 13, 1985, Philadelphia police without warning dropped a bomb on the home of the Black activist organization MOVE and then ordered firefighters to let it burn. There was no trace of the victims' remains after the attack... until now.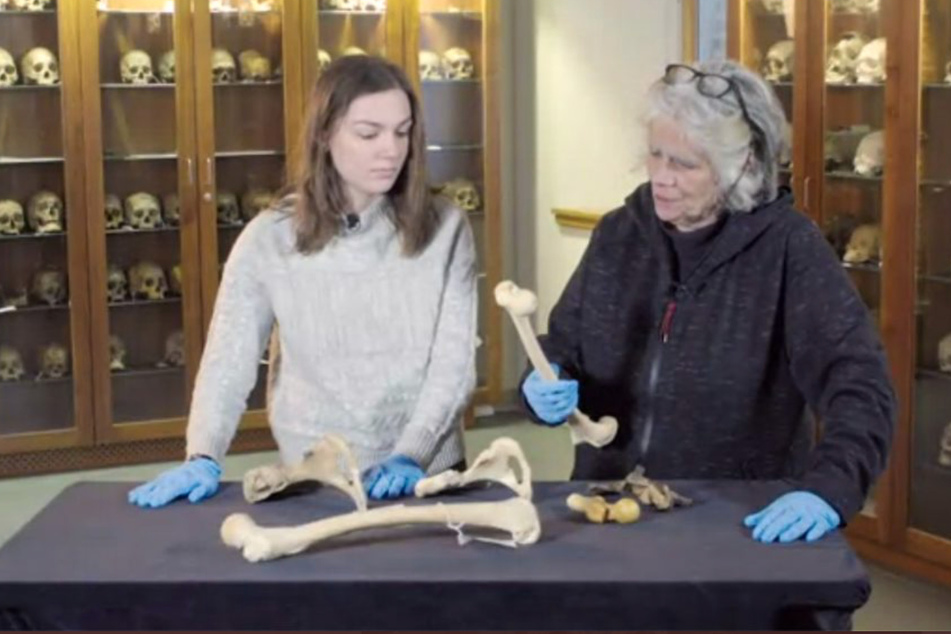 MOVE was a Black liberation and anti-police brutality organization that also advocated for animal rights. Its members took the surname Africa.
Ramona Africa, the only adult survivor of the 1985 attack, described the horrific scene to Democracy Now: "We could hear the trees outside of our house crackling and realized that our home was on fire. And we immediately tried to get our children, our animals, our dogs and cats, and ourselves out of that blazing inferno."
The police must have obtained the bomb from the FBI, she said.
In November, Philadelphia City Council formally apologized for the bombing, which left six adults and five children dead and destroyed over 60 homes in the primarily Black neighborhood.
There was never any accountability for the attack, with police and city officials getting off scot-free. Instead, it was Ramona Africa who had to serve seven years in prison on charges of riot and conspiracy.
But it turns out the outrage didn't end there, as it was recently discovered that several Ivy League schools had kept at least one of the child victim's bones without her family's permission and used them for research and educational purposes.
Anthropologists at Princeton and UPenn kept a deceased child's bones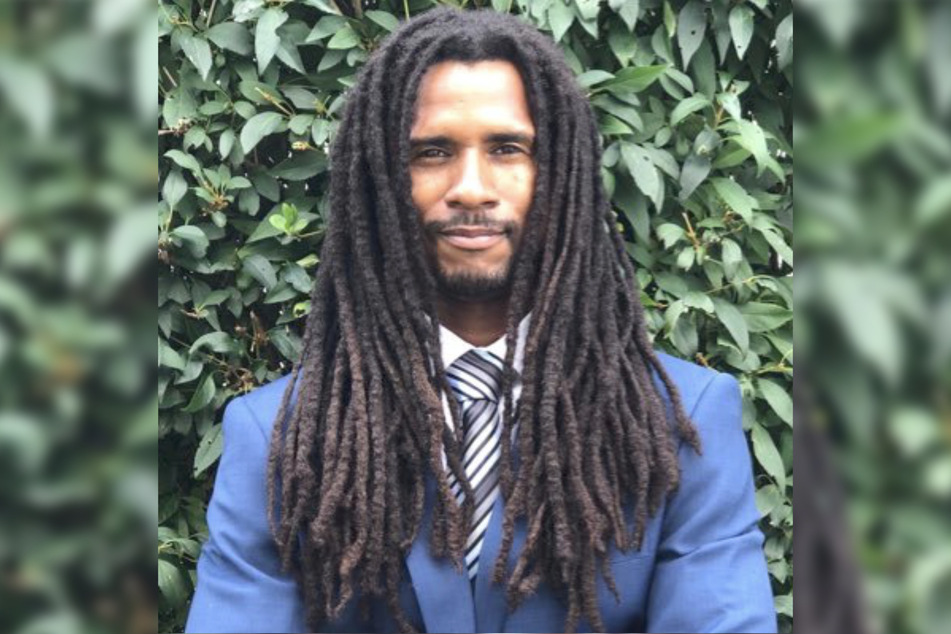 For the past 36 years, anthropologists at University of Pennsylvania and Princeton have been sharing the bones of at least one of the bombing victims, Tree Africa (†14). It is suspected that they have also been using the bones of Delisha Africa (†12).

The information came to light as a recording of the course Real Bones: Adventures in Forensic Anthropology, taught by a UPenn professor and offered at Princeton, was shared online. The video has since been removed.
In the recording, Penn Museum curator Janet Monge can be heard describing the remains in detail, going over the "sheen" of the bones and the "greasy" smell of the marrow still contained in them.
The controversy comes just weeks after UPenn apologized for keeping hundreds of skulls of enslaved people, which were collected by a 19th-century white supremacist and used to justify his racist views.
Mike Africa Jr., who grew up with Tree and Delisha and was six years old at the time of the bombing, described his feelings upon learning of the bones' fate to the New York Times: "Anger, fury, disappointment, sadness. It's like this never ends and no matter how much time passes, and you hope that things can get to a place where you can begin to heal some, it's right back up in your face. I haven't cried this many consecutive days since 1985."
The activist told Democracy Now that the bones' discovery raises more questions: "It makes you wonder: What else do they have? What else are they covering up? What else are they lying about?"
When asked whether he was demanding the return of the bones, Mike Africa Jr. replied, "That will be decided by their parents."
Cover photo: Screenshot/Twitter/rdemarre9