New York's chokehold ban is back in business after court ruling
New York, New York - A New Your appeals court ruled Thursday to reinstate a state law banning police officers from using chokeholds or moves that compress a person's diaphragm during arrests.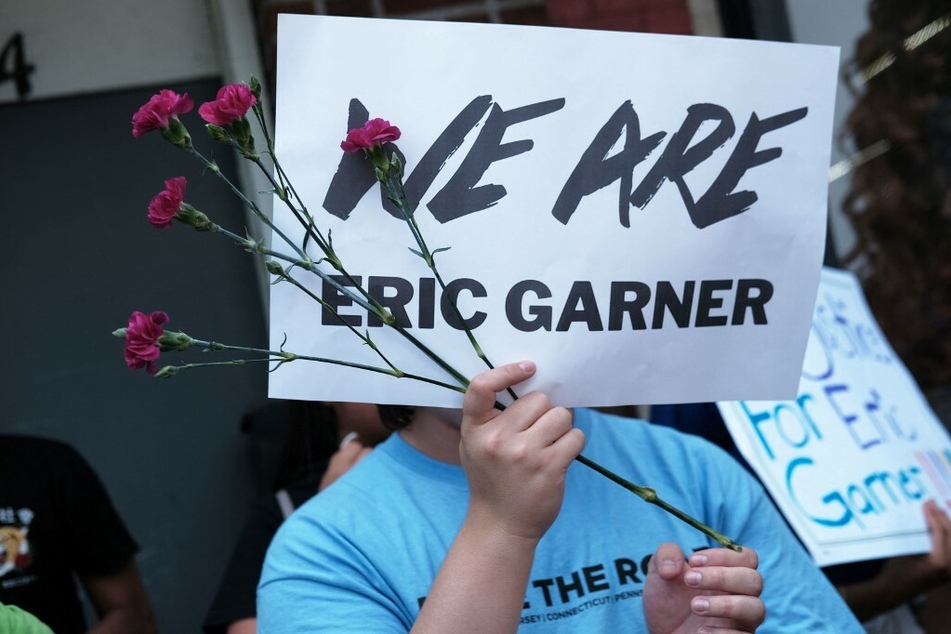 The Diaphragm Law, passed by city council shortly after the murder of George Floyd in May 2020, made any type of move that may compress the diaphragm of someone under arrest a criminal misdemeanor.
In June 2021 the ruling was reversed by the state's Supreme Court after a legal challenge made by police unions who argued the law was "unconstitutionally vague."
But on Thursday, the Supreme Court Appellate Division disagreed with the lower court's reversal, saying, "The diaphragm compression ban is sufficiently definite to give notice of the prohibited conduct and does not lack objective standards or create the potential for arbitrary or discriminatory enforcement."
While organizations and activist groups, such as Black Lives Matter, for years have been calling for more accountability with law enforcement and the use of excessive force, police unions have adamantly fought back.
NYPD slams ruling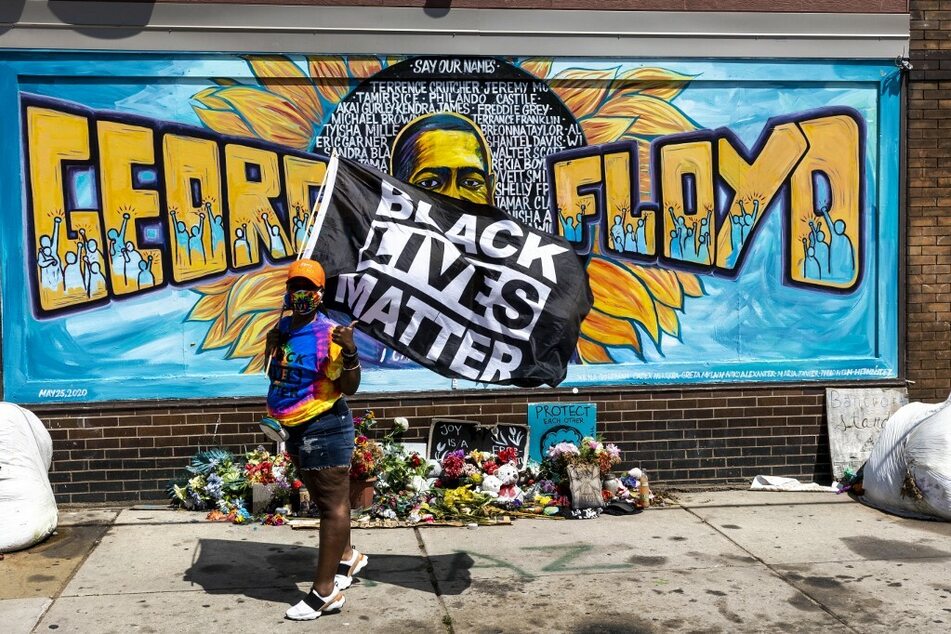 The murder of George Floyd and the protests that took place all over the country pushed lawmakers to pass laws to prevent similar incidents. An officer knelt on Floyd's back for over nine minutes, as he continuously pleaded, "I can't breathe."
Similarly, six years prior to Floyd, Eric Garner was put in a chokehold for selling loose cigarettes in Staten Island, which also resulted in his death.
Police groups and unions have fought back to appeal laws and bans, arguing that rulings like the Diaphragm Law make policing more difficult.
Current NYC Eric Adams also agrees, calling it dangerous and unconstitutional.
Police Benevolent Association President Pat Lynch described the latest ruling as a "direct blow to the NYPD's fight against violent crime in the city" and is considering legal options to once again overturn it.
While the latest ruling puts the ban back in place, we can expect to see a fight from those opposed to it.
Cover photo: SPENCER PLATT / GETTY IMAGES NORTH AMERICA / Getty Images via AFP