Rapper Lil Baby had a big surprise for George Floyd's daughter
Atlanta, Georgia – It's been a difficult year for George Floyd's young daughter Gianna. But rapper Lil Baby made sure she had a very special birthday celebration.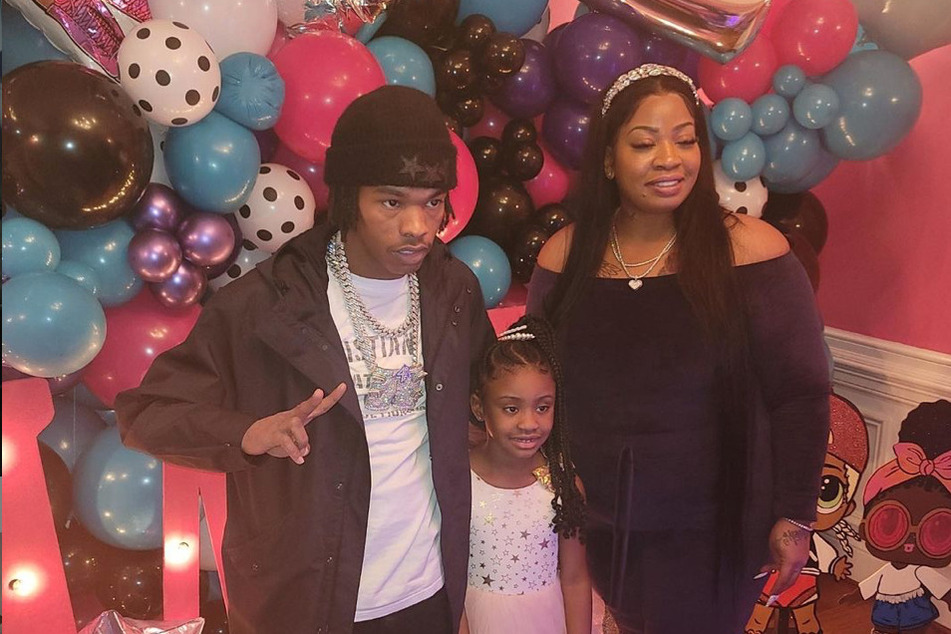 On December 16, Gianna turned seven. Her sixth year was marred by tragedy: her father, George Floyd, was killed by Minneapolis police officer Derek Chauvin in May, sparking renewed Black Lives Matter protests across the world.
According to TMZ, rapper Lil Baby decided to do something special for Gianna, throwing a huge birthday bash for the girl at his own expense.
Photos posted to Instagram show the party space decked out with colorful balloons of many shapes and sizes, as well as plenty of guests to keep Gianna company.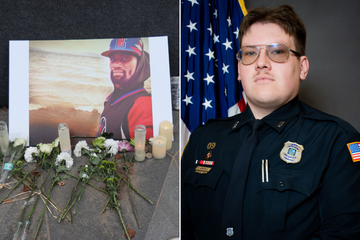 TMZ says the activities included foot spas, manicures, and hair styling. The party covered two stories of the building.
Also in attendance was former NBA player Stephen Jackson, who was a close friend of George Floyd. The basketball star vowed to act as a father figure to Gianna going forward.
Gianna is all smiles in the party photos. It looks like the birthday girl had a day to remember!
Gianna thanked the rapper and all the party guests for making her big day special.
Cover photo: Screenshot/Instagram/_giannapinkfloyd