Rep. Cori Bush demands FBI director hand over surveillance materials on her Black Lives Matter activism
Washington DC – Rep. Cori Bush of Missouri during a Thursday congressional hearing demanded FBI Director Christopher Wray show her the surveillance materials it had collected on her past protest activities.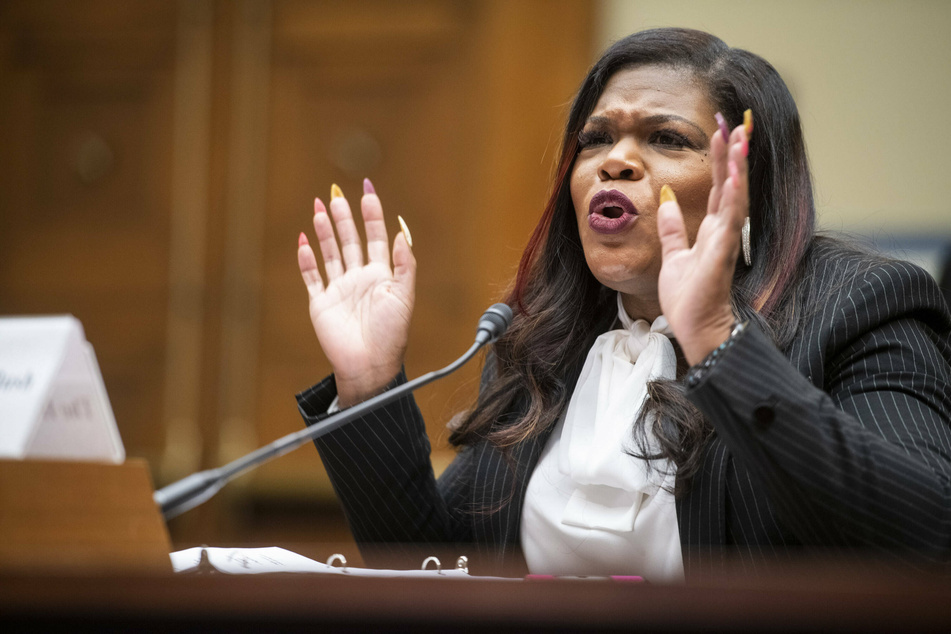 "When can I expect to hear back from the bureau regarding that information?" Bush demanded of Wray during the House Judiciary Committee hearing on the January 6 riot, The Intercept reported.
She was referencing a letter she had sent to the FBI on June 4 asking for all records they had made of her protest activities following the police killings of Michael Brown (†18) and Anthony Lamar Smith (†24). She never received a response.
The FBI has a history of surveillance of Black political actors like Marcus Garvey, Martin Luther King Jr., and Malcolm X and infiltration of civil rights movements, including the Nation of Islam and the Black Panthers.
In recent years, it seems they have been targeting Black Lives Matter.
Cori Bush says she is advocating for racial justice activists across the country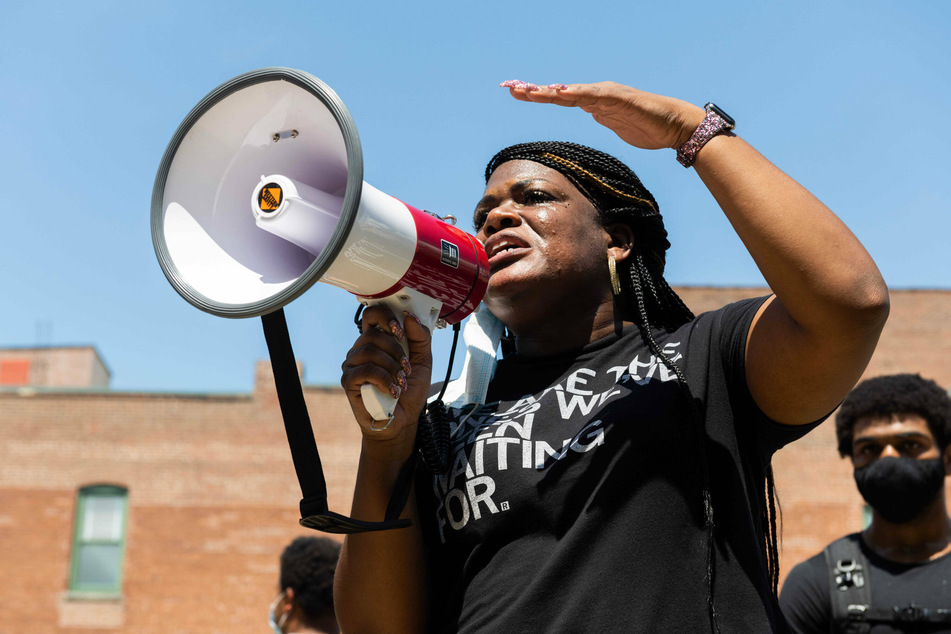 Records show the Department of Homeland Security has routinely monitored protest activists since Ferguson in 2014.
Until 2017, the FBI's counterterrorism unit officially identified a threat of "black identity extremism," saying "perceptions of police brutality against African Americans" sparked "an increase in premeditated, retaliatory lethal violence against law enforcement and will likely serve as justification for such violence." Evidence of such a phenomenon remains scant.
Last summer, the agency even flew an advanced spy plane over BLM protests in Washington DC.
Nevertheless, the FBI denies surveilling the protests, saying they do not monitor "First Amendment-protected activities."
"For so long we've been criminalized and intimidated," Bush countered. "And I've watched this. And I'm one of those people. I have a unique position now to be able to ask those hard and key questions that nobody else can ask the director the same way that I can – coming directly from the movement and still being very much a part of that same movement."
Bush said her office is currently drafting a protester's bill of rights, but details of its contents have yet to be disclosed.
Cover photo: IMAGO / ZUMA Wire