Biden to keep Chris Wray as FBI director as he fills cabinet
Washington DC – President Joe Biden will keep Chris Wray as FBI director, the White House said on Thursday, as the new administration works to get cabinet members and other top jobs confirmed by Congress.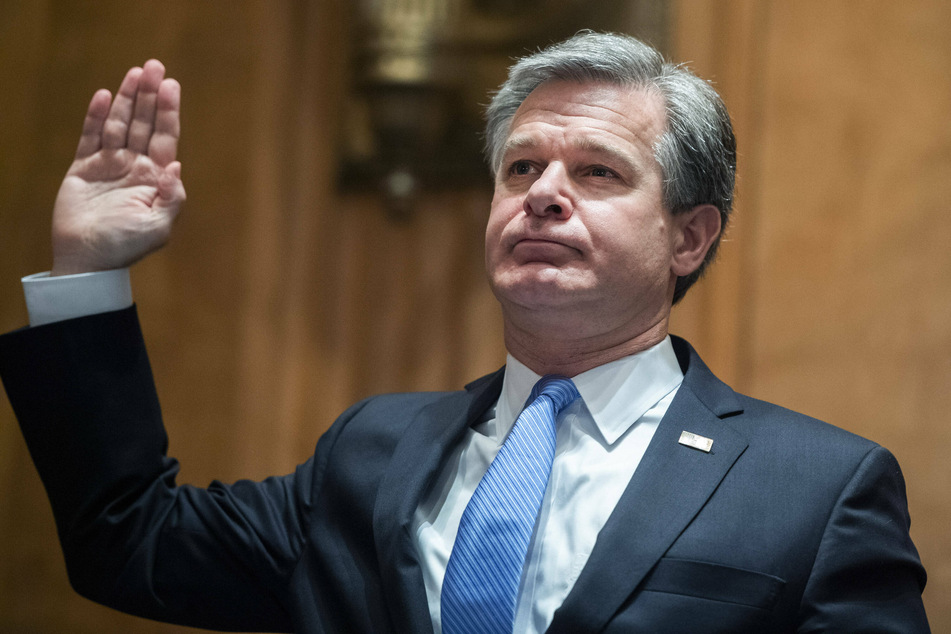 Congressman Adam Schiff, Chairman of the House Intelligence Committee, said that he was glad that Biden had decided to keep Wray, who was appointed by his predecessor in 2017 and still has six years left in his term.
"Christopher Wray became FBI Director at a moment of tremendous turmoil for the Bureau and the country, and he has served with great professionalism and integrity," Schiff said in a statement.
The news comes on the second day of Biden's term and as the president's nominee for transportation secretary, the 39-year-old former mayor Pete Buttigieg, appeared before the Senate Commerce Committee for his confirmation hearing.
During the hearing, Buttigieg advocated for investing in the US railway system and argued that "misguided policies and missed opportunities in transportation can reinforce racial and economic inequality, by dividing or isolating neighborhoods."
If confirmed, Buttigieg will be the first openly gay cabinet member in US history. His nomination appears to have bipartisan support.
More Senate hearings on other Biden appointees in the coming days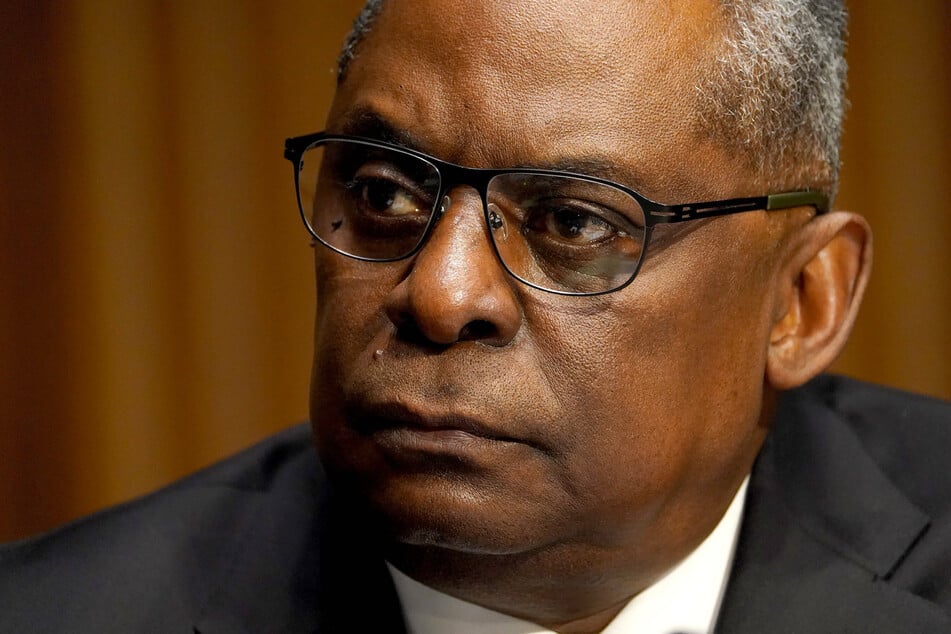 The House of Representatives on Thursday also voted in favor of granting a waiver for Biden's nominee for Secretary of Defense, Lloyd Austin, a move that paves the way for the Senate confirmation process to begin.
The law stipulates that the head of the Department of Defense must be retired from active military duty for at least seven years or obtain an exemption from Congress. Austin, the former Commander of the US Central Command, retired as a four-star general in 2016.
So far, only one of Biden's nominees, incoming Director of National Intelligence Avril Haines, has been confirmed by the Senate.
Votes on Biden's nominees for treasury secretary and secretary of state are expected in the coming days.
Cover photo: Imago Images / MediaPunch