Nation bracing for Derek Chauvin verdict as jury continues deliberations
Minneapolis, Minnesota - The trial of ex-police officer Derek Chauvin has entered its final phase. The prosecution holds him responsible for the death of African-American George Floyd. It's now up to the jury, who have started their second day of deliberation.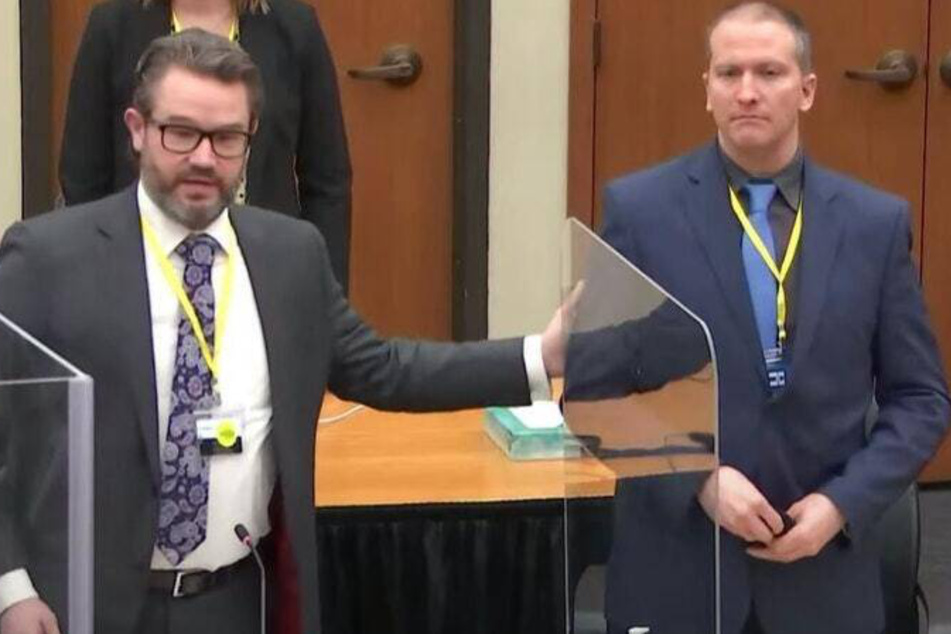 In the closing arguments, prosecuter Steve Schleicher reminded the jury this week that it was ultimately ex-officer Derek Chauvin's ego that killed George Floyd.
"He was not going to let these bystanders tell him what to do. He was going to do what he wanted, how he wanted, for as long as he wanted. And there was nothing, nothing they can do about it because he had the authority."
In a case that has sent shockwaves through the nation, inspired documentaries, fictional depictions, and sometimes violent protests, it is now up to a 12-person jury to determine what becomes of Chauvin.
"[Chauvin] had the power, and the other officers, the bystanders were powerless. He was trying to win, and George Floyd paid for it with his life," Schleicher said.
Until his last moments, Floyd had begged Chauvin to let him breathe, as the cop knelt on him for nine minutes and 29 seconds, Schleicher told jurors. At the time, the 46-year-old was under arrest under suspicion of using a counterfeit $20 bill.
Prosecution failed to prove guilt in Floyd's death, says Chauvin's lawyer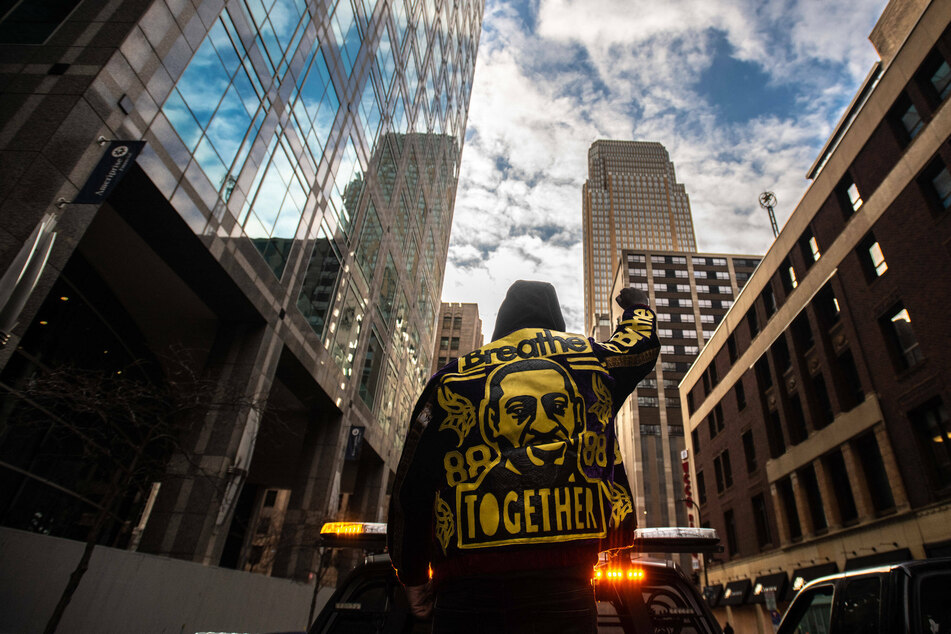 Defense attorney Nelson said the prosecution had failed to prove his client's guilt beyond a reasonable doubt, and if there was even a single reasonable doubt, the verdict should be not guilty, he told the jury.
In his summation, he said there could be no crime because Chauvin's actions were a justifiable use of force as part of a police operation. Nelson asked jurors to consider not only the minutes during which Chauvin knelt on Floyd, but also the approximately 17 minutes before that during which, he said, Floyd resisted arrest.
As closing arguments have been made, it is now up to jury members to deliberate and determine Chauvin's guilt or innocence. The most serious charge against him is second-degree unintentional murder, which carries up to 40 years in prison in Minnesota.
In addition, Chauvin is also charged with third-degree murder, which is punishable by up to 25 years in prison. He also faces a charge of second-degree manslaughter, which can carry a 10-years sentence. Chauvin has pleaded not guilty.
The jury now has the final say: when will they decide?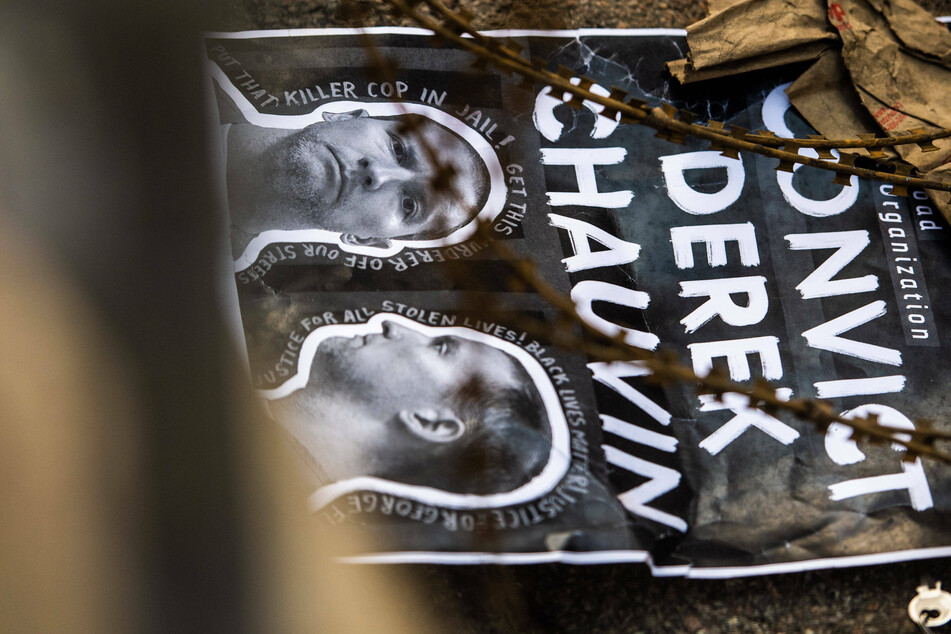 "This wasn't policing, this was murder," the prosecution argued. "The defendant is guilty of all three counts. And there's no excuse."
Schleicher also considered the defense's argument that Floyd did not die as a result of Chauvin's use of force to be completely ridiculous.
Chauvin's attorney had argued that Floyd's pre-existing health and residue of drugs in his blood played a crucial role in his death.
Schleicher, however, insisted Floyd died not from a heart attack or overdose but from a lack of oxygen that caused brain damage and caused Floyd's heart to stop. He said Chauvin's knee cut off Floyd's "oxygen that people need to live." There was no doubt about that.
Another prosecutor, Jerry Blackwell, shared a similar statement: "The reason George Floyd is dead is because Mr. Chauvin's heart was too small," he said.
There is no time limit for the jury's deliberations, Judge Peter Cahill explained last week. Jurors will not be allowed to go home during deliberations, but will be housed in a hotel.
Trial verdict as a sign against racism and police violence?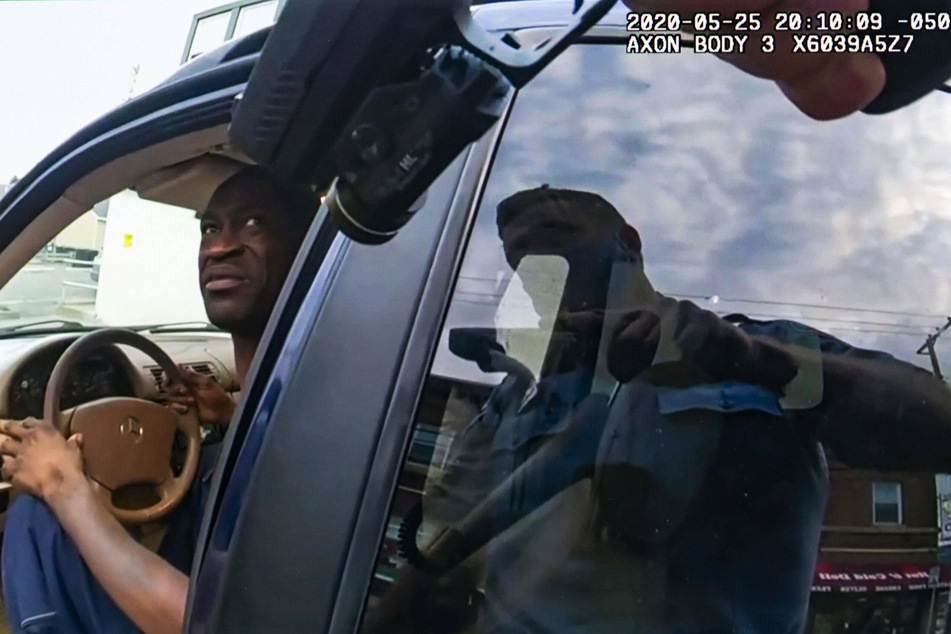 Floyd's fate triggered a wave of demonstrations against racism and police violence in the US in the midst of the pandemic and led to the largest protest movement in decades.

Many people are hoping for a verdict that will set an example against racism and police violence in the US, as well as put a stop to officers killing with impunity.
If Chauvin is acquitted or given a short prison sentence for manslaughter, there are likely to be massive protests. Security forces have already stepped up their presence in Minneapolis, with many stores boarding up their windows.
White House Press Secretary Jen Psaki said on Monday that the White House was in contact with the governor and the mayor. "There's a range of conversations about how to ensure that, no matter what the outcome, there is a space for peaceful protest," Psaki said.
However, Judge Peter Cahill angrily warned that recent comments by California Democratic Representative Maxine Waters could hinder the prosecution's desired outcome and be grounds for an appeal for Chauvin. George Floyd supporters say this should in no way be a factor in this trial.
Speaking in Brooklyn Center, Minnesota, where Daunte Wright was recently killed by police, Waters had said: "If nothing does not happen, then we know that we got to not only stay in the street, but we have got to fight for justice".
More ex-police officers get separate trials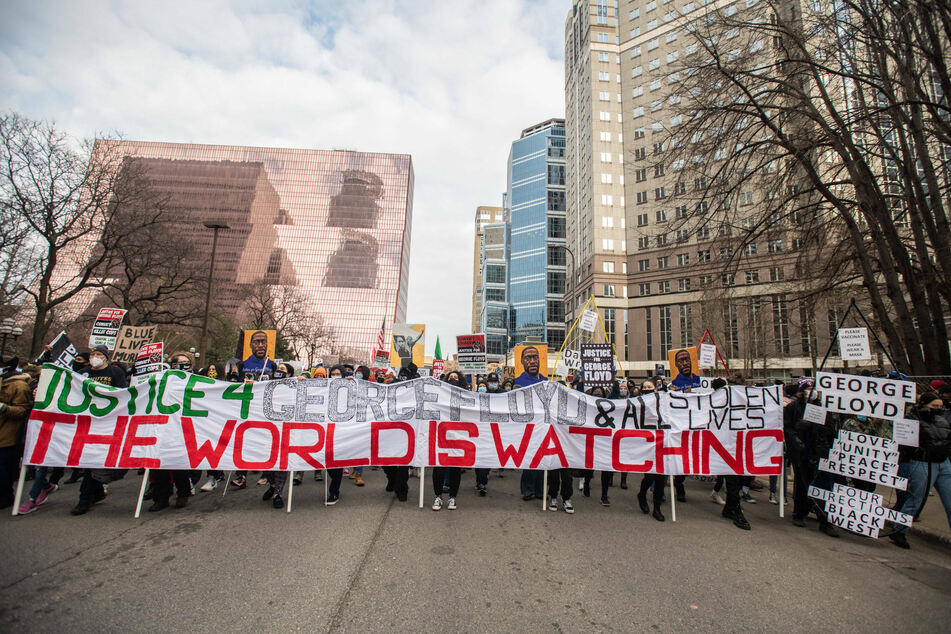 Chauvin was released after the incident. He is out on bail and was present throughout the trial. In addition to Chauvin, three other ex-police officers involved in the operation against Floyd will face a separate trial beginning August 23.
They are charged with aiding and abetting and could also face long-term prison sentences.
Cover photo: IMAGO / ZUMA Wire