US House passes police reforms sparked by death of George Floyd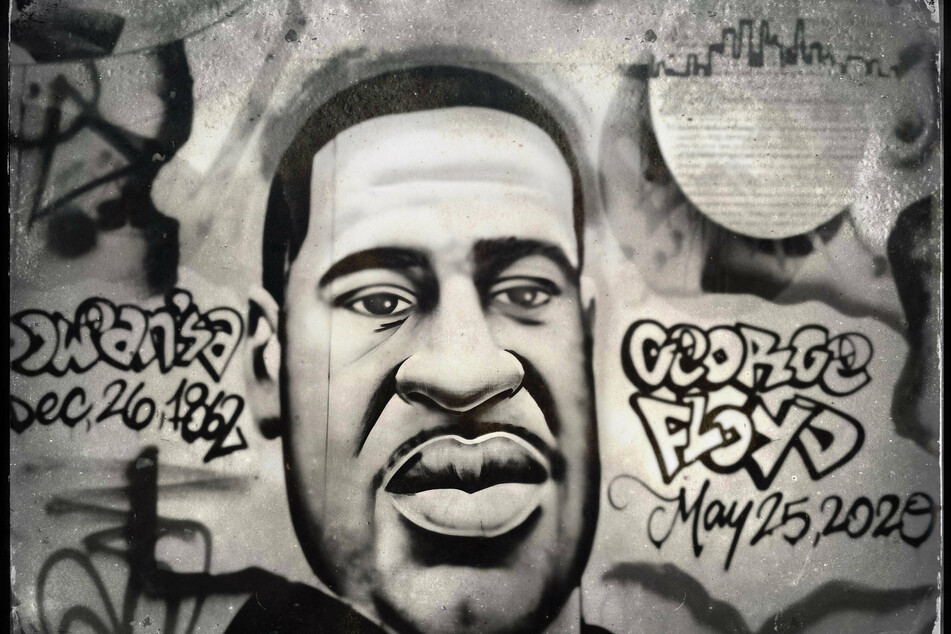 A majority in the Democratic-led House approved the bill, with 220 lawmakers voting in favor and 212 against.
Among other things, the draft law named after Floyd stipulates that the federal government should create incentives for banning chokeholds and carotid holds during police operations.
Floyd died in May last year after Derek Chauvin, a police officer in Minneapolis, pinned him to the ground with his knee for nearly nine minutes.
The proposed act, which originally was passed by the House following Floyd's death before stalling in the Senate, would also see police officers' immunity being restricted. The move should facilitate prosecution in the event of the use of force.
The bill, supported by President Joe Biden, will now return to the Senate. It remains to be seen whether it can get a majority there.
"To make our communities safer, we must begin by rebuilding trust between law enforcement and the people they are entrusted to serve and protect," the White House said in a statement.
"We cannot rebuild that trust if we do not hold police officers accountable for abuses of power and tackle systemic misconduct – and systemic racism – in police departments."
Cover photo: IMAGO / ZUMA Wire