Earthquake rocks Croatia for a second day, heavy damage reported
Petrinja, Croatia - At least one person was killed and several people were injured when a powerful earthquake hit central Croatia on Tuesday, an official said.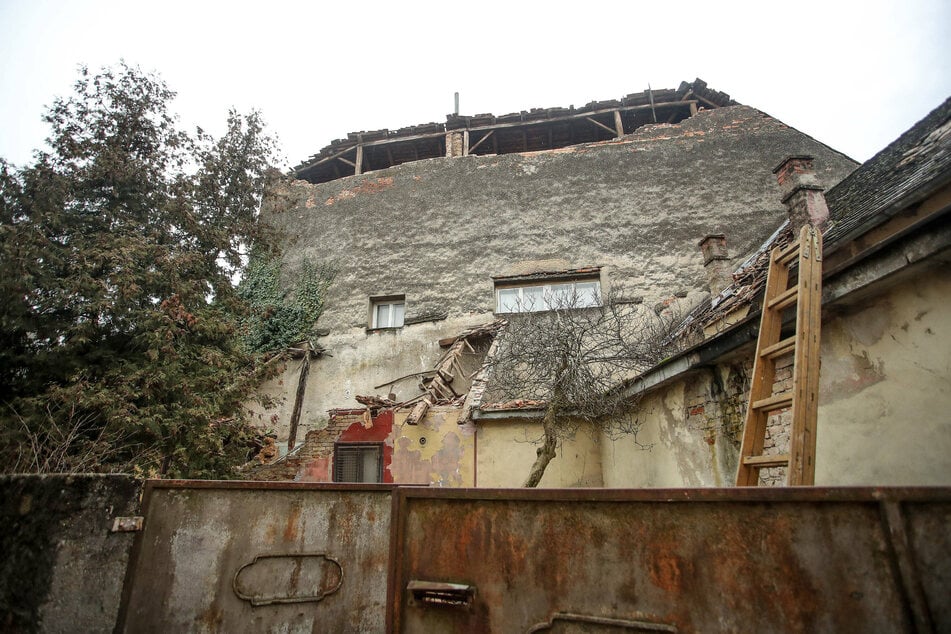 "This is terrible, there are casualties, there are injuries. We saw a child killed on the town square," the mayor of the hardest-hit town Petrinja, Darinko Dumbovic, told reporters from the daily 24Sata.
The girl was killed by falling rubble, several media outlets reported. There was still no official confirmation.
The 6.0 magnitude earthquake jolted central Croatia, causing heavy damage in Petrinja, Sisak, Zagreb, and other towns. The quake was powerful enough to be felt in the surrounding countries.
The ground continued to shake, with several quakes reported in the aftermath.
Dumbovic said that seven engineers had been pulled out alive after being buried under the rubble of a building they were assessing after earlier tremors of magnitude 5.2 and 5.0 damaged it the day before.
2020 has witnessed two significant earthquakes in the country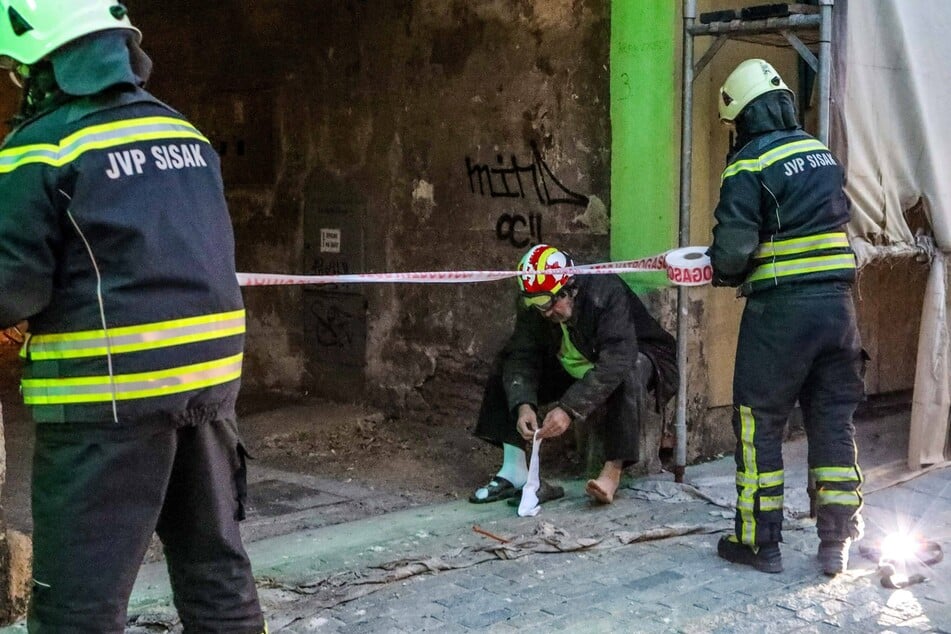 While Petrinja appeared worst hit, rubble also filled the streets in Sisak and Zagreb. Most of the capital was without electricity.

At Krsko to the west, the nuclear power plant that Croatia shares with Slovenia said it had shut down out of precaution, pending damage assessment.
The Interior Ministry urged people to remain outside and calm. They particularly wanted people who resided in damaged buildings to leave.
Prime Minister Andrej Plenkovic tweeted that he was on his way to Petrinja. Posts on social media showed several collapsed buildings.
A 5.3-magnitude quake on March 22 inflicted heavy damage to Zagreb, including to the landmark cathedral. Until Tuesday, the earthquake had been the most powerful in 140 years.
Cover photo: imago images / Pixsell