Haitian prime minister demands more respect for migrant rights in UN speech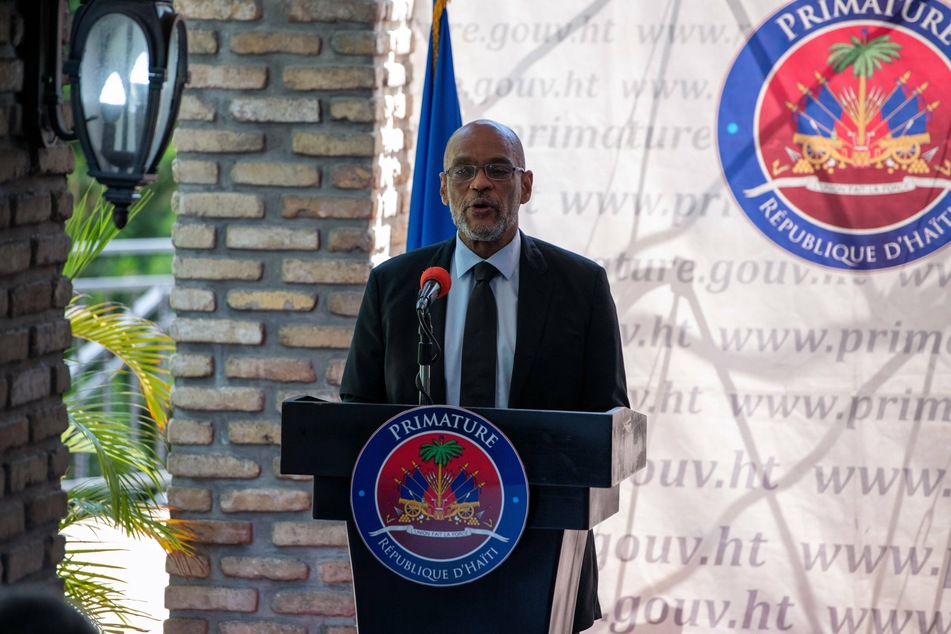 "Fathers and mothers, who have children, are always going to flee poverty and conflict. They will always strive to offer better living standards to their children," said Henry.
Migration will continue as long as people don't see the possibility of a better life in their own countries, Henry said, urging world leaders to tackle the reasons people wanted to flee their own country in the first place.
The US conducted the deportations after nearly 15,000 Haitians were revealed to be living under a bridge in the Texas border town of Del Rio.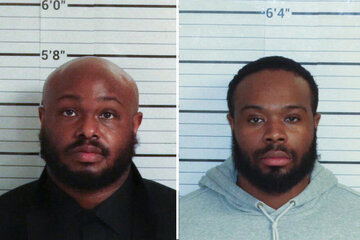 Images of US border guards on horseback aggressively rounding up Haitian migrants caused outrage. US President Joe Biden has since criticized the operation, saying "it sends the wrong message around the world."
Haiti is in a profound crisis after being hit by a succession of severe natural disasters, most recently a major earthquake in mid-August that left more than 2,200 people dead.
At the beginning of July, President Jovenel Moïse was assassinated in his residence by a hit squad. The circumstances surrounding the attack still remain mysterious.
Henry said on Saturday that he would do everything to find the perpetrators, though prosecutors have indicated they intend to investigate the prime minister himself in connection with the killing.
Cover photo: IMAGO / Agencia EFE